You've chosen to show off your business by doing a business event and decided a trade show is your best option. Trade Shows and other business showcase events can be a great way to introduce new products and services and promote current ones. There are around 13,000 trade shows happening in the US every year, with many businesses looking for networking opportunities, new contacts, customers, and inspiration.
Do keep in mind that everyone who has a display at a trade show is vying for attention just like you. This is why it's important to be unique and create a way to stand out at a business trade show. I recommend focusing on your brand, goals, and mission to maintain a stand-out position in a crowded room. Here are a few things to help you shine.
Use Unique, Full-Spectrum Marketing 
One of the best ways to attract potential customers to your exhibit at a trade show is to use the senses to get their attention. Yes, use all that you can to get them looking your way. This includes sound, visual, smells, and hands-on experiences. Using this type of strategy will get others talking about your booth quickly, and that's what you want.
As you plan your marketing, consider all the different components, including the booth, on-the-ground signage, giveaways, and promotions. Additionally, social media now plays a big part in marketing and getting people to your booth. You might consider doing live video feed from the show on your SM platforms to help your following feel a part of the action. Offer them special incentives to participate and share as well. Using a banner tension frame system to show off your company's assets to viewers will help you reach more customers and interact with them even though they aren't at your booth. 
Focus on Face-to-Face Communication
One of the best things about trade shows is that it brings you face-to-face with your customer base, making it a good place to do market research. Face-to-face communication with customers, vendors, and potential investors remains one of the best ways to network, despite how virtual our world has become. Discussing your business, products, or services helps you and your audience to remember important details and gives you a chance to make a good impression. 
Do Demonstrations 
Trade shows allow you to do live demonstrations and engage your audience in ways you couldn't otherwise. People attend trade shows because they want to see products in person and speak to the company representatives about what they can do for them. They also want to know if a company is innovative, creative, and professional. Demos create a memorable experience that gets people talking. That word of mouth is so valuable, as it creates free advertising and a larger pool of potential customers.
Giveaway Freebies and Promotional Materials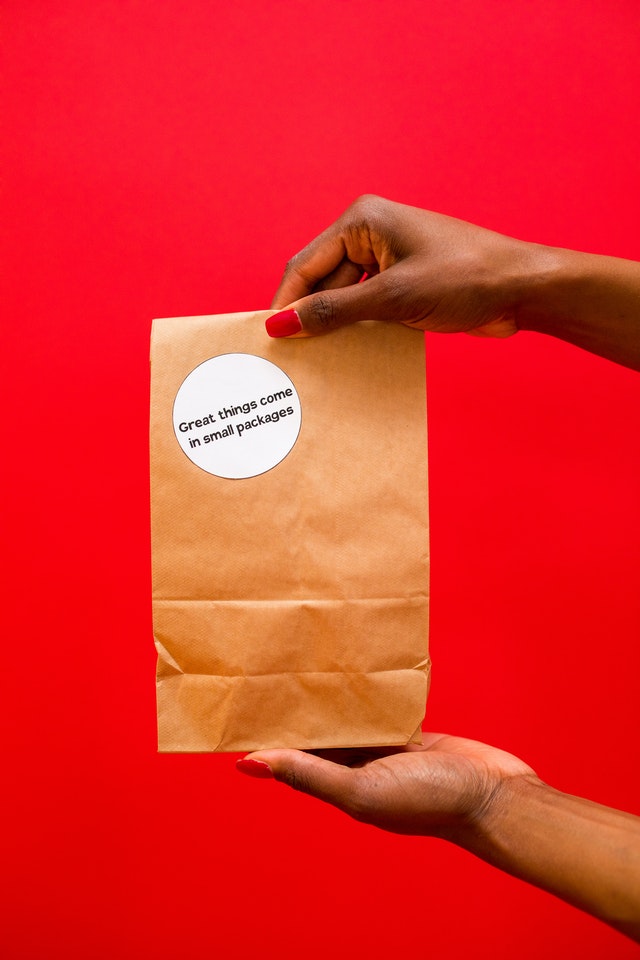 Finally, along with demonstrations, you can give out free items with your company logo and products, as well as samples. These can help spread the word about your business and act as a reminder for customers who have already been to your booth and want to use your products. Freebies also provide a way for potential customers to experience your products or service without a purchase. Be unique in the way you present these items to create more buzz around your business. You might also do one or two larger giveaways to get even more attention.