Are you looking forward to welcoming your employees back into the office sometime soon? If so, you feel excited and a little apprehensive about returning to the regular work environment after Covid-19. After spending so much time working from home, it is understandable to have mixed emotions about returning to business as usual and what that means for you as a business owner. It is likely that your employees will also feel a bit anxious about getting back to the office. To make the return to work safe for you and your team, it is crucial to prepare your work environment.  Here are some measures to consider implementing to keep your office safe and clean.
Provide Sanitizer, Masks, Wash Stations, and Paper Products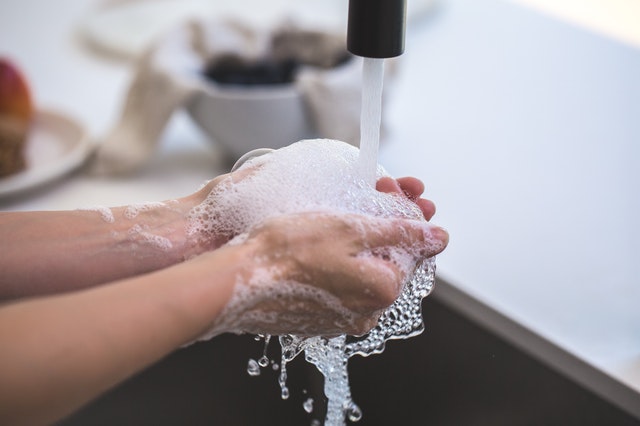 Providing essential gear for your team to be safe on the premises will help them to feel more comfortable. This includes sanitizer, disposable masks, and essential paper and plastic products for your break room. Set a guideline for you office immediately, so no one is confused about what is expected, such as using sanitizer as soon as they enter the building. Some businesses are still requiring the use of masks in doors, so do what is best for your business and your team.
Create a One-Way Traffic Pattern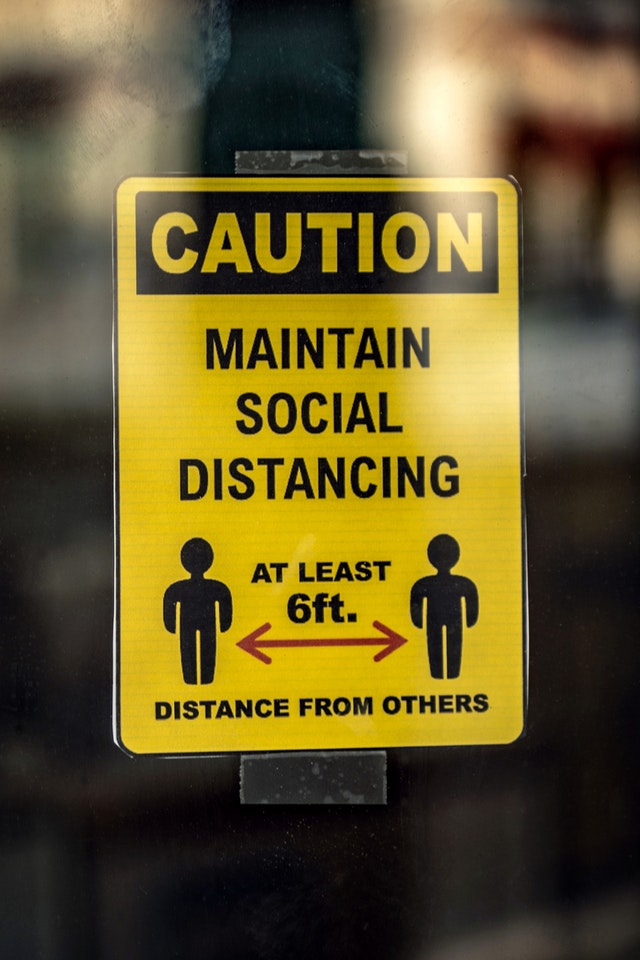 Putting a one-way traffic pattern in place can be helpful if you have high-traffic areas in your office where people cannot stay socially distanced. To ensure everyone knows which direction to follow, signage and arrows on the floor will make it more clear. Stocking up on social distance signage and floor tape such as that from ifloortape will ensure you have enough to last a while. Do also consider moving around desks and furniture in the lobby or foyer of your business.
Provide Outside Break Space if Possible
Taking breaks is essential to keep your team members productive and feeling at their best. But, sitting in a crowded staff room to eat their lunch is something people are unlikely to want to do right now. If you have outside space available at your building and can use it safely, I recommend putting some seating outdoors. This will give you and your team the option to enjoy fresh air.
Additional Reassurance
As well as implementing the above measures, it is also essential to communicate the steps you have taken to protect your employees and let them know how you are keeping them safe. Encouraging your team to let you know of any worries about returning to the office is also a good idea. Addressing employee concerns now will ensure everyone feels ready to return to work and will help it be a positive transition for you and your team.