Leading a company and people is an emotional journey. Unfortunately, fear may be a part of that adventure. That said, it can also be a motivating emotion that promotes change and growth. Fear is something that can also keep us safe and shooting for our goals. After all, our businesses are like our children. We want them to grow, be productive, and contribute to the planet. Learning how to turn business fear into positive motivation is something I believe is possible. Let's take a look at a few ways to do it!
Analyze Your Fears
Unbridled fear in business can lead to poor decisions and stagnation. I encourage you to write out your fears, concerns, and anything that doesn't fear quite right. Look at this list and think about what each item is really about. Are your fears about past experiences or events that you may not have gotten over? It's possible other emotional traumas such as breakups, illness, losses, and financial problems could be fueling your business fears.
As you work on past trauma, you should begin to grow in confidence and peace in your business. Also, ask yourself what's the worst thing that could happen. Once you face these things, you will find that much of the fear isn't such a big monster after all. 
Protect Yor Business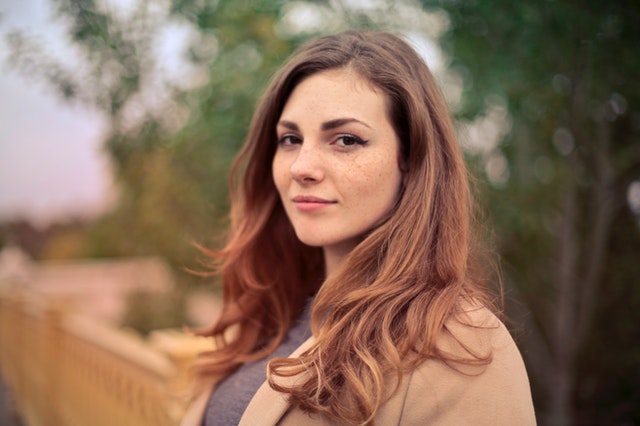 Protecting your business with appropriate IT and physical security can help feelings of vulnerability. Of course, the type of business will determine what you need to ensure safety. Using services such as Kosh Solutions www.koshsolutions.com to maintain service and security may be the thing to help you sleep better at night. Do also consider consulting with a business coach to help with planning and processes. This is especially recommended if you are fearful of the future and can't seem to get a grip on goals and how to meet them.
Consider Past Leadership Success
Leadership can be a scary road to travel, especially if we don't think we're good at it. However, think about how you may have led in the past, even if it wasn't for business. If you are a parent, you have led. Maybe you were in charge of a committee or program in school. What about coaching your child's sports team? Life offers many opportunities to lead outside of business. The truth is, these experiences offer much to bring to the business table. Think about your past leadership successes and give yourself some credit.
One of the most important things about leading others is remembering that every person is important. They will appreciate and follow you when you make them feel good about themselves. Bringing out the gifts and talents of your team is one of the most rewarding things you can do as a leader. Ask yourself how you want to feel about the work you do. It's likely your team wants to feel positive, helpful, appreciated, and as though they have a purpose.
Making Hard Decisions
Making the hard decisions in business is never easy. However, one thing that helps is weighing out your choices with pros and cons. I actually make physical lists that I can look at and feel into. Allow your gut intuition to come into play when you do this. Don't discount those little feelings of uneasiness or fear. Work through them with intelligent thought and logic as well. Do also consider consulting with trusted mentors or experts to help ease your mind about decisions that you've never had to make.