***This post was a collaboration and may contain affiliate links.
If your eyes are not working their best, it can affect your whole life. After all, if you can't see properly, then you can be extremely limited in what you can carry out in day-to-day life. Keep in mind, there may be solutions to some of these common conditions. Make sure to consult your health care provider or eye doctor before making any decisions about your eyes. Here are some of the most common eye problems and what you can do to solve them.
Nearsighted and Farsighted
As we grow older, there is a good chance we may lose some quality of our vision. Two common conditions are near and far sightedness. Farsightedness means that objects close to your will appear fuzzy. Conversely, nearsightedness means that things far away will seem out of focus. There are two main ways to correct this. You can either wear glasses or contact lenses. For a more permanent fix, you can opt for a treatment like bladeless lasik surgery. Your eye professional can give you advice about whether you are a good candidate for eye surgery. 
Colorblind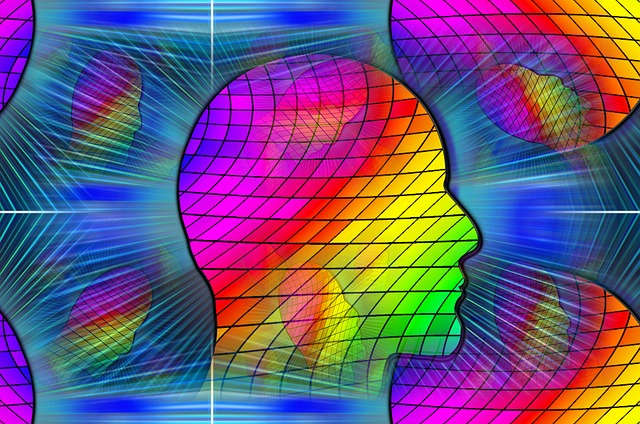 Color blindness normally affects men, but there are still a few women who also have the condition. Those who are colorblind find it difficult to distinguish between different colors. This isn't a serious condition and most people learn to live with it. One way you can make things easier is to change the settings on your TV and computer screens. You can change the color balance so you can identify colors easier. Wearing tinted lenses in glasses helps as well.
Glaucoma
When pressure builds up inside the eyes, glaucoma can develop, especially if fluid cannot drain from the eye. Normally, both eyes will be affected with this condition, but in most cases, it will develop in one eye much quicker than in the other. If you catch it in time, it is very treatable. However, if you ignore it for too long, the damage can be permanent. The condition is often treated with a course of eye drops.
Cataracts
Cataracts often affect people in their later years. Over time, the lens in the eye begins to cloud up and makes it difficult to see. The symptoms of cataracts can take years to become a significant problem, however. Some of the most common ones include difficulty seeing in dim or bright light, and double vision. The only way to treat cataracts is through surgery. As that is quite an extreme treatment, it is often only recommended to have the surgery if the condition is affecting your everyday life.
Conjunctivitis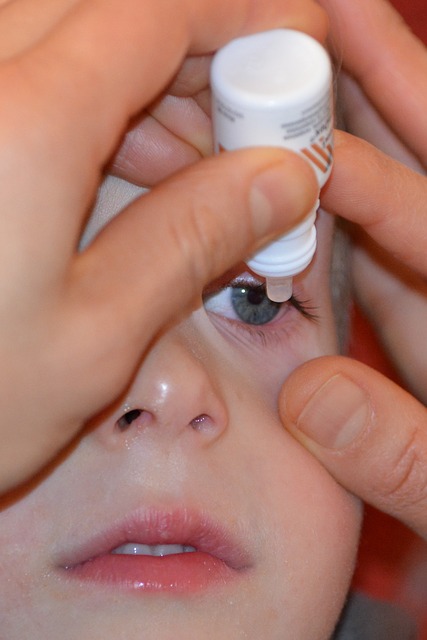 This ailment occurs when the conjunctiva in your eye become inflamed. This is often the result of an infection. Normally conjunctivitis doesn't require treatment, as it will disappear after a few days. However, if it persists after a week, you should see your doctor so he or she can prescribe eye drops. You should also wash the skin around your eyes because a crusty layer can build up.
If you ever think you have a problem with your eyes, visit your doctor as soon as possible, so you don't risk losing your sight!
**** This post is strictly informational and is not meant to replace the advice of your health care provider. Women's lifelink, it's owners, administrators, contributors, affiliates, vendors, authors and editors do not claim that this information will diagnose, treat, or improve any condition or disease.