***This post was a collaboration and may contain affiliate links.
If you are looking for a new job, interviews are part of the process, so you better get prepared. Unless you've got a family member or a friend offering you a job, everyone has to get through them. You have only a short time to impress the interviewer and make him or her see that you are the right person for the job. Go prepared to wow and shine if you want to land that dream job! Here are a few tips to get you on the right track.
Preparation for the Dream Job Interview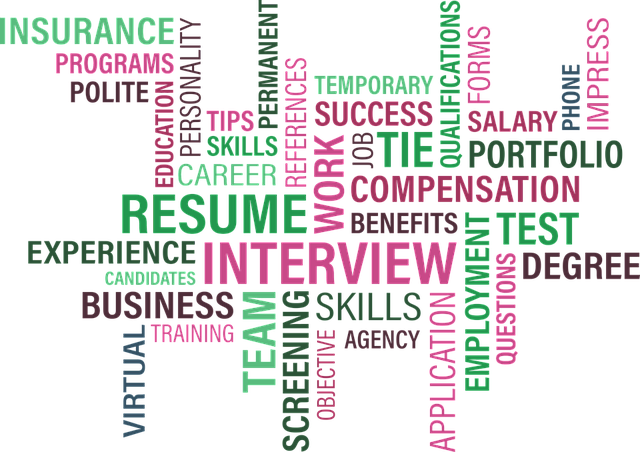 First of all, there are a few different kinds of interviews that you might have. It might be a phone call to start with, and then it could move to a video or Skype interview. After an application has been sent off, chances are, you aren't going to know when they will call.  So, the best thing to do is have some details about the company and the role you applied for written down somewhere that is accessible at a moments notice.
If you are applying for many jobs at the same time, keep a spreadsheet or notebook to organize it all. Write down the title and job description of the role. Write the employer and the closing date for applications. Write down anything else you think is important. Then, after certain dates have passed without hearing anything, you can cross that position off your list. Equally, if someone does call or email to schedule an interview, you will be prepared.
Do Your Research
If you go for an interview and don't know anything about the company, they won't be impressed. They want someone who knows about the company, its values, and what will be expected. And, they want to know you have prepared. Going above and beyond to do research says a lot about you as a potential employee. They want to know they are recruiting the right person who will work hard. The next thing they will do in an interview is go through your resume. You need to know it back to front, just in case of random questions. They might go into depth and ask how you have shown certain skills from your previous position. Remember situations where you displayed the characteristics or attributes detailed in the job description. You will be prepared to answer confidently and give some quality examples. So prepare, prepare, prepare! 
Know What They Are Looking For
As well as thinking up examples of how you have shown certain skills and qualities, make sure you understand the job description. There might be parts of the position that are a little less than glamorous, and they may ask you how you feel about those things. If it is the first time you have heard it, you might look a little surprised or shocked during the interview. That is never a good thing! So study the job description! 
A lot of what an employer looks for will be confirmed before you ever step into the interview. After all, they have asked you to show them more. So think about what image you want to have. Dress appropriately for the job you are applying for. This is also where your research will come into play. Dress smart in something you are comfortable in. If skirts and hose would stress you out, go for a pants suit. You want to feel and look comfortable as you step into the interview. If you are helping your man with his image for a big interview, go for a classic suit and tie. Lanieri's collection of Italian made suits for men is a good place to start your search for a suit.  
Make An Impression
Be friendly and professional as you interact with any of the current employees that you meet. You would be surprised to know how important those quick encounters can be. The same goes for any other perspective colleague that might be guiding you around the building. You might not think it, but that is all a part of the process. You will be watched and evaluated the whole time you are in the building.
Ask Good Questions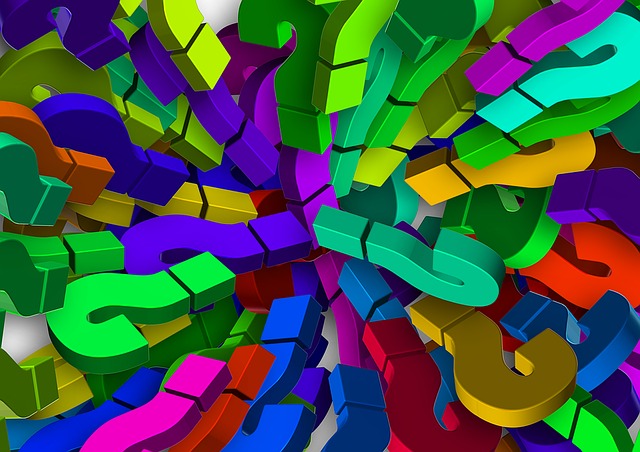 A huge part of an interview is the questions you ask your potential employer. Tread carefully when asking about bonuses or benefits that you will get. Likely, the pay will have been mentioned as part of the interview process. Though benefits are important, it is best to weed through other primary concerns before you get to it. You need to discover whether this is a company you even want to work for before talking about money.
All in all, you want to stand out and be remembered when you go for an interview. If there are many applicants, being interesting and quality minded will set you apart.  Have some stellar questions to ask! Burst with confidence. Stand out by being positive and showing that you are an above average candidate.