We have all heard how important exercise is, but to the unfit woman, finding a way to start can be daunting. Illness, injury, and plain old laziness are all things that can get in the way of regular exercise. Not to mention, many women work long hours and come home to children and a house that need care. Who has time to start and fitness routine? Am I right? However, if you're sick of being out of shape and are ready to make a change, I have some tips to help you. And, remember, for your safety, always check with your healthcare provider before beginning any fitness routine. Here are 5 effective fitness activities for beginners.
Effective Fitness Activities For Beginners #1: Start Walking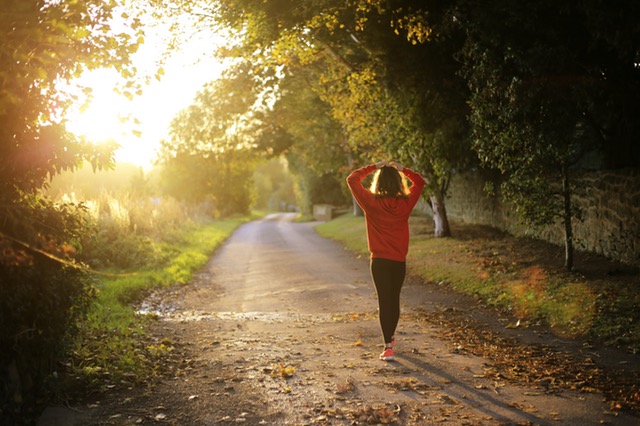 Don't underestimate the power of walking. It's absolutely fantastic at building up your strength, cardiovascular system, and toning muscles. And, unlike running, walking is gentle on your joints, muscles, and is more forgiving to beginners in general. You can speed up to push yourself and slow down when it becomes a too much. Once your fitness has been built up, you can challenge yourself to hikes and more difficult terrain.
You don't need any special equipment either, just a good pair of walking shoes. Do research about the various brands at sites like http://womenswalkingshoereview.com/ to find the best pair for you. Provided you don't have any back or knee issues that are aggravated by walking, it's a good way to start building your fitness and is something you can continue to enjoy even when your fitness level raises. You could walk your dog or walk to places you normally drive to. On the weekends you could go for leisurely walks around parks and gardens.
Effective Fitness Activities For Beginners #2: Hit the Swimming Pool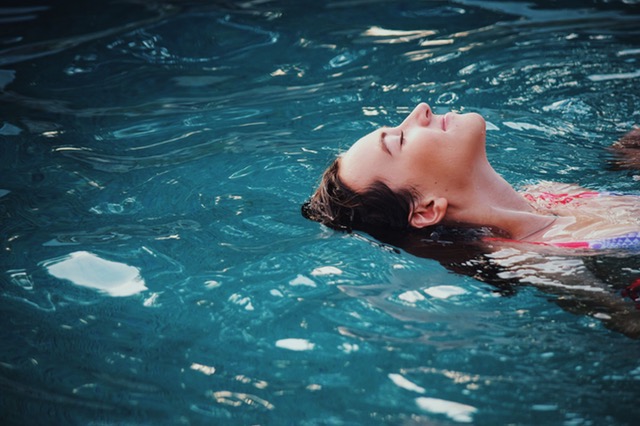 Swimming burns an amazing amount of calories, tones and sculpts the body but doesn't feel as difficult as some other exercises. It's something you can do even with joint and back issues and is also fun. You can do laps if you're a good swimmer or simply walk around in the pool if you're not. The key is to bring your heart rate up and keep moving. Practice different movements and strokes to work out different areas of your body and each time push yourself to do more.
Effective Fitness Activities For Beginners #3: Use What You Have at Home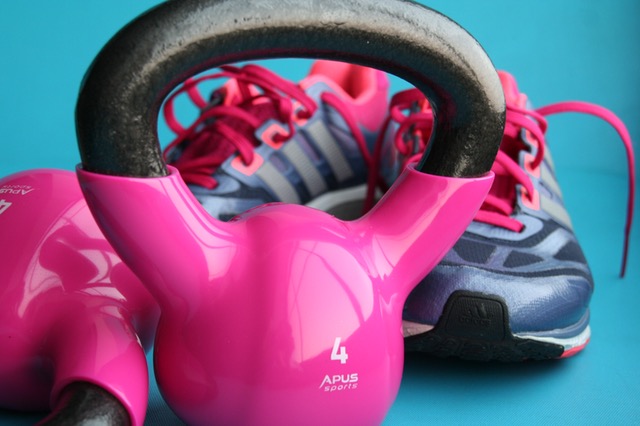 Getting fit with everyday household items is one of my favorite things to do. I've used bags of potatoes, cans, and even my children (when they were little) to work out my arms and core. I do, however, recommend investing in some good hand weights to make the most out of your workouts. If you have equipment collecting dust in the garage, it's time to bring it out! A good walk on the treadmill that's been in storage for 3 years would do you wonders! Oh, yeah, don't forget to dig out all those fitness videos.
Effective Fitness Activities For Beginners #4: Practice Yoga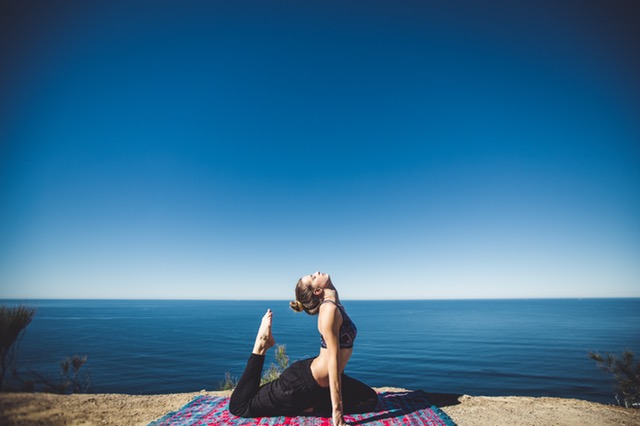 One of the most effective ways to up your fitness level is doing some form of yoga. It not only is brilliant for gaining balance and peace, yoga works on strength and flexibility as well. It's something you can do at all fitness levels and work your way up. It can even help with any existing aches and pains you currently deal with. 
Effective Fitness Activities For Beginners #5: Use Game Systems Like Wii Fit
The Wii Fit is fun, safe, and is something you can do from your own home (ideal if you don't like working out in public). Additionally, you can track your progress as you go. Don't be surprised if the whole family wants to join in the fun! In addition to basic workouts for balance, cardio, and coordination, you can also get Zumba and other dance games for the Wii. 
Being unfit is not healthy and really puts a damper on how you look and feel. There's nothing worse than getting breathless simply walking at the mall or climbing a flight of stairs. Furthermore, low fitness levels can affect your ability to interact with others and maybe even do your job. The good news is, you can always start a new plan to get moving more. With just a few exercise sessions you'll notice a stronger and more flexible you emerging. And, if you stick to it, you can easily build up to higher levels.
**** This post is strictly informational and is not meant to replace the advice of your health care provider. Women's lifelink, it's owners, administrators, contributors, affiliates, vendors, authors and editors do not claim that this information will diagnose, treat, or improve any condition or disease.