While you might be the woman who is always there for your loved ones, what do you do when you're in need? Do you suffer through without support or do you have those special people to which you turn? I hope we all have the emotional support we need, but I do know that there are many who don't. It may not be that they don't have others in their lives, but that they simply don't ask for help. This post is really just a reminder to reach out to those around you when you're emotionally compromised. Do also use the modern tools available to help you stay on track and conscious of how you feel. Check out these 6 places to find emotional support.
Your Partner
The person you've chosen to spend most of your life should be offering some type of emotional support. If something is making you unhappy, even if it has nothing to do with them, it's worth talking about it openly and honestly. Hopefully, your partner will be happy to listen to what you have to say without judgment. He or she may even be able to provide some helpful comments or solutions to the issues you're struggling with. Definitely, do share any mental health changes, such as depression or suicidal thoughts.
Your Friends & Family
Of course, there are more people around you than just your partner. Your family and friends care about what's going on with you, at least, they should. Though you may not want to talk about sensitive issues or personal problems with those you aren't super close to, you can ask for general support. Sometimes, all we need is just someone to be there to hang out with us when we're down. After all, with some life events and tragedies, there isn't anything to be done. Reach out to friends and family regularly even when things are going well. That way when something is wrong, you won't hesitate.
Social Media
If face-to-face support isn't what you need, you could try reaching out to a buddy on social media. Sometimes, it's a comfort just to know that someone out there pays attention to how you're doing or if you've been present. Social media groups are also a great place to talk about your problems and find support and answers. Try not to get whiney or dump too much information on your page, though. Stay positive and contact those you can trust by private message if you feel comfortable doing so.
Smartphone Apps
Smartphones have just about taken over the last few years. It's hard to find a person without one, and this has pushed a lot of developers to focus on apps. Among all of the different apps available, you can find ones that help with mood, emotional support, meditation, sleep, and even finding friends. If you have a specific problem and need some options, there are apps that help you find resources.
Professional Support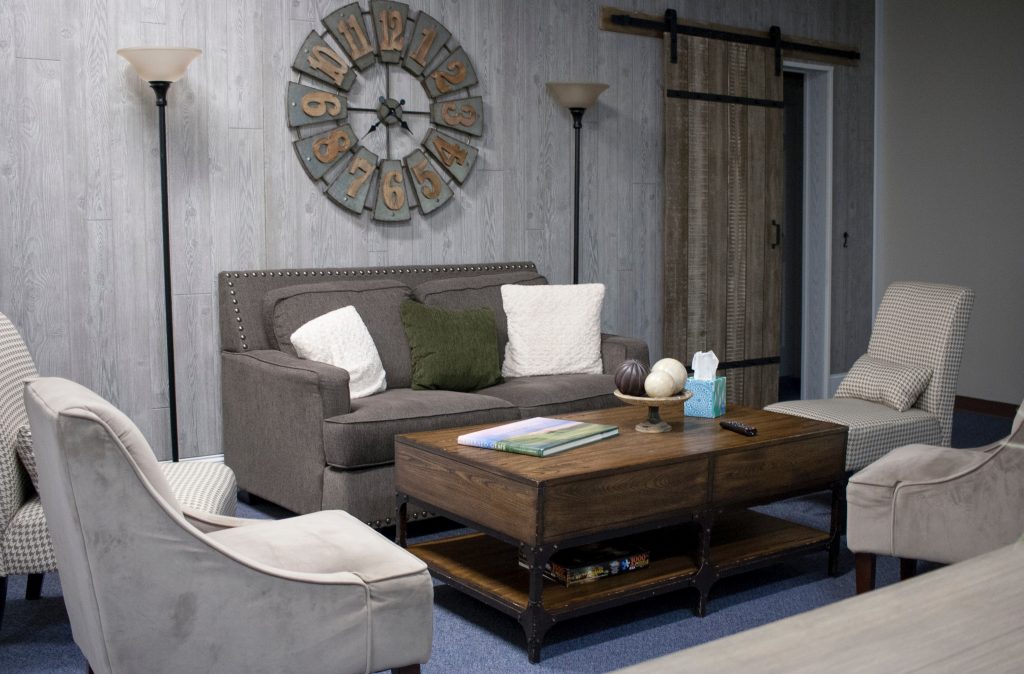 When you're suffering from something serious and friends, family, and your partner can't help, it may be time to seek professional help. Counselors and therapists can be general practitioners or specialize in certain mental health or life issues. For example, you can find addiction specialists, marriage counselors, grief therapists, and those who just serve women. It's important to connect with your counselor, however, so do your research and meet each potential before you commit to long-term therapy.
In addition to private therapy, or instead of, consider seeking a support group. Just as with counselors, there are topic-driven groups for a wide variety of issues. You literally can find anything from addition and abortion support groups to those needing help with their pets or children. Many people thrive in group settings, as there is more opportunity to glean from others and even make friends.