***This post was contributed and may contain affiliate links. The reality of starting a business is that you need to grow if you want to survive – and thrive. And, any startup involves some risk and much hard work. How you implement the beginning stages of your fledgling biz could make or break how it runs in the future. It's vital to have everything in place and ready if you want to pull through this difficult period unscathed. Let's take a closer look at some simple and efficient tips to rock your biz startup.
Tips To Rock Your Biz Startup #1: Know Your Market
First of all, it's essential that you have a thorough understanding of your market. Is there space for you to grow, if so, at what rate and financial gain? If there isn't a viable market in your immediate location, it might be worth relocating. You could also focus on international online business if it suits your business type. Additionally, it is imperative to know who your ideal customer or client is. This information is extremely psychological in nature and will elevate any marketing you do now and in the future. Establishing how you speak to potential clients and show up visually is something that you should do from the beginning. 
Tips To Rock Your Biz Startup #2: Develop a Niche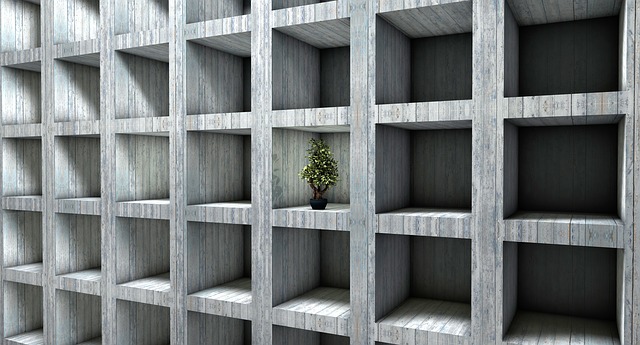 Finding your specialist niche takes time and some research. At the beginning of your business journey, you might be tempted to serve everyone with everything you can think of. Though this can bring in some needed capitol in the beginning, ultimately, it won't serve you. Drilling down to find what specific thing you do best is the safest way to ensure longevity and financial success. You don't need to sell to or serve everyone to succeed. You goal is to stand out in the huge ocean of other businesses by being the best at your niche. 
Tips To Rock Your Biz Startup #3: Invest in the Right IT Infrastructure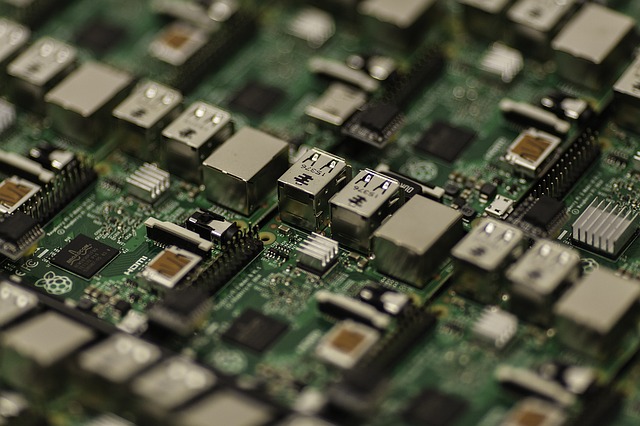 Many new businesses ramp up sales, production, and marketing in an attempt to grow their businesses quickly. But, unless you have the right infrastructure supporting your business, it could get messy. Depending on your needs, look into network support for businesses and invest in the right system that allows you to grow. Cloud services can help with this, too, as most offer a sliding scale of packages that suit growing companies.
Tips To Rock Your Biz Startup #4: Find the Right People
Once you establish your business, it is critical to have the right team. Growing a company can be an incredibly challenging time, and without an experienced and skilled staff, things could get out of control quickly. You might have some tough decisions to make as well concerning your initial team. Ask yourself these questions as you need to. Will the people you hired in the early stage of your business going to grow with the company? What changes will require different skills and team members? 
Tips To Rock Your Biz Startup #5: Get the Right Funding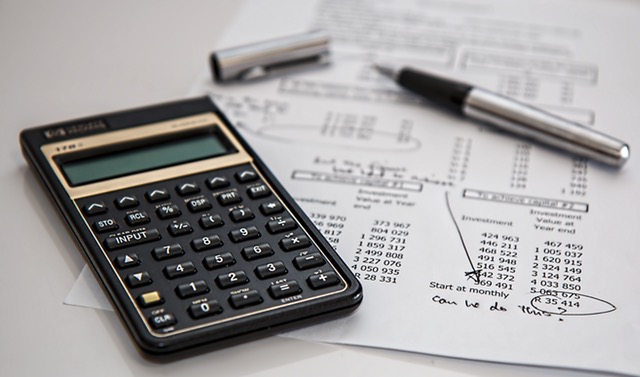 It's no secret that growing a business costs money. And how you get that funding can have a significant impact on your future. For example, if you get an investor on board, he or she is likely to demand partial control over how the business operates. It that something you are willing to sacrifice? Obtaining a business loan is always an option but, too, comes with sacrifices. You will have an ongoing payment to the bank and basically have to endure it until you pay it off. However, I still believe it's better to use outside money than your own savings to fund a business. That said, you may not have a choice if you are not able to secure an investor or a bank loan. Some people put some of their own money on the table to help get an intial line of credit.