In the world of business, there will always be ups and downs. It comes with the business owner territory. But as much as owning a company can feel like a brutal roller coaster ride, it can also be rewarding and profitable.  There are many ways to grow your business and your customer base, even when you're in a valley. Be careful with your decisions, as they can make or break your business future. Bottom line, you need to keep an ongoing flow of customers coming in. This means serving the ones you have and adding new ones regularly. Here are some of my top smart ways to attract new customers.
Attract New Customers #1:
Define Your Brand
First of all, make sure you have a definitive brand that people (customers) recognize. What are you known for? What do your customers love about your products or how you serve them? These are the things you want to build a brand around.  An identifiable brand is worth more to your business's future than you know. It's what keeps you viable in the market even when you have stiff competition. People want to trust businesses they buy from. Your brand helps them to not only remember who they trust but who they want to buy from again.
Attract New Customers #2:
Be Engaging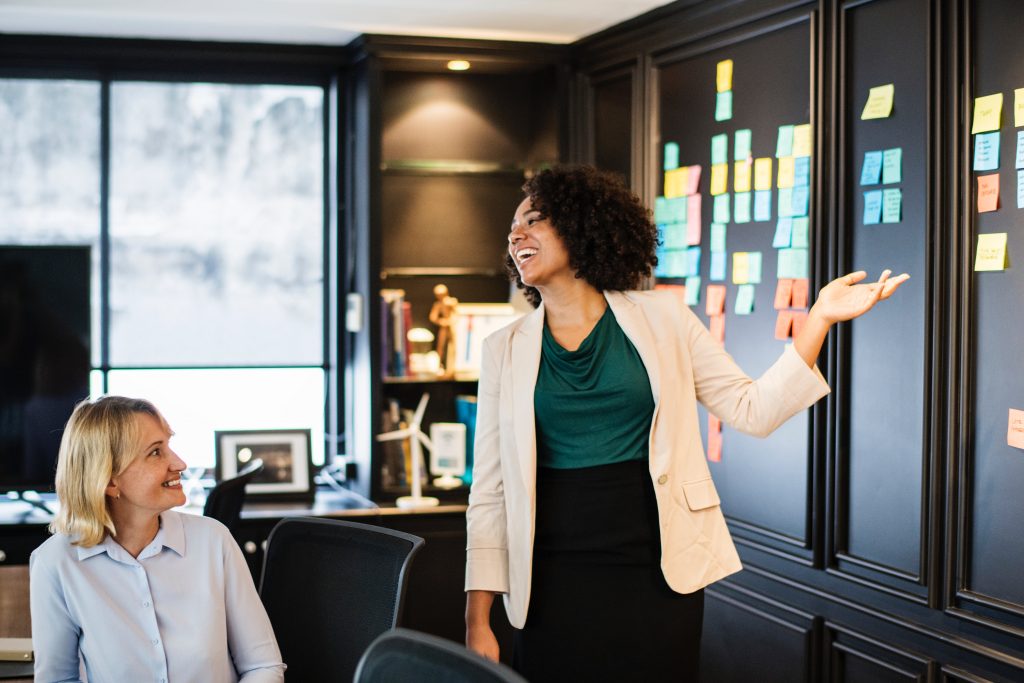 Everything you do in business is an opportunity to engage your present customers and the potential ones. Consider how you speak, what your sales copy says, your social media posts, and even how you present yourself. These are all extremely important to your future reputation. I believe people want to buy from people, not businesses. They want to know that they are heard and appreciated. Engaging with your audience is the best form of attraction you can do at any cost.
Attract New Customers #3:
Appear At Trade Shows
Consider attending or even having a booth at trade shows. If you know you want to reach a certain audience, or that your ideal customer will be at certain events, be there. OK, so you've never done one before. No worries. Skilled companies like modern trade show displays are there to help you with the details. The networking aspect is also a huge draw for attending trade shows.
Attract New Customers #4:
Advertise
Advertising is a big step for most businesses. It can be costly and ineffective. I recommend doing some market research to narrow down your target. Because there are so many different types of advertising, first, consider your budget. You may not be able to afford all types, especially if you're small and new. Look at your options carefully. You could do a simple newspaper ad, a billboard or buy a radio spot. Do also look at display advertising as a viable option. 
Attract New Customers #5:

Collaborate
Finding and working with other like businesses is an excellent way to bring attention to your company. This is especially true when you share a common industry but have different products and concepts. It's a win-win situation for everyone involved, as collaboration is about broadening your visibility. So think about the people, influencers, and the businesses you could connect with to allow yourself to reach new audiences.