The ending of a short-term relationship won't likely hit your finances much. However, a breakup from a serious long-term one or marriage could be devastating. It's possible you made investments together and relied on each others' incomes to keep up a certain quality of life. Suddenly dividing all of that will not fair well on anyone, especially the children if you have them. Furthermore, dealing with the financial brunt of a big breakup on top of the emotional impact won't be easy. Here are some wise ways to financially survive a breakup.
Financially Survive A Breakup #1:
Be Aware of All Money and Accounts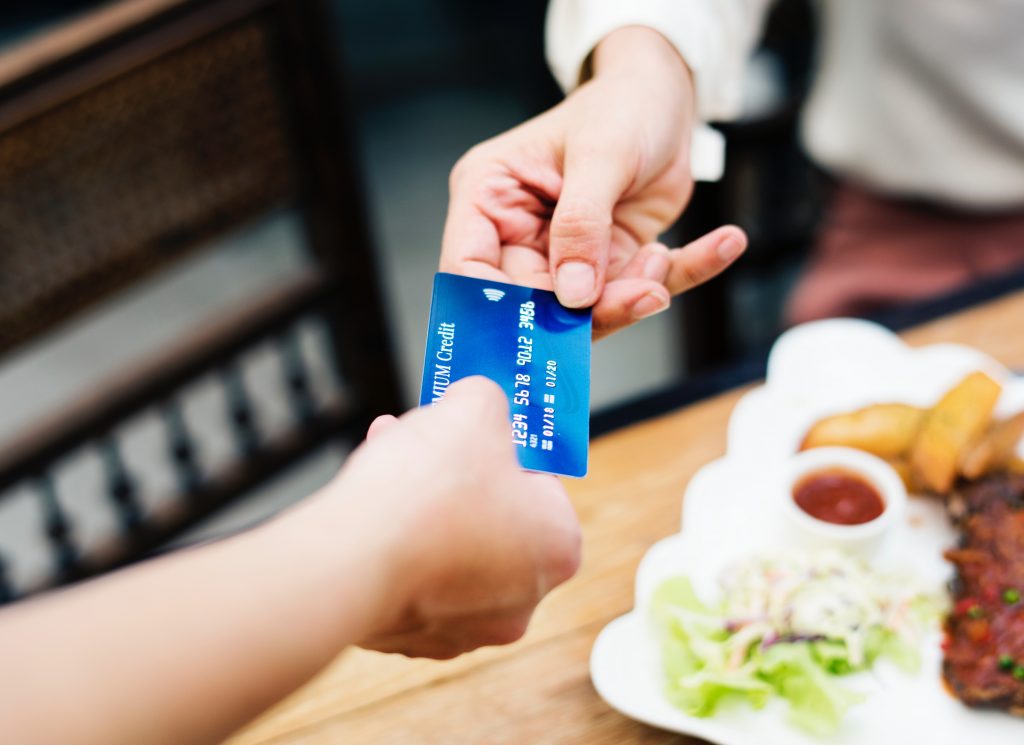 You want to believe that a breakup will be civil, but that's not always the case. Your once trustworthy love could make choices that negatively affect your money. If you have joint accounts, let the bank know immediately of any changes required. Tell your creditors, as well, that you have split and need to make whatever changes are appropriate. That's the easy part. Investment accounts and other things like insurance may take a bit of time and effort to separate. Of course, if things are amicable and you are weathering the breakup together, do what feels right for you and your family. 
Financially Survive A Breakup #2:
Divide with Fairness
You likely have possessions of value that you both had ownership of, including property. Evenly distributing these assets can be difficult if you both want them. Understand that you may have to sell some things to divide the value. Try to be as fair and civil as possible throughout the process. Consider what each of you contributed (if somebody added more to a savings account, they may deserve more) as well as each other's and the kids' needs.
Financially Survive A Breakup #3:

Get Professional Help If Needed
Things can be more complicated after marriage to the point that you can't break up on your own. Hiring a top divorce attorney may be the only way to come out unscathed. I had friends and family experience horrible financial issues after divorce. Keep in mind, you shouldn't ever have to pay debts that weren't yours or not be given a share in a property that you helped to buy. Defend your rights if you feel your ex-partner is being unfair. This can sometimes be a lengthy process, so you could have assets out of reach for a while.
Financially Survive A Breakup #4:
Get Help from Family and Friends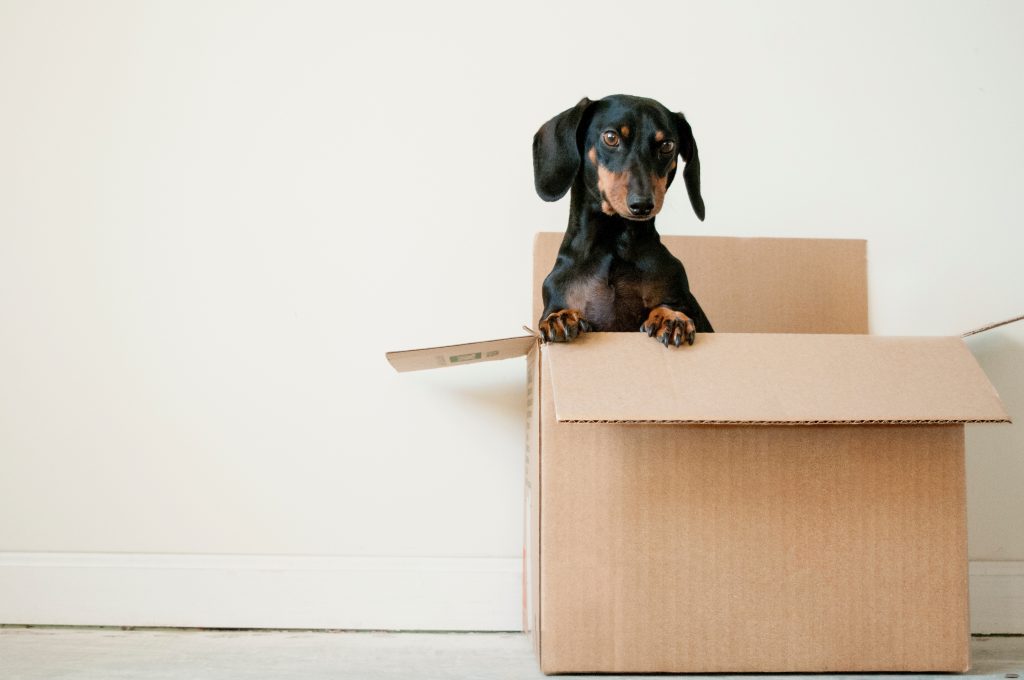 In the event of a breakup, family and friends are almost always willing to provide any support they can. If you've had to move out of your home, consider asking family if they'd allow you to temporarily move in. This could allow you to save up a deposit and rent for a new place. Don't be too proud to accept help. After all, if the tables were turned, you would likely do what you could for them.
Financially Survive A Breakup #5: Make Cutbacks
Breaking up will, unfortunately, change your income and outgo. You may not be able to afford some of the luxuries and extras you once did. And those are the small things. What if you can't afford your car or home anymore? Yeah, it gets serious when you are completely dependant on each other.
By making cutbacks on non-essentials, you will have the opportunity to save up and get yourself where you want to be. Even though you may need to curb your spending, try to find ways to have fun inexpensively. You certainly don't have to spend money to see friends and family who are local.
Financially Survive A Breakup #6: Embrace the Advantages
It may not seem like it, but there could be financial upsides to breaking up. Such as, your money is all yours to do with what you want. You may even be able to save for goals that you previously put on hold. Even if you must get past a period of debt recovery and cutbacks, your new financial freedom will serve you well.