The new year is just around the corner and ready to greet us with all of our resolutions and goals. And, if you're like me, you look back to analyze exactly what transpired in the current year. I look for lessons learned and action taken to become a better person. Truthfully, I don't just see those things. I also see where I've faulted and missed the mark. Honestly, it's those blunders that say, "search deeper and look for new ways to change your life in the new year." Of course, this will vary for each of us, but, nonetheless, it's all important. Here are a few suggestions to get you looking ahead!
Find a New Job
Working for a living is something that many of us must do just to survive. For others, that part-time job is a hobby or helps supplement another income. The question to ask yourself is this: "Are you happy doing your current job?" If you are not, consider looking for something else.
I know it's a little scary to think about, especially if it's your only income. That said, changing jobs or careers just might be the thing that changes your life for the better in the coming year. It could bring new opportunity, better pay, and even new relationships.
Additionally, You may be ready for a bigger change like working from home at your own business. How about freelancing or a direct sales business? Take a look at https://www.youravon.com/us-home/other-content/working-from-home.html for information on working from home.


Say Goodbye to Regrets
You must know, I'm the queen of playing regrets over in my mind…a work in progress. I also know this behavior does not serve me. First of all, it keeps us in a constant state of feeling negative about life and choices. Yes, occasionally, we might get the opportunity to right a wrong, but we still can't change the past.
Accepting what our choices were is a part of growth and moving forward. That means letting go of our regrets and trying to see them as a part of the path to the best version of ourselves. Yes, those mistakes are what shake us up and bring attention to non-serving beliefs and actions. Forgiving ourselves has to come first before anything else. Focus on self-love in the coming year, no matter what mistakes you made in the past.


Get out of Your Comfort Zone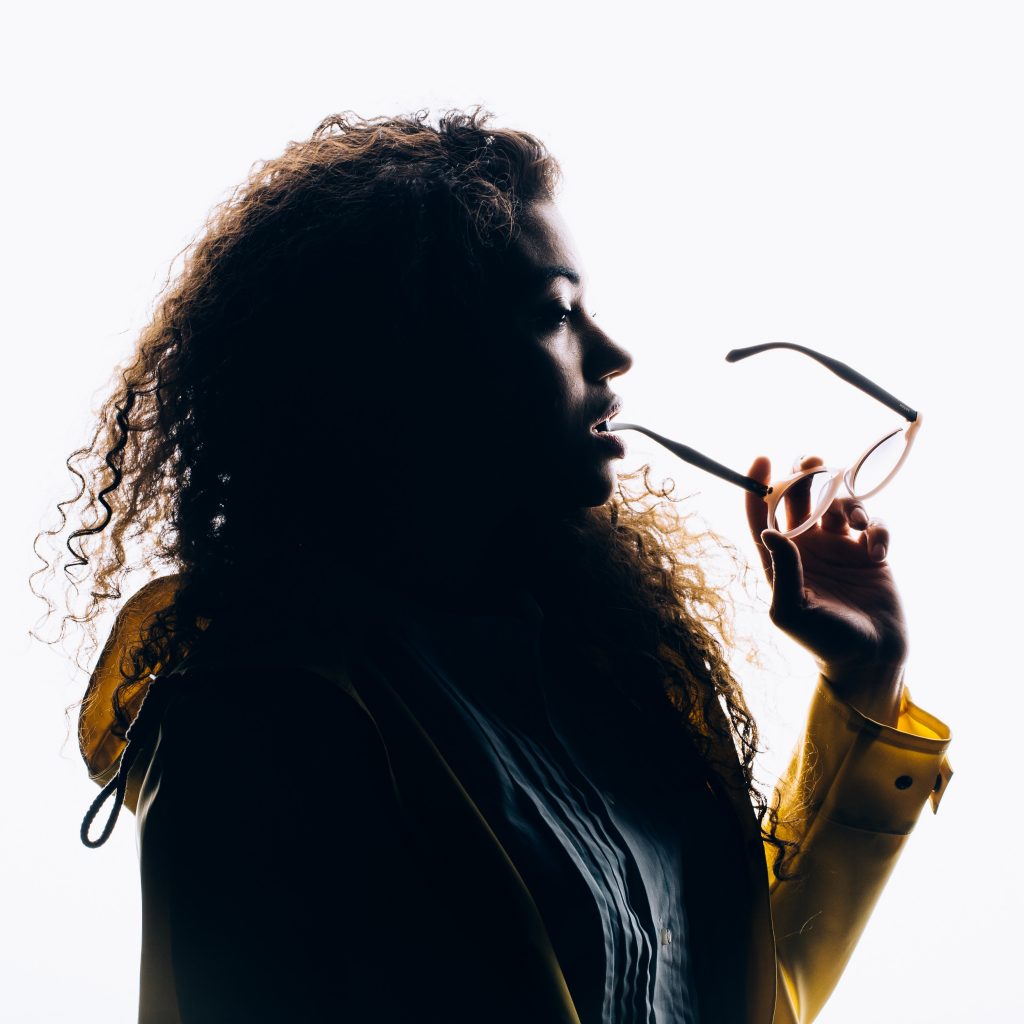 "Life begins at the end of your comfort zone." This Neale Donald Walsch quote sits on my desk, reminding me to push beyond the easy and familiar. Another quote I try to live by is one that was penned in my yearbook by my 7th grade English teacher. "Nothing in life worth having comes easily." I've seen this one play out countless times in my life. It's not to say that things don't get easier as you go, but often simply starting is the hardest step we will ever take.
Think about what scares the hell out of you. Is it writing that novel, asking for help, or public speaking? No matter what it is, there is help out there. There are great articles like this one at https://www.entrepreneur.com/slideshow/299610 or coaches to cheer you on as you break through your ceiling! Take steps to get beyond your fears (hint: baby steps are OK!).


Learn Something New
If you haven't already thought about your new year's resolutions, I have one suggestion. Why not learn a new skill? Just because you aren't in school anymore doesn't mean you have to stop learning. This can be something as quirky and out there as you want! Or, if you're more pragmatic, take a class to expand your career. Either way, have fun and revel in the fact that you will be a better woman for it.


Be Kinder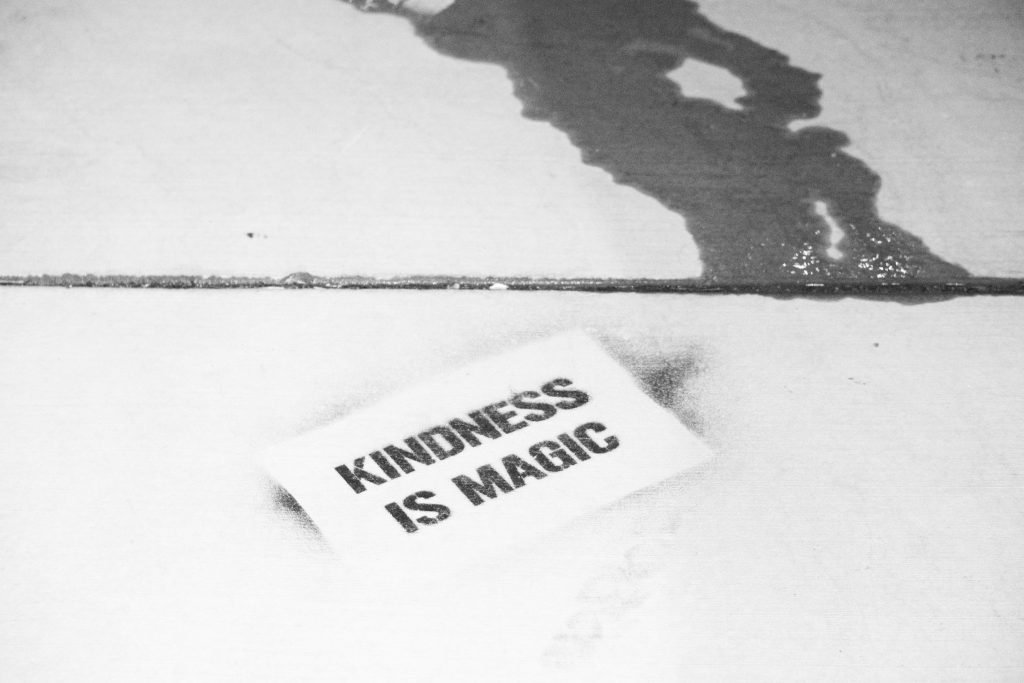 You know that karma thing? Yeah, in my experience, it's alive and well on planet Earth. What you put out, you get back. When you actively be kinder to others each day, it is truly magical. And, no, what comes back to you may not be exactly what you want, but it's usually what you need. Talk about ushering in positive life change in the new year!
The thing is, it's often the small things we do for others that end up being powerhouses for our attitude, gratitude status, and forward momentum. Kindness is contagious and can greatly change the lives of others. Think of it as an everlasting ripple sent out into the universe. You start it, but it never stops affecting those in it's wake.
The new year is just a place to start fresh or reinvent yourself. However, don't think it's the only time to set new goals or make positive change, Truthfully, it's in our best interest to do these things all year long. Maybe we wouldn't have so many regrets and life bloopers if we paid more attention to the path along the way. Happy New Year, my friends!
XO Kellie Rae