Many business owners dream of selling beyond domestic shores. Thankfully, realizing this goal is simpler than it has ever been before. Freelancers can translate your website and marketing campaigns with ease, there are international merchant services that can facilitate payment methods. Shipping costs are often more reasonable than you might expect, as well.  Additionally, the internet allows you to connect with anyone with a connection.
If you believe that selling internationally is the right step for your business, here are five things you will need to do to ensure the venture is a success. 
Choose Specific Locations
"Overseas" is a broad definition, and while you may eventually want to sell everywhere, it's usually best to start with a more focused approach. Often, your own website analytics can be helpful in this regard – if you have a number of visits from a particular country, this could indicate there is an eager market just waiting to buy your products and services. 
Create a Targeted Marketing Campaign
Research your chosen country in order to target your marketing more effectively, then run campaigns to draw the attention of your prospective new customers. In many ways, you're effectively launching your business for a second time, so a thorough marketing push is essential for helping to create hype, expectation, and awareness of your company in its new market.
Determine Shipping Options and Costs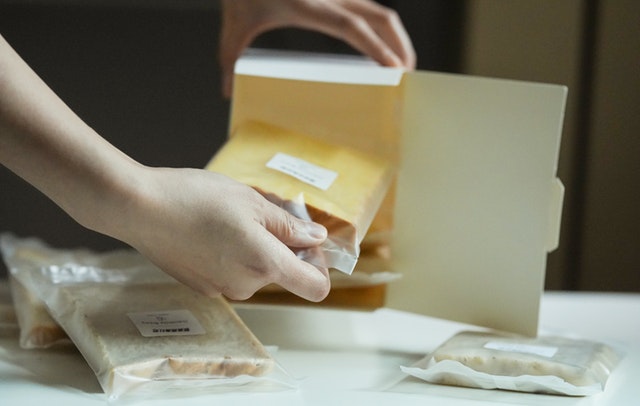 Shipping can make or break an online sale. If an overseas customer gets to the checkout page and then sees extremely high shipping costs, the chances of the sale actually converting are slim to none. Research all the available shipping methods to what is the most efficient and economical. Look for a budget option first and foremost, then look for advanced options that offer add-ons such as tracking or insurance for customers who may be willing to pay more for these services.
Expand Your Team
Obtaining more customers is great news for your business, but it also means a higher workload. You will likely need to take on a few extra team members to meet this demand. Focus primarily on recruiting people to assist with order processing and customer service. As an alternative, you could hire freelancers or outsource this service to a specialty company should things get too busy for you.
Secure the Home Front 
Selling overseas should only be considered if you are 100% confident in the health of your domestic business. A strong, loyal customer base in the USA is a necessity, and it's also helpful if your business is stable, has low staff turnover, and a strong financial outlook. Your domestic business has to be rock-solid and reliable in order to support an overseas sales endeavor.