When your grandparents or parents got married there weren't many options available as far as how, where, and when to do a ceremony. They likely got married in a local church with a male priest or minister anointing them in the name of God. These days, things are very different. The commitment might be the same, but there are so many more choices about how and where to get married, what vows you use, and who conducts the ceremony. 
Remember your wedding is a milestone, not just in your relationship but also in your personal culture. How do you want to take your relationship forward and what kind of world do you want to create in the future for yourself and your children? Let's look at some cool ideas to make your wedding day rock and leave a lasting impression on you and your guests for years to come. 
A Bohemian Wedding 
The Boho wedding has become popular in recent years with the rise in hipster culture. People are starting to marry later and want to incorporate their freedom-loving lifestyles into their lifelong commitment ceremony – and why not, the boho wedding is an excellent way to do it. 
This style of wedding is about being true to you and your personality. It's about skipping the wedding cliches and turning the day into something innovative and special. Often a boho wedding will take place outdoors, they tend to be a bit more DIY in nature, and original in their style and aesthetic choices. 
A Rustic Wedding 
Rustic weddings aren't just for country folk; in fact, rustic weddings are even more popular with urban dwellers who romanticize the countryside. These weddings are excellent for couples who want to create a special wedding environment that's blissful and nature-focused. It also provides some top photo opportunities. 
As the name suggests these weddings often take place outdoors in the countryside. You can choose from venues like farms, cottages, and castles. Apart from the happy couple, the main focus for your wedding is the natural environment, make sure you complement and contrast with the surrounding nature when you design your big day. 
A Hollywood Wedding 
Do you love the Oscars? Was there a time at university when you had Oscar parties and dressed up like you were attending them yourself? If so, then a Hollywood wedding will fit hand-in-glove with your personality. You can also theme it around a favorite movie or TV show, you both love. This personal touch can make the event special to your relationship and help you avoid creating something just like every other wedding.

What movies and TV shows do you and your partner love? Are you obsessed with Lord of the Rings? Or do you have an unstoppable passion for Star Wars? There is no limit to the ideas for movie wedding themes. They are fun and guaranteed to create lasting memories for you and your guests. Remember, if you do go with a themed wedding like this, make sure to hire a good photographer who can capture your unique vision. If you are in the area, try wedding photographers Charlottesville for a satisfying experience.
An Art Deco Wedding 
The Art Deco style traditionally combines a modern aesthetic with high-quality materials. It first emerged in the mid-1920s in Paris and had its high point in the 1930s. You might be familiar with this style from books and movies like The Great Gatsby. In fact, this movie is a great place to draw inspiration for your art deco wedding. 
To make this theme work you will want to book a venue that exudes class and style. You could even get a venue that has an art deco facade. Alternatively, decorate your venue in an art deco style. The color scheme should be some combination of gold, black, and white; and make sure there's plenty of champagne to go around. 
A Minimalist Wedding
Although art deco was the height of style at the beginning of the last century and also persisted for some time after; people have different sensibilities today. These days there are plenty of popular styles to suit every personality, and minimalism is one of them. This is a pared-down style that suits those into less is more attitudes. 
Although a minimalist wedding can be easier to organize, it isn't necessarily more straightforward. You have to find a venue that suits the purpose of simplicity. You will know and be drawn to this type of event from the beginning if it's for you. 
A Classic Wedding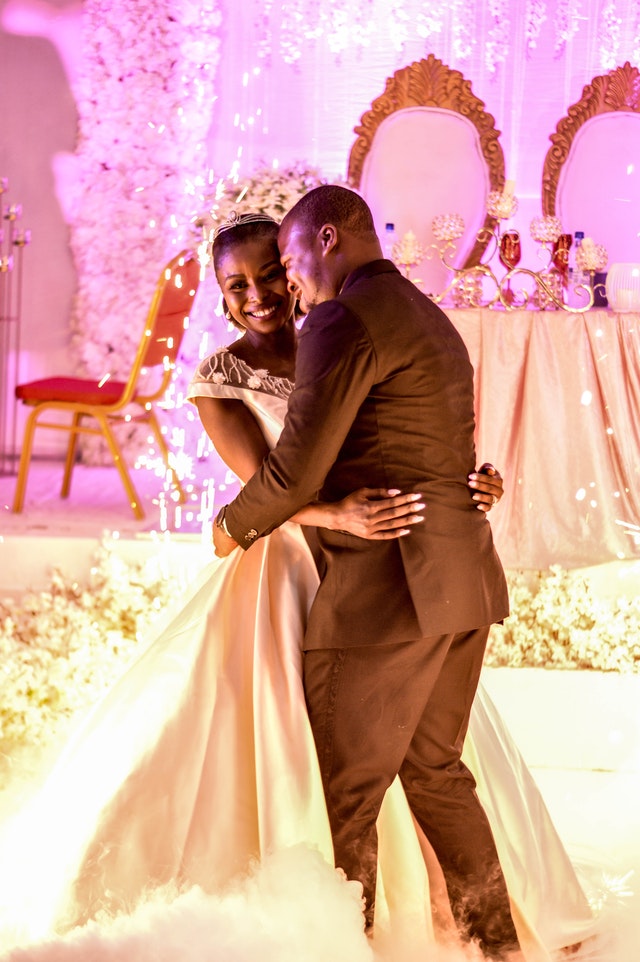 A classic wedding is the fairytale wedding you were told about in stories, movies, and from the dominant cultural ideas you might have grown up with. For example, if you wanted this type of wedding you might consider The Grand Hall, a timeless wedding venue that exudes luxury and creates a vision of a bygone era for the couple and guests. And, of course, there are the classic white dress and ornamental flowers. 
Of course, a classic wedding won't suit everyone. There are those who think it is cliche or too traditional, but there are others who revel in this sort of aesthetic. The classic wedding no longer has to be the established choice but can simply reflect the couple's choice of style and experience.
A Spiritual Wedding 
With the rise in the practices of mindfulness and meditation, it's no surprise that some couples want their wedding days to have a deep spiritual connotation. You might argue that every wedding does, especially since it is traditionally a religious ceremony. However, a spiritual wedding can have varying elements that have nothing to do with religious dogma or practices. 
With a spiritual wedding, you can choose your own vows and ideals. You don't have to conform to any particular religion or ceremony. Simply design the wedding around your core spiritual beliefs and ideas about the meaningfulness of the occasion. 
The DIY Wedding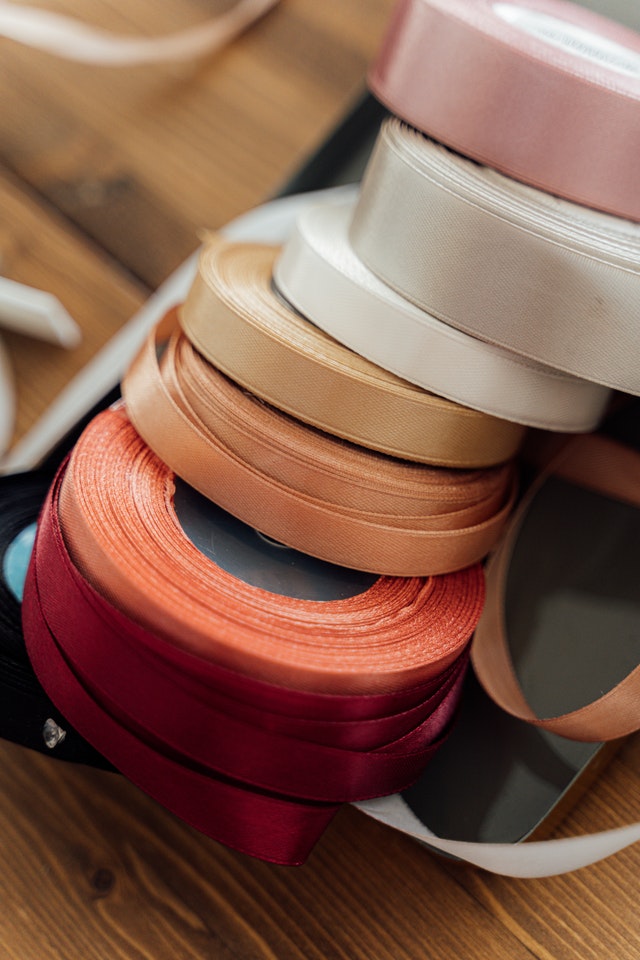 If you want to have a special, unique wedding but you're on a shoestring budget why not consider a DIY wedding. This type of wedding can be just as romantic and special as one designed by a pro and carried out in a fancy venue.  
Choose a location that speaks to you. It can be a venue you like or a place that's meaningful. Outdoor venues are an excellent choice for a DIY ceremony. A DIY wedding is also more community-minded. Work with your friends and family members to create the decorations, clothing, and make the food. 
Remember, your wedding is just that…your wedding. Treat it as though you are designing an event that could be a portrait of you and your partner. Make sure you and your guests see you both in the ceremony and festivities. It's all up to you to make it what you envision!