Trying to progress in your career often feels like treading water. You're working really hard but don't seem to be going anywhere. And, when you put your heart and soul into something, it's disheartening to feel like it's just not paying off. It doesn't necessarily mean you should give up, instead, consider other options to get you to where you want to be. Going back to school for a graduate degree could be the best thing you ever did for your career. Here are some of the top industries for post-graduate level education.
Top Industries For Post-Graduate Level Education #1: Business Management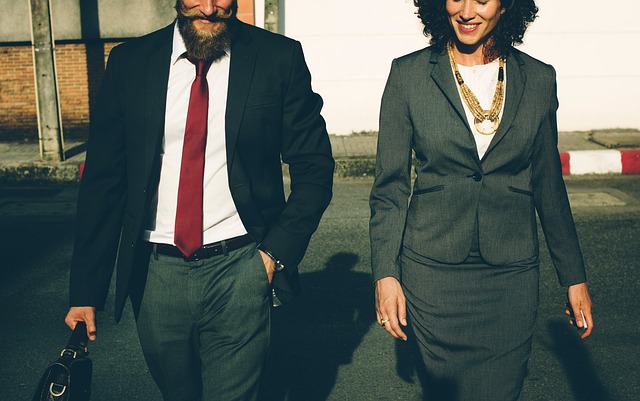 Management level positions normally require more experience or more education. It's not unheard of to walk into a management position with no experience or a degree, but it's highly unlikely. But with an MBA, you have a greater chance of beating out the competition who may only have 4-year degrees. Your continued studies teach discipline, challenge you, and give you an edge when it comes to the latest techniques.
Top Industries For Post-Graduate Level Education #2: Social Work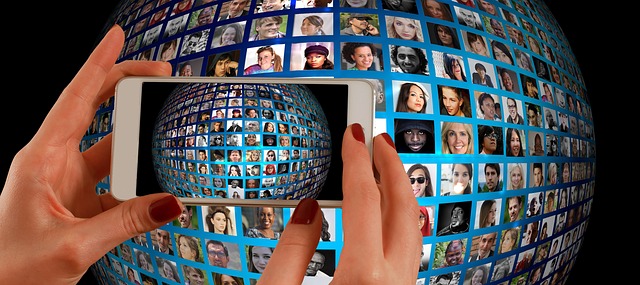 It is possible to get into social work with only a bachelor's degree. However, if you want to excel in the field, further education can help. Consider looking into online masters in social work so you can study while you work. As it is in the business field, higher level positions in social work are in demand. You set yourself a part when you have more education. A master's degree also helps people to have more confidence and trust in your skills.
Top Industries For Post-Graduate Level Education #3: Teaching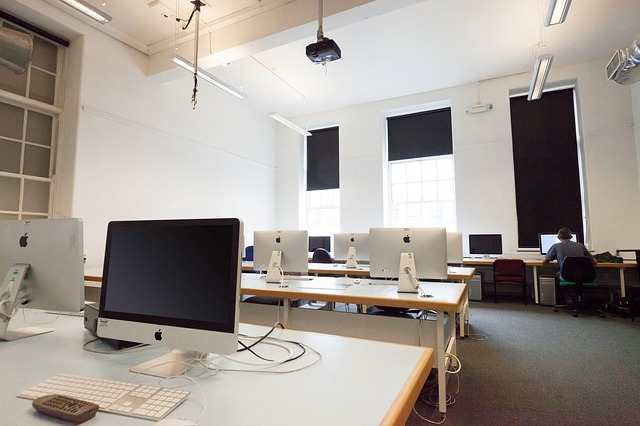 Although you can become a teacher with a bachelor's degree, if you want to work at the postsecondary level, you will need your master's or even a doctorate if you want to become a professor. However, with a master's, you may also consider getting into the administration side of things. Management and curriculum development are also areas that offer a quality opportunity for well-educated women.
Top Industries For Post-Graduate Level Education #4: Research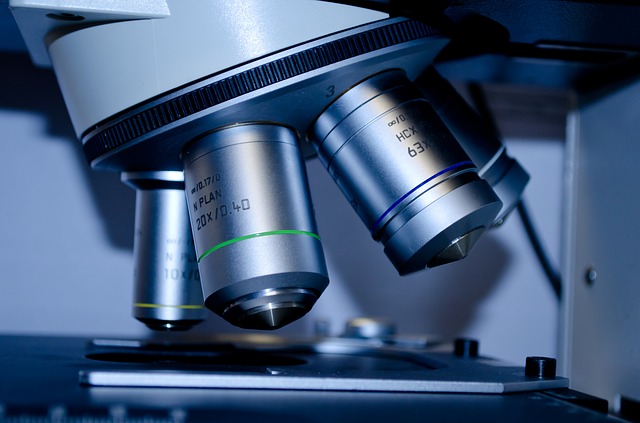 Another key field of work to excel in with graduate qualifications is research. Although you may already be thinking about teaching, if you become a college professor, you can also enjoy the research side of your field. For this, you will need a Ph.D. or be working towards one. When you have a passion for a particular field, getting your doctorate and conducting research can offer you a secure and interesting future.
Top Industries For Post-Graduate Level Education #5: The Sciences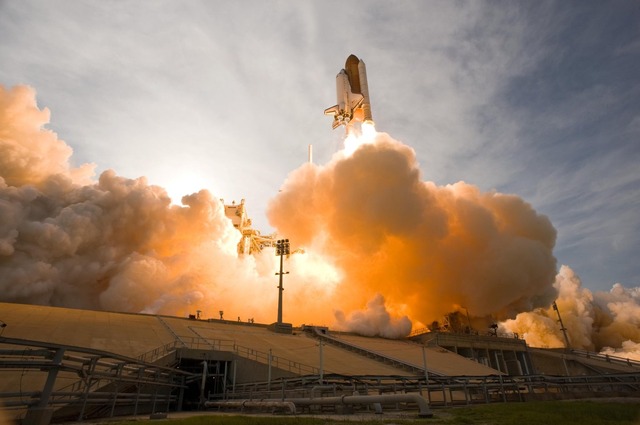 If you're interested in the sciences, you will need to get your graduate education. Many of the fields of science are only accessible with a master's or doctorate level degree. Careers in marine biology, medicine, chemical development, agriculture, space, and many more are all wide open for the woman who has a top-notch education.