This post was a collaboration and may contain affiliate links. Women's lives can be busy with home, children, work, pets, and significant others. Self-care and reflection can slip through your fingers without awareness much of the time.  It's not surprising that many women shy away from leadership roles at work or in other organizations. After all, who needs the added stress? However, the world needs strong women to show up and share their unique abilities and gifts. So, how do we enable ourselves to lead more and still keep the balance? Furthermore, how do we encourage our daughters, sisters, friends, clients, neighbors and moms to fulfill their leadership potential? Here are my top 5 ways to encourage women to be leaders!
Encourage Women to Be Leaders #1: Lead by Example
There's no point preaching about how someone needs to be a leader if you're not living it yourself. Usually, the best way to encourage others to step up or change is to be an example. Daughters copy their mothers, just as sons copy their fathers. And the duplication doesn't stop there. Any woman who sees you acting out positive change and transformation will be inspired by your lead. I see this happen all the time in my family and with other friends and connections. It's programmed in us to watch and mimic what we see and hear. 
Encourage Women to Be Leaders #2: Build Their Self-Confidence
Sometimes, the only thing holding women back is a lack of confidence. Without an understanding of their power and potential, women can get lost and complacent. You might be the one person who breaks this cycle of self-doubt with a simple word of encouragement. Be someone who builds other women up. Tell others when they look good and when they do something well. If you are in a self-development business, this is especially important if you want to be seen and respected as a leader in your field. 
Be someone who builds other women up.
Click To Tweet
Encourage Women to Be Leaders #3:

 

Help Them Practice
I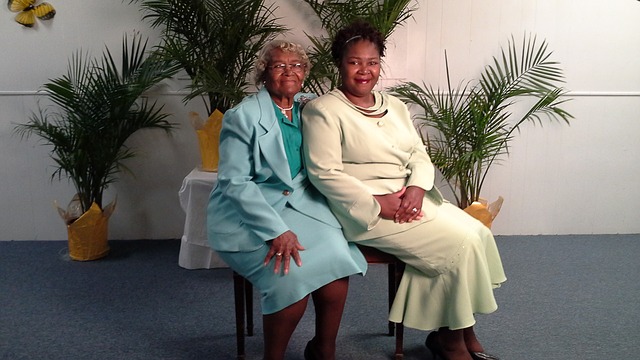 f you've identified a particular skill in someone and you know you can help with it, allow them to practice with you. It could be anything from baking a cake to writing a book. I remember a professor telling me that I had an outstanding writing gift. She even gave me some personal time to help me practice my gift and get needed feedback. This encouraged me to take writing seriously. In turn, I've been able to lead other women to the wonderful world of writing for fun and business. 
Women need to be encouraged to take leadership in many areas of life, including finances, future-planning, and home-management. These things do not always come naturally. I take teaching and leading my children very seriously. I've recently been working on household budgeting with my 9-year-old. She now loves to help me search for deals online like those found at toms promo code. I let her choose the coupons and what we will buy that week. She is taking pride in her ability to lead herself at this young age.
Encourage Women to Be Leaders #4: Face Fears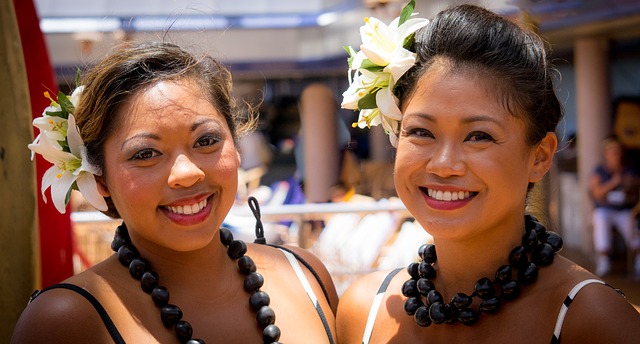 When it comes to both personal and career moves, many women don't take opportunities given to them because they're scared. It could be fear of having less time for their families or that they will fail at the new venture. Change and growth take self-motivation. However, this push may not come naturally or on its own. This is where an outside person or mentor comes in. When women have someone who takes interest in them and guides them through unknown territory, facing fears becomes easier and even exciting.
Encourage Women to Be Leaders #5: Pave the Way for Others
As women, it's important for us to forge new paths for future generations. Be creative and innovative when it comes to inspiring and encouraging women. If you see an opportunity, but it's something you've never seen done before, do it anyway. Be a part of raising lions instead of sheep. One woman can be strong, but one with other women supporting her is powerful!
"If there ever comes a time when the women of the world come together purely and simply for the benefit of mankind, it will be a force such as the world has never known." – Matthew Arnold