This post was a collaboration and may contain affiliate links. When starting an online business or adding systems to an existing one, there are some things you need to do. The level of competition online is so staggering, without the basics, there is not much hope for success. Before you get too far into things, you want to nail these 4 online business cornerstones for success.
Online Business Cornerstones for Success #1: Professionalism
First and foremost, consumers need to know you take your business seriously. Therefore, professionalism should be on top at all times. This includes everything from the way you look to the way your website performs. You want to stay up-to-date with your colors, theme, and applications. Anything less gives the appearance that you are lax about your business. You need not spend a bunch of money to do this either. There are plenty of inexpensive or free user-friendly apps and themes out there.
If you run into problems you can't handle, you need to hire a professional to straighten things out. You may be able to get some advice for an hourly rate from an IT specialist. You can learn a lot about coding, exceptions, and errors at sites like Stackify. When the navigation and operations run smoothly, the whole site seems far more professional. Couple this with easy to find communication details, and clients will instantly have a greater trust in the site and your company.
Online Business Cornerstones for Success #2: Visibility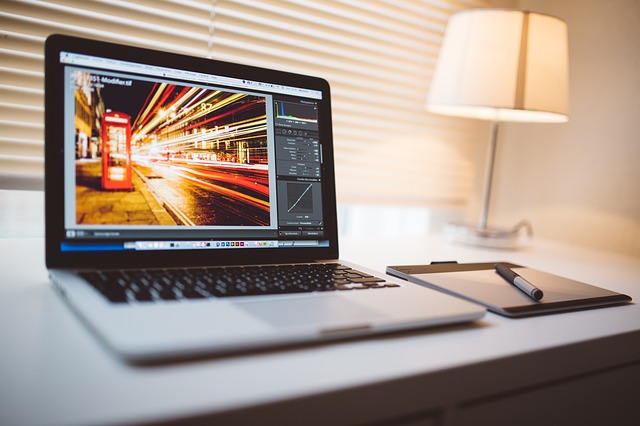 With over one billion active websites, it's not likely people will find yours by pure luck. If you want to generate good traffic, you need to go the extra mile to be seen. Search engines like Google are your greatest friend, which is why strong search engine optimization (SEO) is essential. Not only will it boost visibility, but it will distinguish you as a viable, successful business. Fortunately, you can add SEO plugins to most websites. They take the guesswork out of a system that, otherwise, could be extremely complicated. 
Of course, advertising your website in a positive manner is equally important. You can get plenty of exposure by utilizing popular social media platforms and networking sites. The key is building a loyal following with genuine engagement, which we'll address next. 
Many online business owners use marketing strategies like Pay Per Click to increase visits. You can also supplement this with affiliate and influencer marketing. These methods help you to spread the word about your business through other businesses and sites. 
Online Business Cornerstones for Success #3: Engagement
A stunning, active website serves many purposes, but, ultimately, you want to generate sales. Encourage clients to interact with the business and you by adding a blog or forum. Do some research to see what topics and headlines are the most effective. Also, read everything you can about how to convert blog readers to customers. This article at Content Marketing Institute is outstanding. Essentially, if you can get people visiting the site, you're already halfway there.
Social media is another fantastic resource for getting potential customers and clients engaged. Regular communication goes a long way in establishing trust and developing connections.  These interactions can increase awareness about your business as well as support your brand. Just remember that the aim is to get them visiting your website.
Online Business Cornerstones for Success #4: Ease of Purchase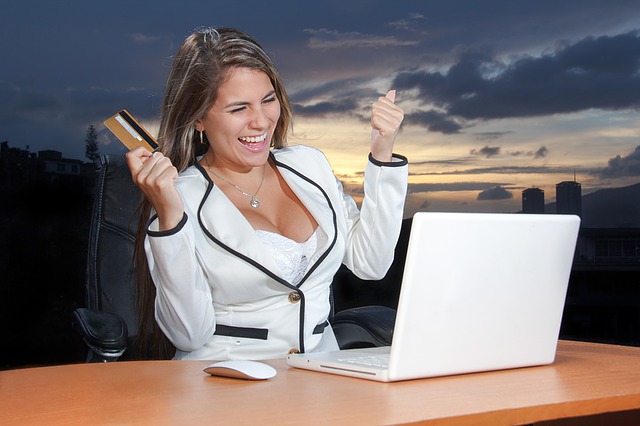 The main attraction of selling online is that it enables you to reach a far larger audience. Therefore, you owe it to yourself to make the most of those opportunities. Losing potential customers because of a poor set up is not acceptable. Make sure your plugins or buying platforms work properly by testing them periodically. If you're not sure what to do or how to set up e-commerce on your site, do some research about your particular industry. I find that clarity and simplicity keep buyers happy and coming back.
Also, incorporating multiple payment types is a good idea if you want to get more purchases.  One of the most popular buying methods online is Paypal. With it, you can create one time purchases and installment plans. You can even create subscriptions or membership payment plans for your clients. I use it for all of my online transactions as a consumer and businesswoman. Their system is user-friendly for both the business and buyers.