There's no denying that owning a home remodeling services and construction business can be profitable. After all, remodeling or construction jobs can be large and require a lot of time, giving the potential for charging higher amounts. However, it's not the easiest industry to be in, let alone be successful. Competition for work can be tough, and the work can come with challenges and unexpected problems. This is why improving your overall operations will help you function better and land more clients. Here are a few things to focus on to upgrade a home remodeling or construction business.
Invest in Qualified Employees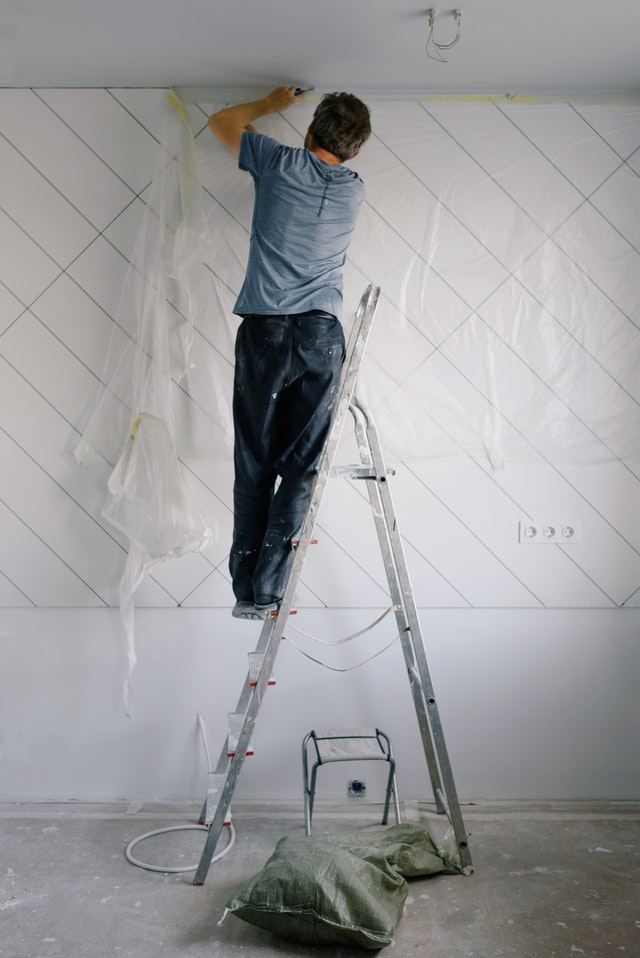 The truth is, you can only operate to the quality level of your team. Therefore, it's imperative to hire only the best employees and outside vendors. There's high value in developing a core team that is well-trained and has enough experience to handle adverse situations. Of course, you can't just expect this to happen all by itself. It begins with your hiring process; everything's much easier when you hire the right people for the job in the first place! From there, it's about instilling a team ethic into your employees and also paying for them to take training courses and improve their skills.
Manage Finances Efficiently
There's a lot of money to be made in the construction industry. However, expenses and the cost of products can be high, especially right now as the pandemic has inflated the cost of everything. As such, it can pay off to get a firm grip on your company's finances. This will help you to reduce expenses, track profits, and plan better for the future. The key is to do this as much as possible without compromising on the quality of your work. Start by reviewing your receivables and expenses to ensure you understand exactly where you can do better. You might also consider working with a professional accountant, business coach, and even property tax consultants if your situation calls for it. Rember, the more money you can save, the more you'll have to invest in your company.
Have a Niche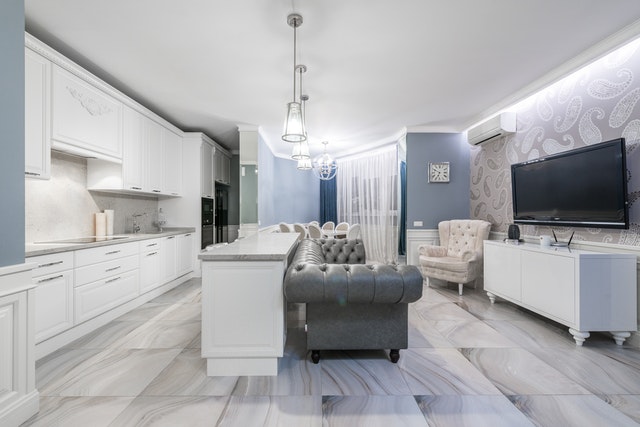 One of the best ways to upgrade your business is to focus on the work that your company excels at. Specializing in a certain type of construction or remodeling will help you to gain credibility in the market, as you will have premium reviews and referrals. This will also help you to brand your company and more easily find your ideal clients.
Be Selective about the Jobs You Do
One mistake that many construction companies make is that they take on any job that comes their way. Unfortunately, this method can lead to mistakes, over-booking, and lower quality results for clients. Try to select jobs that better reflect your strengths as a company and those that will be the most impressive when complete. In many instances, it's worthwhile to decline a job and wait for something better to come along. This requires a little bit of willpower and patience, but it can pay off in the long run.
Raise Your Standards
Finally, take a look at raising the standards for all the work your company does. This goes for everything from customer service to the supplies you use on a job. Your clients expect to get quality for their money, and you are the rainmaker. Your choices can either set you apart from the pack or they can send you into ruin. Be mindful of all that your company does on a job and continually improve where you can.