If you've ever tried to lose weight, then you know it's not just a matter of deciding to do it. It most cases, it takes planning, trial and error, and some whole-hearted determination and action. It can be fighting a battle that many women don't win, no matter how hard they try. The thing to understand, however, is that everyone is different. What works for some doesn't for others. That is why I can't guarantee that anything you read here or anywhere else will bring you success. I do recommend trying various things until you find your sweet spot. Take a look at these 5 weight loss musts for optimal success.
***Make sure to consult your doctor before engaging in any weight loss plan or fitness program.
Weight Loss Musts for Optimal Success #1:
Clear Motivation
Most people think they want to lose weight, but they often give up because it's too hard. This usually happens when the person's motivation for wanting to lose weight is not clear or important enough. There is nothing wrong with wanting to fit into skinny jeans or look good at the beach. However, these reasons may not keep you going for the long haul. You may need a more robust motivation to conquer your weight once and for all. Perhaps your health is declining and you want to live as long as you can. Now that is a "robust" motivation! Think about what you want to feel in a slimmer body. What things would change for you? A new relationship or job, perhaps?
Weight Loss Musts for Optimal Success #2: Change Your Mind
There's a good chance that if you're not getting anywhere, you might need to change the way you think about weight loss. Achieving something hard takes discipline and even change to your belief system. You got overweight for some reason. Could your lifestyle and how you think be the culprit? I'm thinking the answer is likely yes. To have long lasting results, consider changing the things that have sabotaged you in the past. You might think that a large take-out pizza at the weekend is normal, and maybe it is in your family, but it won't serve your weight loss efforts. 
Weight Loss Musts for Optimal Success #3: 
Use Helpful Tools
Losing weight without any kind of help may not be the best way. There are so many helpful tools available for every level of desired weight loss. If you just need a weight loss tracker, download one from the internet. And, if you love gadgets, consider investing in a wrist tracker. These can be extremely helpful to keep track of your fitness and other related things.
Obesity
If your weight is very serious, talk to your doctor about medical techniques and medication. You may want to ask what is gastric bypass surgery and whether it could help you achieve your goals. The point is to seek out everything you can to make your journey easier and more successful.
Weight Loss Musts for Optimal Success #4:
Find a Buddy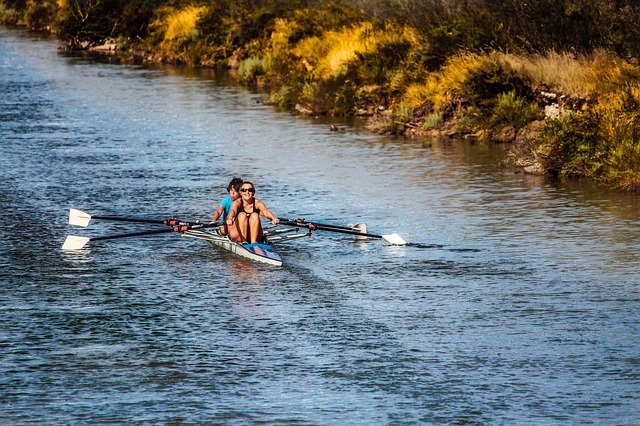 Just as with the helpful tools, seek out the support of people who are on the same journey as you are. You can join a support group or buddy up with a friend. Accountability is one of the most powerful things you can have when you're serious about any goal. You might even consider hiring a trainer or nutritionist to help you develop a plan that's perfect for you.
Weight Loss Musts for Optimal Success #5: Give It Time
Finally, the big one: losing weight takes time! Every great journey begins with a simple step, so don't lose heart if it's not happening as fast as you'd like. And, for heaven's sake, get off that damn scale! Weighing yourself every day will not make it happen faster. In fact, it can be discouraging to not see results there.
Instead, focus on your eating and fitness plan. Also, do have multiple methods for measuring results. This can be as simple as knowing how your clothes fit. Take before photos, too, so you can plainly see how far you've come. 
**** This post is strictly informational and is not meant to replace the advice of your health care provider. Women's lifelink, it's owners, administrators, contributors, affiliates, vendors, authors and editors do not claim that this information will diagnose, treat, or improve any condition or disease.