Planning your parent's retirement can be a tricky task. There is a delicate balance between giving them enough freedom and the need to take care of everything at the end of their lives. With this challenge in mind, I recommend planning for their retirement sooner, rather than later. Unfortunately, many people don't give it much thought until something happens and they have no choices. Here are a few things to consider when planning for your parent's retirement. 
Know Their Needs and Desires
Your parents have likely worked hard all their lives, and it would be ideal if they could travel and stay active during their golden years. As long as their health is good, there's no need for them to live a limited life. That said, make sure to discuss all options with them and make a point to understand what they truly want. Treating them with respect and listening is the best way to help keep your parents confident and optimistic about their future. 
Take Stock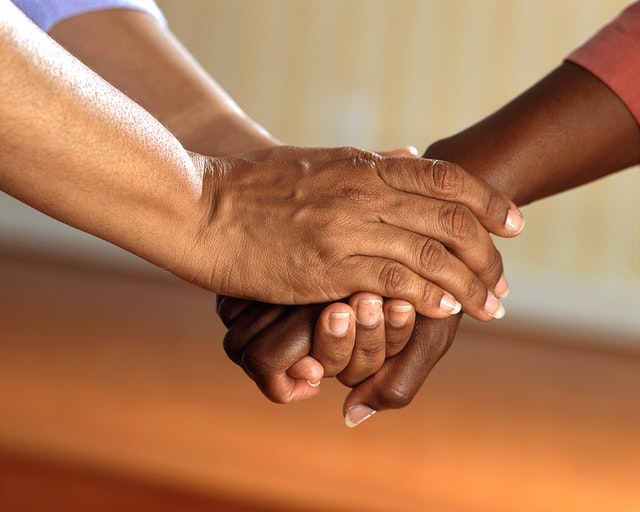 It's important, when planning your parent's retirement, to look at their current situation and see if you can do anything to make things easier for them. Many people don't realize how much they rely on their kids until they retire. For example, if your parents no longer drive but live in the country, this could be a huge deterrent to socializing and being independent. They might need to look for other forms of transportation. Or, perhaps, they might be ready to move to a location that would be easier for them and you.
Home Maintenance
Transportation isn't the only concern for aging parents. Their home could become too much to maintain effectively the older they get. Keep in mind, that things that are easy for younger people may not be for the elderly or those with medical conditions. They might consider downsizing or a move into a new home that better meets their needs, if this is the case, then you should look into homes for sale in Tellico Lake Village, (or within the area your parents want to retire) to ensure that their new home has everything they need to have a peaceful retirement. With a good real estate team, your parents are more likely to find a home that has less maintenance and is just right for them.
Home Improvements
Additionally, if they own their home, there are likely some improvements that would make everyday tasks easier. Even things like climbing stairs or bending down low could become challenging. Giving your elderly parents a way to more easily get around their house will improve their quality of life as they age. Ramps aren't the only option either; installing rails in bathrooms, walk-in showers with seating built-in, and even adding a wet room can all help reduce fall risk. 
Their Activity Level
Being independent is incredibly important to many older people, just like it is for those in their youth. Consider what activity level serves them now and how that might change in the future. Keeping the brain busy and the body moving are proven ways to live longer and enjoy life to the fullest. These things are also known to help reduce boredom and stress levels.
Help them plan for how things could change in the future. Perhaps planning for hobbies that can be done more easily or from home will help them feel independent and creative. This could mean arranging regular visits from their friends or other family members.
Care Facilities
As mentioned above, we all want to hold on to independent living as long as possible. Unfortunately, this might be cut short for the elderly or ill. Even if your parents aren't experiencing any problems right now, do consider what steps are available if they do. Know that there are facilities available like Memory Care for Alzheimer's and Dementia that serve patients and their families. The loss of identity and social life is something that many older people struggle with after leaving work behind, so don't be afraid to talk about this possibility in advance. Yes, it is a hard conversation to have, but putting a plan in place just in case is the best option all around.