Though the global economy grows every year and continues to churn out more and more goods, the majority of individuals and families continue to struggle to make ends meet. Unfortunately, most of the economic gains we've seen over the last thirty years have gone to the super-rich, not the average person. This leaves us needing to expand our income…and do it fast. Think outside the box and think about things you do well for more opportunities to grow your bank account. Are you creative, organized, and handy in the kitchen? All of these skills and more could be your ticket to boost your income. Check out these 7 side hustles you can start immediately!
Boost Your Income #1: Rent Out a Spare Room or Garage Space
You don't need a fully-fledged Airbnb-style holiday let to make money from your property. Many people are just looking for a room short-term or longer and are willing to pay you handsomely for it. If you have a spare room, consider renting it out on one of the numerous platforms available on the internet. 
Additionally, if you own a large garage or barn, consider leasing storage space. If the price is right and the space is convenient and safe, those with extra cars, boats, and other large items might love the opportunity to store them with you.
Boost Your Income #2: Sell Home-Baked Goods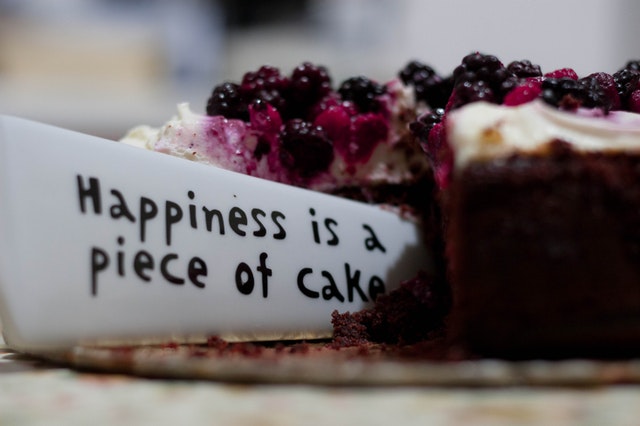 There is nothing like home-baked cookies, cakes, and candy, especially for holidays and special events. There is a huge market out there for these treats. Furthermore, if your grandmother passed down a delicious recipe, you could have the means to create a whole business around it. However, even if you don't have entrepreneurial aspirations, you can still sell a few cakes and cookies around your community or online.
Boost Your Income #3: Offer Babysitting or Pet Sitting Services
Babysitting jobs, as well as pet sitting opportunities, are plentiful right now. You could start by asking friends neighbors, and family if they need any help. If nothing comes up, I recommend sites like Care.com, where you can upload a profile and local families can find you. 
Boost Your Income #4: Offer Home Care, Lawn Care or Snow Removal Services
Again, as with child and pet care, families need help with cleaning, lawn care, and other tasks. Furthermore, they are willing to pay well for someone to do these things for them. You can simply pass out some flyers in your neighborhood or post your services to a community board. There are also some good groups or "classified" style boards on social media where you can advertise.
Boost Your Income #5: Tutor Students
Tutoring is another side hustle that you can easily work into your schedule. If you have an academic skill, consider offering your services at local schools. You could even hold a foreign language class that goes for several weeks or months. That way you could teach more than one person at a time. 
Boost Your Income #6: Sign Up To A Ridesharing Platform
If you own a car, you can use it to make money on ridesharing apps like Uber and Lyft. These companies are not employers (at least, in most parts of the world). It means that you're free to work whenever you like as a freelancer. What's more, the busiest times tend to be the evenings and weekends – precisely when you're less likely to be at a regular nine to five job.