When you run your own small business, you take on a host of responsibilities that must be taken seriously in order to achieve success. Security is one of those responsibilities. This is not only for the safety of everyone who works for you and visits your business but for the future of your company. Security breaches (both physical and virtual) can be devastating to your operations and finances. 
Improving safety and security for your small business doesn't have to be super expensive or difficult. Simply take a few simple steps to ensure to reduce the likelihood of break-ins or data breaches. So, if you want to know more about how to reduce the risks to your company, read on to uncover some of the best tips for small businesses.
Technological & Online Safety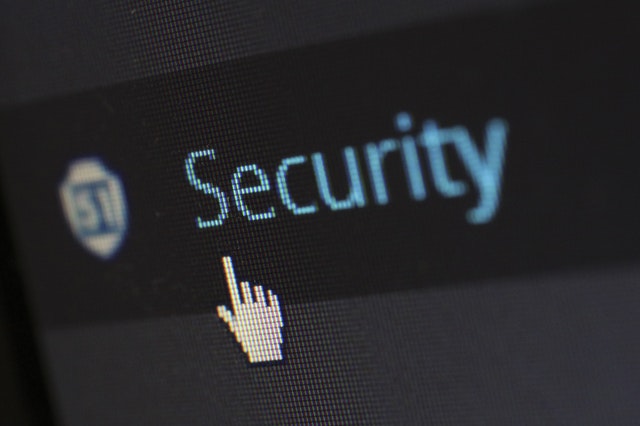 The biggest threats that any business can face in the modern-day relate to technology and the internet. With every new device and updated feature, fresh risks and dangers arise. Keeping your small business safe online does take some attention. You want to use the appropriate security software for your type of business and keep it updated. If you aren't sure how to create a safe digital environment, ask an expert for help or outsource some relevant services from a site like www.f1networks.com. This will save time yet give you the ultimate peace of mind regarding your organization's security. Ensure that you carry out regular updates on your devices to get new safety features, and implement extra measures such as virus scanners and firewalls to further protect your small business. 
Physical Risks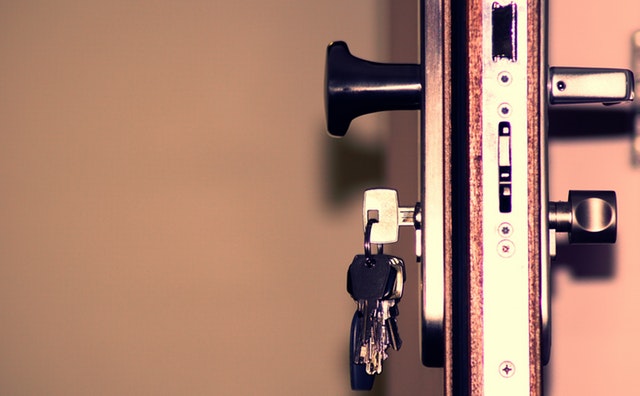 As well as the modern risks that are associated with working online, there are also many physical problems that you might face in your small business's lifetime too. For example, someone gaining unauthorized access to your premises or workplace accidents. Keeping your company safe is fairly easy, as you can implement some features such as window shutters and alarm systems to stop intruders. Simply keeping your premises well lit during the night will also repel intruders.
It's also important to have some general health and safety guidelines that your staff can follow to carry out the most sensible working practices. This includes things like making fire exits visible at all times, as well as training your staff to know what to do in an emergency.
As well as these ideas, it's recommended that you install some form of camera or CCTV that can monitor your workspace throughout the day, as this will also allow you to keep a physical record of whatever happens.
Though your small business might already be considered safe and secure, I recommend doing an assessment to make sure everything is working properly. Additionally, make sure all employees are aware of safety protocol and follow it accordingly. Start by addressing your organization's online protection needs, and install some beneficial features such as firewalls and virus scanners to keep risks to a minimum. Then, take a look at your physical surroundings and identify some improvements that can be made, like investing in some CCTV cameras to record every minute or adding shutters to protect glass windows and doors.