When it comes to life as a parent, your romantic relationship can often take a hit. Your previous nights of privacy and passion become ones filled with exhaustion, chaos, and hardly even talking. The monotonous day can even end with "who did what?" and quickly become WWIII. Trust me, you want to make some changes before things go too far and you need Brown Dahan. You know what I'm talking about…don't you?
Ok, so no one wants to end up in divorce court…let's see what you can do to keep the spice in your relationship as a parent.
Have Regular Date Nights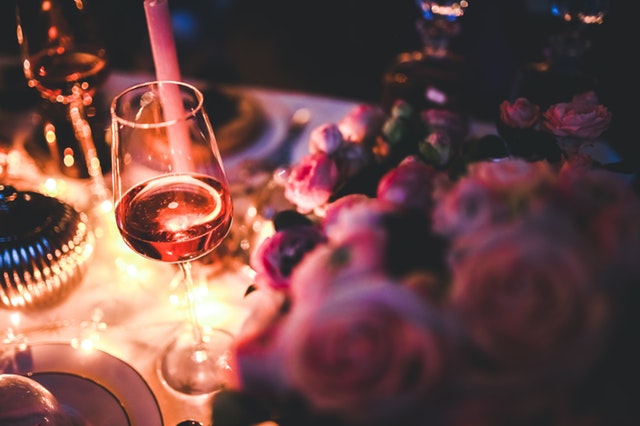 I can't think of many more important things in a romantic relationship than spending quality time together. Uninterrupted moments allow you to communicate verbally, physically, and emotionally. The problem is, these precious times don't always happen organically. We must plan them in advance if we truly want the best results. Yes, I'm saying schedule date times as though they were important appointments…because they are. 
Though you can have quality date time at home, I do recommend heading out somewhere as often as you can. Sometimes just getting out of the house together without the kids can set off a spark you once had. After all, you don't have little ears and eyes spying on your every move. Freedom to be totally yourselves is a part of why you fall in love in the first place. 
Make the Best of Time Spent at Home
For many couples, going out isn't an option because of time and money. Childcare, gas, eating out, and other things can put a fast damper on date nights. This doesn't mean you can't plan to focus on each other at home. Set some special time every day to check-in and talk about more than the weather and what little Johnny did at school.
You could have one night a week when you know the kids will be otherwise occupied and plan a special dinner in for just the two of you. Set up a nice romantic scene in your bedroom to add a little ambiance. It can be an inexpensive alternative to going out and still gives you the quality time together that you both crave. Take it one step further and ban phones or technology that normally distracts you.
Let Your Partner Know You're Thinking of Him/Her
It's often the little things that make the most difference when it comes to your relationship. Small gestures of love show that you are thinking of one another. For example, if one of you is at work all day and the other is at home, give the other a call or text something that made you laugh. Let the other know that you have a surprise and do something special or unexpected. Share a long-ago memory of when you first dated or dig out some old photos. 
Though these things may not seem earth-shaking in the love department, I know the small changes add up to a stronger relationship in the long run. Keeping the spice in your relationship is about consistency and awareness. Pay attention to how you feel and do let your partner know what's on your heart. Together, you can come up with a strategy that works for you both.