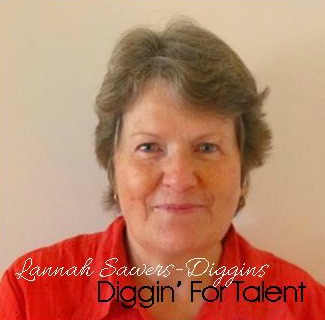 World, please meet Californian actor and musician, MANDI SILER.  Another young lady who has suffered through the nightmare of bullying and has some good advice to share with other victims.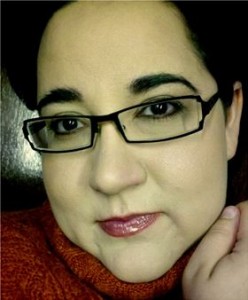 And Mandi is now rising above her nightmare to become an actor and a musician.  This thirty-six-year-old is an only child, having also suffered through the tragedy of losing her older brother when he was hit by a drunk driver at age sixteen.
An actor and musician, Mandi said she has been singing since she was five –her biggest passion.  The acting bug took longer to bite.  As with so many past sufferers of any sort of adversity, Mandi was painfully shy, suffering extreme stage fright and so began acting in an effort to help with that.  And it worked.  She found that "Becoming someone else for a while really brought me out of my shell."  She also admits that while she has always loved singing she had never really wanted to be anything but a missionary.  "I have a really soft spot for children and families who are hungry and living in bad conditions.  I want to help them as much as I can," and she is looking forward to being able to do more of this.
Already in the entertainment industry, Mandi's father's cousin owns a school for performing arts and was a dancer for many years as well as a comedian.  Mandi has had vocal training and some acting and drama classes, but to date, she has only done stage work and is now eager to try the screen.  She has already appeared in several off Broadway productions, such as "Guys and Dolls," "The Pyjama Game'"and "Wanda's World" among many others.  She is currently working on "Anne of Green Gables – the Musical."
As a singer, Mandi is a mezzo-soprano lead singer as well as an alto.  She sings in a Christian band while also directing a local church youth band where she provides vocal training and mentoring to the youth.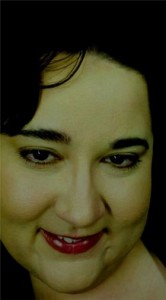 Concerning the nightmare of her past, Mandi feels that the governments and schools around the world are not doing enough to try to combat this problem.  She also believes that the true problem lies in the home.  "I know that's a bold statement to make, but I believe in the saying:  'hurting people, hurt people'.  I am not saying that all bullies have bad family lives, but I do believe that quite often bullies are bullies because they are either being bullied themselves or they are striving for attention."  Mandi also believes that bullies don't really know what they are doing because they don't understand people.  They don't understand that being different isn't always a bad thing.  She also feels that training classes would help a lot.
When asked what she would like to do on a personal level, to help in this fight, she answers that she is not sure yet but would love to see counselling in schools on bullying issues or one-on-one sessions and group discussions.  And if asked for her advice for someone currently suffering through their own nightmare?  'My advice would be for them to look within themselves and find the goodness that lies there.  What you think of yourself is what matters.  Dig deep inside and discover your deepest hopes and dreams and live every day taking steps closer and closer to those dreams, but realise it is a process and it takes time'.  She adds that sufferers must be patient – and not to allow what others are or have done to you to keep you from your God-given potential.  Learn to forgive because hate can eat you alive if you let it and it can kill your dreams.  Above all don't let that bully or bullies have your dreams.  Another piece of advice from Mandi is to go to someone and tell them – someone you trust.  No-one can help unless they know you have a problem.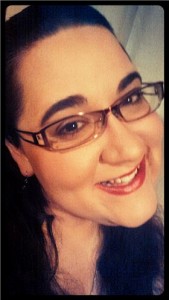 And the future?  Mandi is currently playing Marilla Cuthbert in "Anne of Green Gables – the Musical," but, as a writer, she has also written a comedy sitcom pilot and is currently shopping out.
In parting, Mandi does have a message to share with the world.  "Life is ultimately what you make it.  There is a world of potential inside each person, but it's their job to discover it and cultivate it into something special."  She adds that everyone should remember that it is NEVER too late to start doing what you know you were created to do.
Very wise words.