***This post was a collaboration and may contain affiliate links.
Stress is a part of human life, but it affects each of us differently. It's important to know what triggers stress in your life and whether you deal with it effectively or not. In most cases, a little stress won't harm you, as your mind and body have reservoirs to handle it. However, if it's creating illness, relationship issues, and work problems, beat stress with these 5 mood-boosting measures.
Beat Stress #1: Meditation
Are you stressed because you're too busy? Is your mind racing? Do you wake up each day with a mental to-do list as long as your arm? If you feel like you're swimming against the tide, it can be incredibly beneficial to take some time for yourself. Meditation is an ancient practice, but it plays an important role in modern life for many people. Even 15 minutes of it a day can make you feel calmer and refocus your mind. 
The aim of meditation is to reflect and refocus your mind. It transports you to a place where you feel safe, relaxed, and in control. If you haven't meditated before, don't worry. You can join beginner classes and meditate around other people, or you can follow guides online or buy audiobooks. I find some wonderful guided meditations on YouTube.
Beat Stress #2: Talk It Out
Are you one of those women who bottles things up, especially when stressed? If so, you may find it helpful to talk about how you feel with someone you trust. No matter what the problem is, sharing your feelings with someone else can help you to see your options and possible solutions. For the most part, you should be able to keep these talks between you and friends or family. 
I understand if you are cringing right now.  When you are feeling overwhelmed, the last thing you may want is to spill your guts to your family. This is where medical or mental professionals may be useful. Trust me, I also understand those lab coats sparking anxiety. It can be daunting to share your story with someone you don't know. But, remember they are there to listen to you, and, ultimately, to help you feel better.
Beat Stress #3: Have fun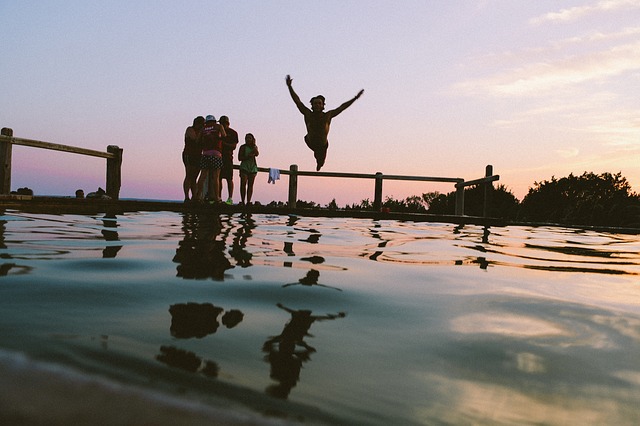 Life shouldn't always be about working or looking after others. It should also be fun. If you've been bogged down at work or home, do something you enjoy and let loose. Go out for a drink with the girls, watch a movie, or hit the mall. Make sure you have things to look forward to. If you have a holiday coming up, or a visit with friends, it can give you motivation and inspiration to get through tough days.
Beat Stress #4: Channel Your Emotions
Do you feel like you're about to burst? If so, learn how to channel these emotions in a positive way. One of my favorite ways to healthily deal with stress and frustration is to exercise. Movement gives you a physical release of pent up negative energy and toxic emotions, which benefits both your body and mind.
If you're angry, use your energy to hit a punching bag or smash some tennis balls. If you're struggling to switch off and slow down, try some yoga or Pilates. If you're upset, do something lighthearted and fun like going to a Zumba class. 
Beat Stress #5: Get Creative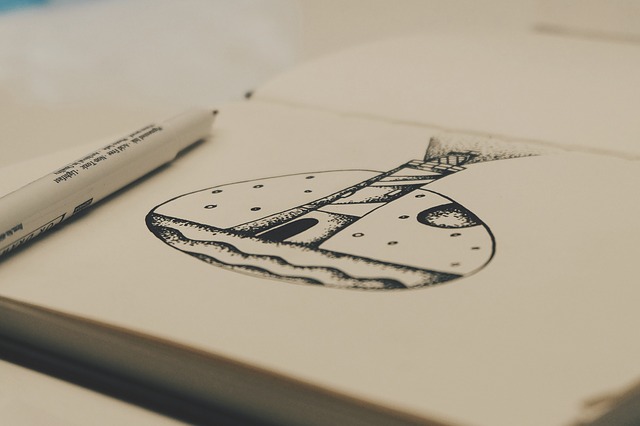 Another way you can use and control your emotions, all while busting stress, is to get creative. Many people find hobbies like painting, writing or playing music wonderful for relieving stress and maintaining a positive attitude. Anything that makes you happy and is an effective way to express yourself will have physical, mental, and spiritual benefits. And, if art, crafts, and music aren't your things, don't worry. Find something that is all you and brings you joy.
Beat Stress #6: Love Yourself a Bit More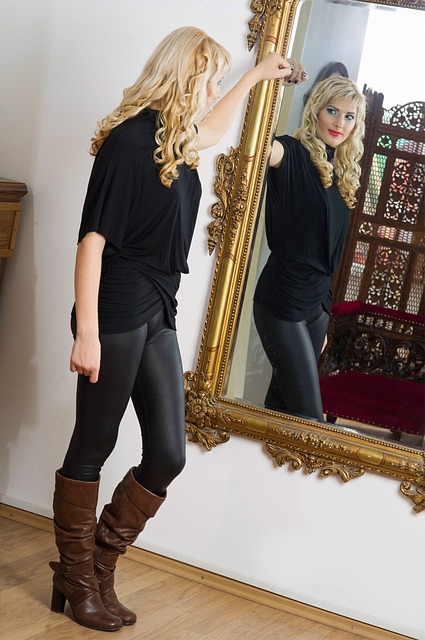 Many of us feel stressed because we're anxious about meeting expectations. Most of the time, these are goals that we set ourselves, which aren't entirely realistic. If you're having a hard time, don't make it worse by beating yourself up. Love yourself a little more, give yourself a break, and don't strive for perfection. Nobody is perfect, and the sooner you recognize this, the better. We all have flaws, so learn to live with yours, and life will be much easier.
We all have days when it feels like everything is getting on top of us. But, If stress is a problem that affects your day to day life, it's time to do something about it. Take time out of your day to meditate or go for a jog before or after work. Speak to somebody about how you feel, and learn to use your emotions in a positive and constructive way. Get creative, or organize something fun. Don't let stress beat you. Stay positive, be kind to yourself, and take control.
**** This post is strictly informational and is not meant to replace the advice of your health care provider. Women's lifelink, it's owners, administrators, contributors, affiliates, vendors, authors and editors do not claim that this information will diagnose, treat, or improve any condition or disease.