***This post was contributed and may contain affiliate links.
Naturally, some employees work harder than others. That is just human nature. And, everyone can't work full steam ahead all the time without burning out. Instead, finding a balanced workflow is key to financial consistency and continued success. You do have a right to expect your workers to do their best for your business, but that doesn't always happen. In my experience, these tips will help you bring out the best in your employees.
Always Reward Good Work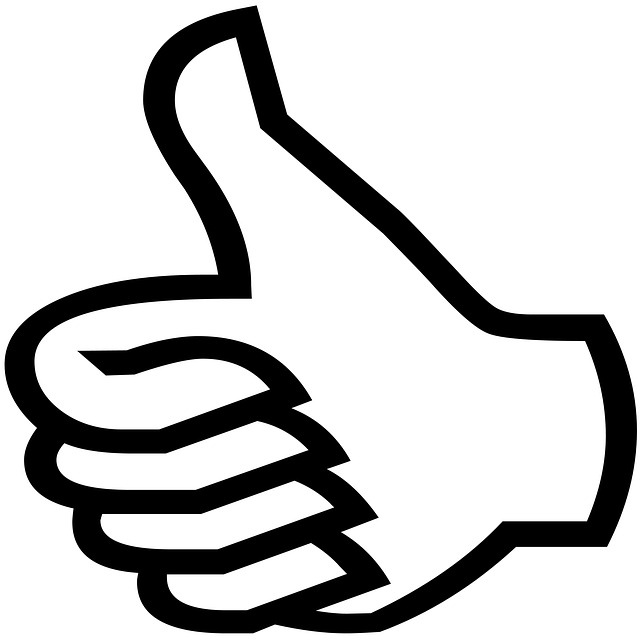 You want to see your employees shine with pride for themselves and your company? Tell and show them that they are doing a good job. Even small gestures, like recognizing an employee of the month will go far for company morale and production. If it is in your budget, reward quality performance with a pay raise or a bonus program.
Set targets for your employees to aim for, so they know what you are expecting from them. It will keep them motivated and on track, as they can see what they're working for. Don't make them too hard to reach either. Use attainable goals that make sense for your company and staff.
Keep Your Workplace Fresh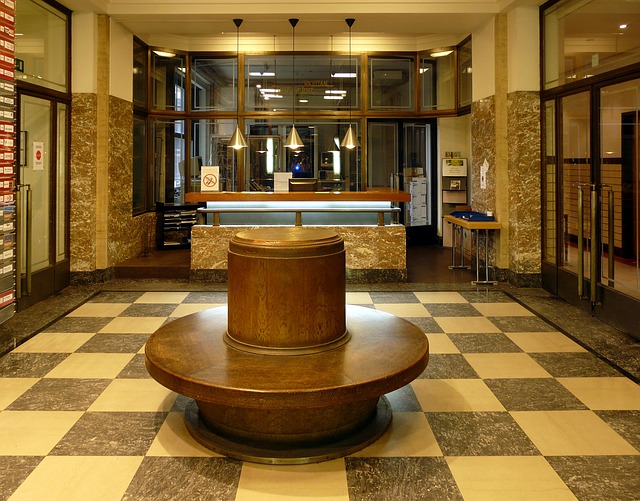 If your business primarily runs from an office, keep the atmosphere light, fresh, and clean. Furthermore, update any old light fixtures, furniture, office supplies, and equipment. Old chairs can hurt backs and creaky desks can be distracting. By creating a happy, modern space,  you will not only keep your workforce happy but also keep them productive. If you are a good decorator, you should have no problem making it nice. If shopping for furniture poses a time problem, try online stores like Arnold's Office Furniture and have pieces delivered directly to your office.
Aim to maintain a clean, updated break room, as well. Your employees need a comforting place to relax, eat, and just hang out with each other. It should have amenities like a TV, clean refrigerator, an oven, microwave, toaster, etc. The decor can be different from other areas. This helps them to separate their work time from break time.
Offer A Career Path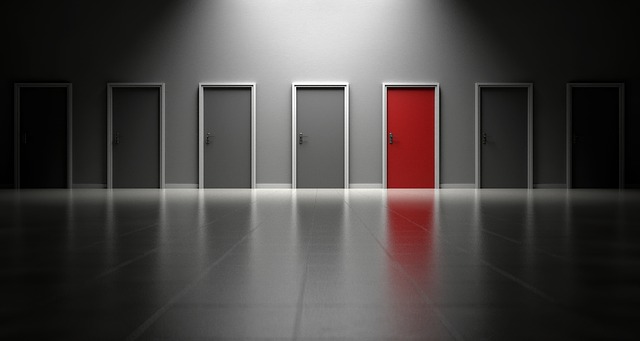 If you don't offer a clear career path, you may end up losing some of your better workers. Most people want to know if there is a future with the company they work for. Even if your company is small and can't offer many positions, you can still challenge them to grow while they are with you. Use a structure that allows you to promote from within, even if it's just giving more responsibility. Doing this is a good way to build your workers up and create a better future for them, as well as give them a reason to work harder for you.