***This post was a collaboration and may contain affiliate links.
The 1st of January is the queen of Mondays; it's the iconic day for fresh starts and grand resolutions. Obviously, you can make a fresh start at any time, but there's something about a new year that seems to wipe the slate clean and give you a second chance to make things better. This goes double for setting financial goals. Unfortunately, many of our goals and dreams do not make it past February. I believe this is because we often try to do too much too fast.
This year, why not focus on just one resolution or goal and stick to it throughout the year? One of the most life-changing New Year's goals is to get your finances in order. Imagine this time next year and your finances are squeaky clean, toned, and ready for anything! It doesn't matter how far gone they are now, any improvement will be life-changing. The trick is to set a specific goal and motivator in place. Maybe it's that new car or home you've had your eye on. What about paying off those student loans or credit cards? Make it something that you are passionate about.
Still not convinced that setting financial goals in the new year is for you?  Hopefully, these 3 compelling reasons will convince you to start the year with a financial plan.
Setting Financial Goals Lowers Stress and Worry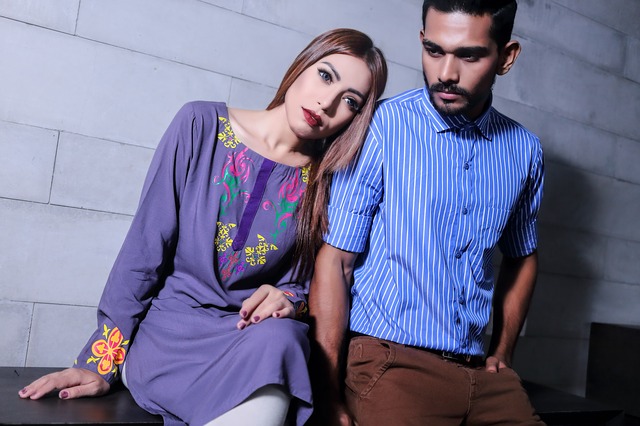 Financial sites like The Fortunate Investor report that getting your finances in order and clearing debt takes time. However, once you've cleared your debts and set your finances back on track, you'll feel much better for it. This means less stress for you and your family. That nagging worry that financial catastrophe is stalking around the corner can take a hike. It might take time to clear your debts and get your finances into good shape, but it's more than worth all of the time and effort.
Setting Financial Goals Improves Future Financial Security
B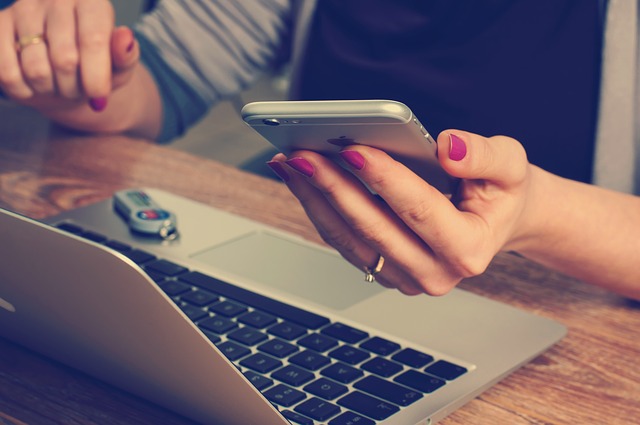 y spending the next 12-months meeting those financial goals, you can set yourself up to save some money for the future. This is crucial for the security of you and your family. When my husband lost his job several years back, we had some savings but not enough. It goes fast when your regular income fails.  We found this out very quickly. Try to build savings in the bank to sustain you for at least three months.  It takes time to find new employment or to change your living arrangements.
Setting Financial Goals Improves Credit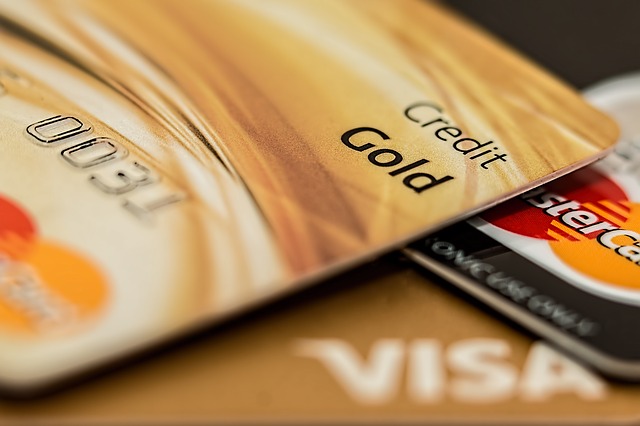 As a result of clearing debt and making your monthly payments on time, your credit score should start to rise. This means that getting credit when you need it will be easier and won't cost you as much.  A lot of people don't realize it but having bad credit can impact your life in ways that you didn't even know. Many companies do credit checks before they hire upper-level managers and executives. You may also need it to sustain your family through a tough financial crisis or medical hardship. If you aren't sure what to do, research companies that offer credit repair help and financial planning advice. It won't be free but worth it if you get results. Good luck in the new year!