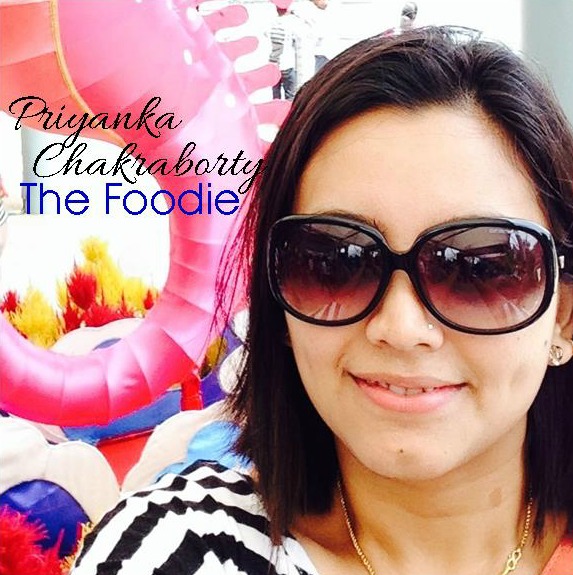 Just back from a long holiday, and after so much eating and indulging, I wanted to bake something healthy and that would satisfy my hunger pangs. I had a pack of custard powder  along with some ground almonds. A quick Google search landed me with a nice and easy custard marble cake recipe which can be put together in less than 15 minutes, if you have all the ingredients ready. However, I felt a little lazy to separate the batter and so changed the recipe to make it a Custard Almond cake. The result was a soft and delicious crusty tea time cake which can be relished without any guilt! You could also swap the whole wheat flour out for a gluten-free variety.
Delicious Whole Wheat, Eggless, Almond, Custard Cake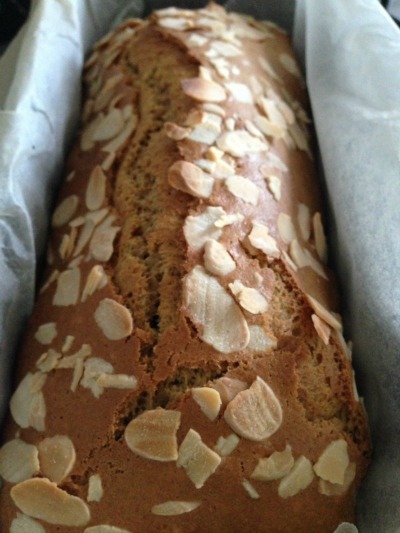 Ingredients:
3/4 cup whole wheat flour/atta
2 tbsp all purpose flour/maida
1/2 cup custard powder
3/4 tsp baking soda
1/4 tsp salt
1/2 cup sugar
3/4 cup milk
1/2 tsp vanilla essence
2 tbsp oil
1/4 cup ground almonds
Silvered almond slices for the topping
Directions:
Sift together the flour, custard powder, salt, and baking soda. Keep aside.
In a bowl, mix milk, sugar, vanilla essence, and oil. Fold in the dry ingredients little at a time and mix everything well till no lumps remain. Add the ground almond powder and mix again.
Pre-heat the oven at 180° C or 350° F. Line a rectangular baking tin with butter paper or grease the tin. Pour the cake batter into the tin and bake for 35-40 minutes or until a toothpick inserted comes out clean. Take out from the oven and let it cool in the tin for 10 minutes. Later, cool completely on a wire rack and serve. It can be refrigerated for up to 1 week in air tight containers.