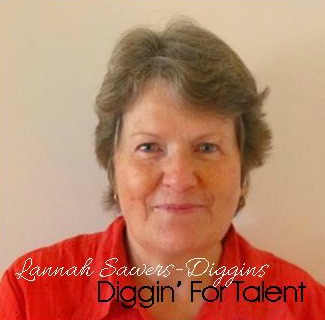 PLEASE MEET JOELEEN, SINGER, SONGWRITER – AND MUCH MORE!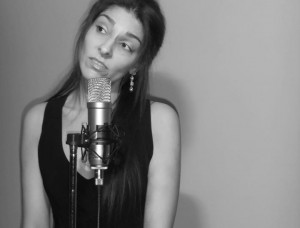 Born in London and raiseed in South Wales, Joeleen has always enjoyed music.  So much so that she returned to London at sixteen years of age to study the arts.  Her mother even used to record her as she sang around the house – memories which remain very clear to her.  She also admits that her mother would have, herself, loved a singing career, only it was not considered a "real job" in those days and her own mother would not permit it.
However, talent does run through the family.  In addition to her mother and Joeleen, there is a talented uncle who danced on one of the Bee Gee's videos as well as performed in the UK's renowned Royal Variety Show, with the Queen of England herself in attendance. Joeleen shares her uncle's talent.  From age seven to thirteen, she took ballet and moved on to modern jazz which she studied up until nineteen.
This talented singer songwriter, dancer has also won some pretty prestigious scholarships.  The very well known UK academy she auditioned for is pretty choosy about whom it accepts.  In fact, Joeleen recollects that seven thousand actually auditioned and only seventy passed and were chosen.  Feeling she would not be accepted, as a good week went by, the news finally arrived! The Council of Swansea (South Wales) had awarded her one of their elusive scholarships!
When asked if she writes her own lyrics – she answers that she does, happily.  She began writing songs at the tender age of twelve – singing since the even more tender age of four.  And, yes, she has also worked with some celebrities, one of the most recent being the legendary Chris James.  The duet recorded a Christmas single, which Joeleen wrote, called 'Get Close to You.'  Chris was known in the 60s as Ollan C. Bell, singer with The Natural Four.
And her inspirations?  Well, it seems there are quite a few – Luther Vandross, Whitney Houston, Michael Jackson, Stevie Wonder, Aretha Franklin and Barbara Streisand – to name just a few.  Next project is a new CD and her hopes for the future – "I would like the opportunity for my music to get heard by a global audience."
The Bullying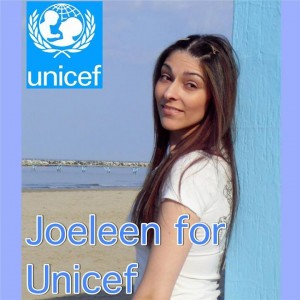 She is also another prime example of an amazing young lady who has been bullied and is providing living proof that, regardless of everything, she is living her dreams.  She is succeeding.  Joeleen was the victim of school bullying but was lucky in that her mother actually taught her to defend herself, and then – hey, presto – the bullying stopped.  Sadly, though, this has not removed the memories; they linger, as they do with most victims, and they are painful.  Joeleen said, she really does feel very deeply for children and people that get bullied.
She also feels that the governments and schools internationally are not doing enough to combat this act.  If they were, the bullying would not be continuing – and it is.  In an effort to do more, she feels that school principals and teachers around the world should stop bullying.  She admits hearing stories (which seems to be pretty common) where the staff has not lifted a finger to stop it.  Joeleen adds that there should be more discipline and severity in schools… in society generally.
Finally, her parting message to the world:
"Love will always defeat hate."
Links:
Website 
FaceBook 
To Purchase on 
iTunes
:
Welcome to my World
'Get Close to You' (feat Chris James)
Amazon
MySpace