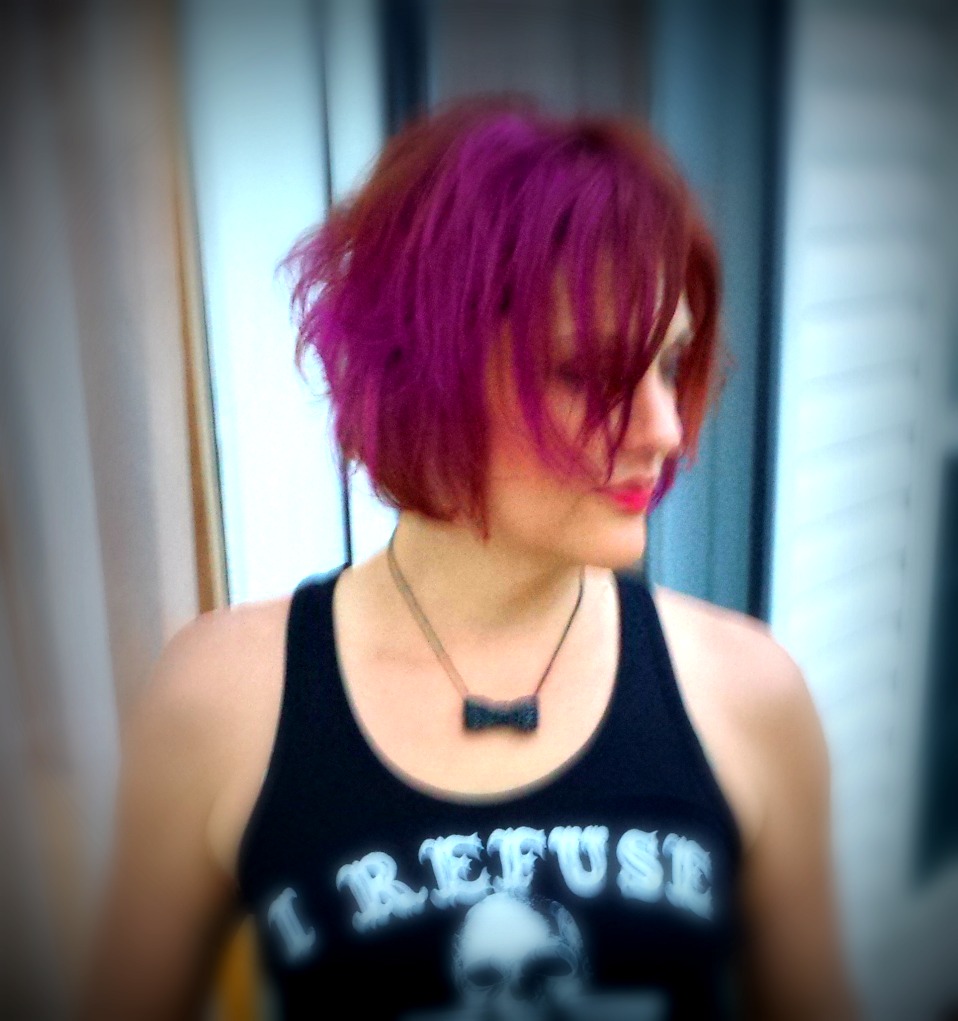 If you follow my blog, you know that I don't put up with any excuses! That's right, there is no excuse for skipping out on your training sessions. There's no excuse for unhealthy diets and not taking care of yourself. These things are so important, and I'm taking it upon myself to inspire and motivate you. Look, I know that it's easy to fall off the 'healthy' bandwagon. Life gets in the way, and our schedules are hectic. But, what's more important than your health and well-being? Nothing, that's what! So, if you've recently fallen out of your exercise routines, no more judgements, and no more excuses. It's time to get back into the routine, and stick to it. Here's what we're going to do.
Make a commitment
Maintaining a regular workout routine requires commitment. You need to make a promise to yourself and stick to it. But don't get carried away. If you're just working your way back into the fitness game, it's best to start small. Let's give yourself one whole month to start with. Make a commitment to yourself. You'll go to the gym twice a week for one month. You'll also do a run outside once a week in between the gym sessions. That's a simple routine, right? But, now you've made a commitment. At least see out that one month, and then we can make another promise.
Set realistic goals
Just because you once ran a half-marathon, doesn't mean you can get straight on the treadmill and pound out 13 miles! (I found this out the hard way!) It only takes two weeks of inactivity for your body to start losing strength and stamina. So, if you've had a long break from the gym, set yourself small, realistic goals. Most importantly, try to avoid making goals based on distance or weight loss to begin with. They are much harder to reach, and you may get disheartened. Instead, set time goals. On your first day back, set a goal of ten minutes on the treadmill. Then 15 minute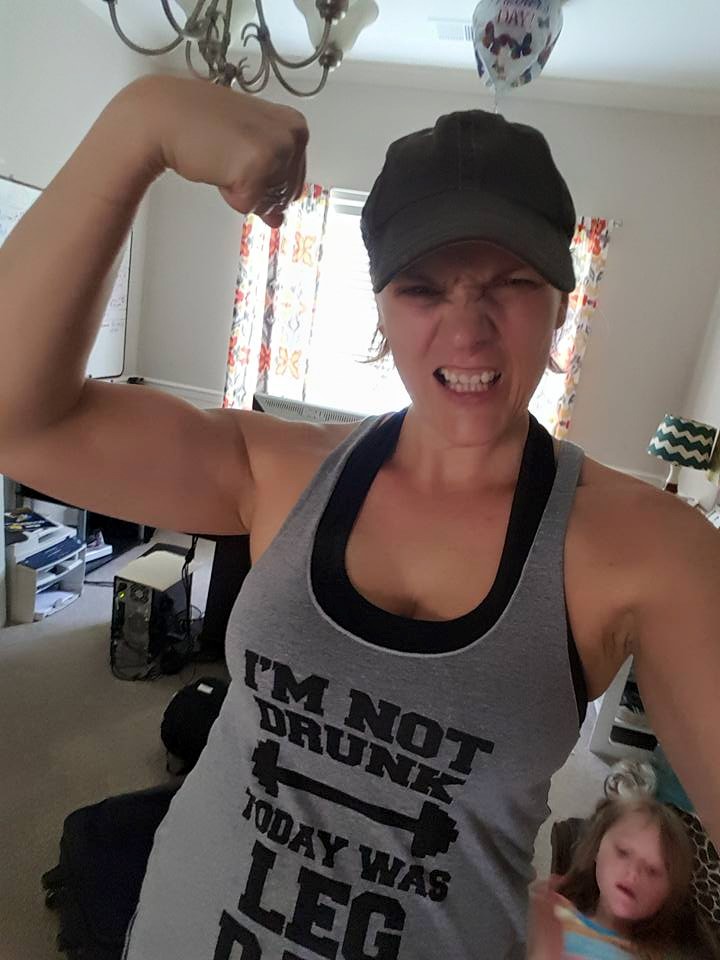 s, then 20. You'll be surprised how fast you build it up, but make small, incremental goals.
Pencil it in
I found that the best way to stick to my workout routine was to pencil it into my schedule. If it's in your calendar, it's much easier to commit. Put those gym days into your diary with a dedicated time slot. You'll find it a lot more difficult to shrug it off when it's written down like that. Plus, you'll feel extra guilty if you ignore it.
Don't take it too seriously
I know I come down hard, but that doesn't mean you can't have fun while doing it. Some people take the gym way too seriously. Put on your favorite pink sweatbands, take a friend, and have a laugh. Working out is all about releasing your energy and enjoying yourself. Ignore the serious types, and have some fun.
Go for yourself
Finally, don't go because I'm telling you to. Go because you owe it to yourself. Go because it makes you feel better. Go because it gives you confidence. You set the goals, and forget about everyone else.
I hope I've inspired you to go out there and get moving again!
Tell us how you plan to get your fitness back on track.