***This post was contributed and may contain affiliate links.
There have never been better conditions for travel agency professionals than there are right now. Simply stated, good travel professionals are in demand, as the industry has seen a decline in those who enter this particular field. This could be because of the recent recession or that many young professionals are swayed to pursue other businesses as a career by professors and parents. Nevertheless, people are still traveling and are searching for quality, service-oriented pros to help them see the world with efficiency and on a budget. 
Note: this isn't idle speculation either. A report from Hot Travel Jobs indicates that it's easier than ever for travel agents to strike out and make their own way in the market. There are opportunities to earn more if you are willing to look for them.
Here are some reasons why the travel industry might be your cup of tea.
You Can Work From Home
In the past, travel agents had to get dressed up and show up to the office five days a week. It was the quintessential nine-to-five. And while there's nothing wrong with that, it wasn't exactly flexible. Now agents are ditching brick and mortar store fronts for home offices and schedules that fit their lives. They're choosing to work from home and connect clients with holidays and doing it at a lower cost. This can be especially rewarding for moms and those who have other responsibilities that prevent them from working 40 hours a week jobs outside the home.
There's A Dream Market Right Now
As mentioned above, there is a significant demand for travel agents right now. This means that agents can bump up their fees and make more money as travelers truly need to find quality agents at the right time in order to plan their vacations. There is a true need for new professionals in this area.
Franchises Offer A Route For Rookie Agents
One of the great things about becoming a travel agent is that you don't need to have years of education or a degree. It's an industry that anybody with passion and commitment can master. If you aspire to own your own travel business, it's easier than ever to make it a reality with the rise of travel business franchises. Franchises offer an entry into the industry, even for people who may not have relevant experience. Top franchises offer training, support for your new business as well as contacts and experience.
Little Or No Overhead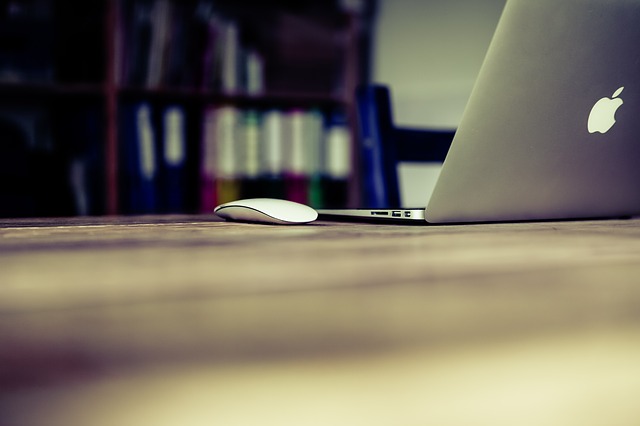 Starting your own business can be expensive, but it all depends on what type of business you'd like to be in. Starting a travel agent business is one of the lower cost ones. In fact, you probably already have most of the stuff you'll need. You just need a space to do your work at home. A good laptop or desktop computer is essential, as is good internet service. Most of the information and organizational tools you need are available online and can be accessed at any time.
The Money Is Good
If you work through a franchise, you can expect to be paid significant commission for each vacation that you book. Just booking a single family of four on a two-week vacation could net you over $500. And that's just a small example when you consider how much you could potentially get paid for matching bigger clients. Groups of over 20 could result in commissions in upwards of $10,000.