Feature Photo by Identifyed=khaos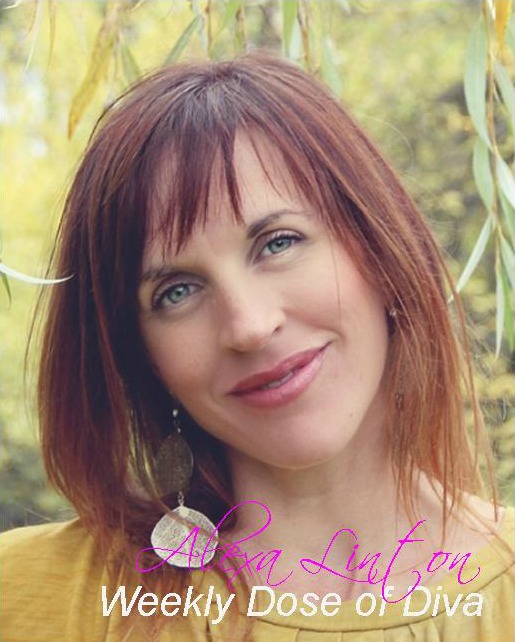 Hello! So, every week, I bare it all (well, maybe not all!) and let you in on my personal and professional aha of the week. That one thing that seems to be really up, not only for me, but also for my world and all the wonderful people in it.
Can I start by saying that all the comments and connection for last weeks post were unbelievable. I just love it when you join in the conversation! It makes writing that much more rewarding. Sometimes when you write it can feel a little like you're talking to yourself! So thank you! I felt like it would be fitting to continue on last weeks train of thought and add a little twist that a number of your comments had me pondering. Yep, this week is all about rules to live by!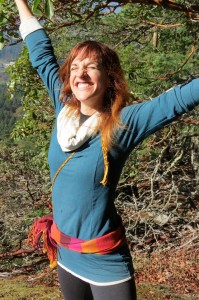 I just love this concept and what happens when it's put into action. Like I mentioned in last weeks blog (Tales of a Rule-breaker – if you haven't had a chance to read it yet head here) there are an unnerving amount of rules that we live by without even knowing it – rules that have the effect of self-limitation, rules that may have served us as a five-year old but definitely don't serve us now. I explained that one of my rules that is a work in progress is the rule "Everyone has to like me" and I'm sure you can see how this particular rule could ripple out into some much more substantial issues in my career and relationships. I asked you what rules you live by unconsciously and many shared. And what you also shared was the rules that you live by consciously, the ones that shape the life you want to be creating and living. Rules like "Be kind to others"  and "live from the heart."
So, I got to thinking about it and realized that these kinds of rules are synonymous with a committed choice to live life from a place of your own sense of truth and integrity. And that these "rules" will be different for each one of us depending on countless factors. For example, for me, one of my big rules to live by is to respect animals as dear friends and powerful teachers. This was not always a rule. In fact a decade ago there were many rules I had to let go of so this rule could take root. My childhood beliefs prevented me from seeing animals as teachers or equals. Now, this "rule" permeates my life and work and colours the way I see my world in the most beautiful hue.
What rules do you live by? And by having these "rules" what positive changes have you seen in your life, relationships and career?
As always, share and connect in the comments below.
Until next time…
To your fabulousness,
Alexa