While most families go on vacation in the summer, I would like to recommend doing something different. How about a spontaneous winter vacation instead? After all, the kids are out of school and most people try to take off at least a few days at the winter holidays. It doesn't have to be a whole week to enjoy some fun in the sun in a warmer climate or an adventurous time on the ski slopes. Here are my some amazing things about vacationing during the winter holidays!
Vacationing During the Winter Holidays #1:
It Creates Experience Instead of Just Buying Things
It's easy to get into a buying frenzy at the holidays. Gifts all around can add up quickly. The bad thing is that most of those gifts will either end up broken, worn out, out-grown, or not used at all. What if you took some of that holiday cash and invested in a fun family vacation instead? Even a short trip to another state for a holiday event would create a memory for you and your family. Talk about where everyone would like to go and come up with a plan to make it happen. Children will appreciate the family time and gain much more than they would from the latest video game.
Vacationing During the Winter Holidays #2:
Get Away from the Cold
Picture lying out by the ocean on the best sand free beach towel while everyone else is freezing in the snow back at home. I know snow at the winter holidays can be fun, too, however, give a tropical vacation a chance one year and see how it goes. Who knows, you may find new and exciting traditions that become your favorites. Not to mention you'll get an awesome tan without paying for it.
Vacationing During the Winter Holidays #3:
Get Your Winter Sporting On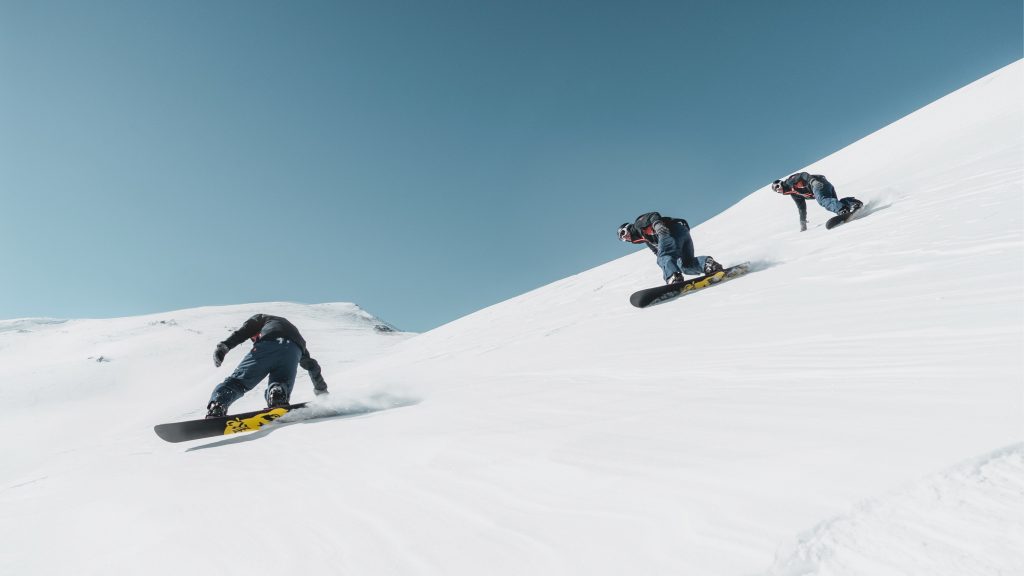 OK, so what if you live in a warmer climate that doesn't get snow and cold? How about heading north for some winter sporting? In the US, places like Colorado, Michigan, Alaska, Utah, and New York are perfect to try your hand at skiing or other winter sports. If the slopes aren't your speed, try a winter/holiday festival, outdoor ice skating, a cozy lodge with your honey, or site-seeing somewhere you've never been before.
Vacationing During the Winter Holidays #4:
Get Away from Stress
I don't know about you, but the holidays can take a toll on energy and even health. Overachievers, like me, can get worn out by doing too much and trying to please everyone. Instead of working on that perfect holiday meal and celebration at home, how about putting together a memorable week at a resort? You could even get some help from a travel agent to make things easier. Get the family involved in plans early on, so you don't get rushed or stressed at all when departure day arrives.
Of course, no matter when you spend time with your loved ones it builds a bond. A holiday vacation is just another way to express your love and desire to make powerful memories that will last a lifetime. Have fun and take lots of photos!