This post was a collaboration and may contain affiliate links. You've crafted your business model, built your team, and studied the principles of business. You're ready to embark on your adventure but lack one thing: experience and technical know-how regarding IT systems. No matter if you're a monster biz like Google or a simple Ma and Pa bakery, you need IT to thrive and survive in business. To help you avoid missing out on the benefits of technology, here are 3 big IT mistakes entrepreneurs make. 
Big IT Mistakes Entrepreneurs Make #1: Inadequate  Storage
Filing cabinets and hand written ledgers are a thing of the past, as we swiftly move important information to digital clouds. There are many good reasons business owners are changing over to this type of technology.  The primary benefits are that you can set it up with little cost and access the files from anywhere. Additionally, you can help your team access important digital documents without the need for emailing them directly. This is an important time-saving structure you can apply to the betterment of your entrepreneurial endeavor. Consider using a service like Dyrand Systems to gain a clearer understanding of cloud storage benefits.
Big IT Mistakes Entrepreneurs Make #2 Inadequate Security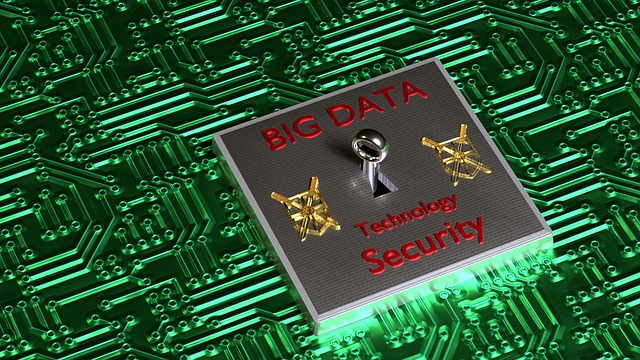 Inadequate internet security is one of those things you don't think about until you have a problem. Several years ago, I was going about my daily business and, suddenly, I realized I'd been hacked. I'm not the only one either. Even top companies get hacked relatively frequently, so it can happen to anyone.
The best way to prevent a break-in or disruptive attempt is to use a service that helps you mitigate that risk. Also, your ongoing security practices will help you maintain a safe and clean experience on the internet. This means keeping your storage solutions clear and up-to-date. Make sure you have stringent internet filters that prevent viruses on your work and personal devices. I also highly recommend securing some basic training for you and your staff to ensure everyone knows how to steer clear of trouble.
Big IT Mistakes Entrepreneurs Make #3: Inadequate Communication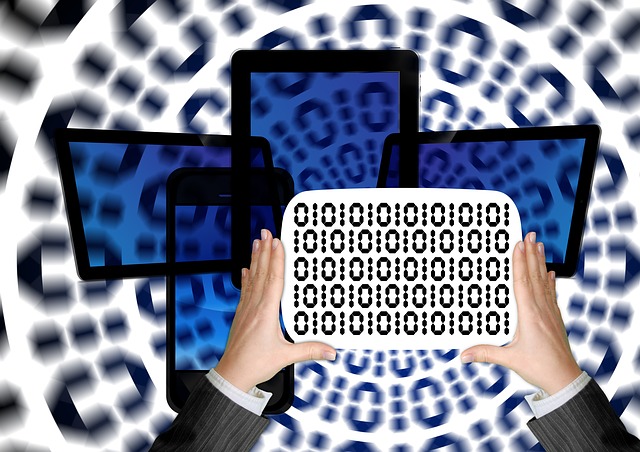 Having good communication with your staff, vendors, and clients is essential to your success. Technology like instant messaging, video or phone conferencing, Skype, and remote desktop can help you communicate better. And, though, it's always good to give your employees face-to-face time, spending unnecessary time and money in meetings can steal from your bottom line. Use technology to keep consistent with vital daily communication and save live meetings for the really important stuff.
Business owners make mistakes all the time, but that's a part of growing. The fact is, the way things change in business and the digital world, it takes diligence to keep up. I do know that choosing the correct IT services and platforms and getting everyone on the same page will help you reach the success you want.