It should come as no surprise to anyone that a strong business must first have a strong plan. In essence, the plan is the road map to success. This plan usually has many components and tasks that need done. No matter what the business is, it needs direction and very specific goals. The more preparation done in advance, the more likely the results will be positive. Let's look at several potential business results you need to prepare for. 
Business Results You Need to Prepare for #1: Success (The Good, the Bad, The Ugly)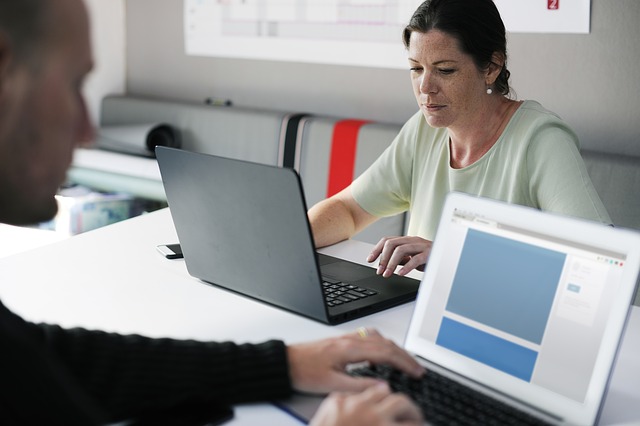 First things first, you say you want success, right? However, have you really thought about what that might look like? How will your life change? The act of starting a business is filled with all sorts of ups and downs, as well as hopes and dreams. New owners can focus on all the positive things they want to happen but may neglect some brutal truths.
When I became successful at my coaching business, I was on top of the world. Then, my life changed in ways that I didn't expect. My time was extremely limited and my family suffered because of it. This is something I didn't really plan for. You see where I'm going with this? I had neglected to set some important boundaries for myself and my newfound successful business. It sort of took over. 
Business Results You Need To Prepare For #2: Worst Case Scenarios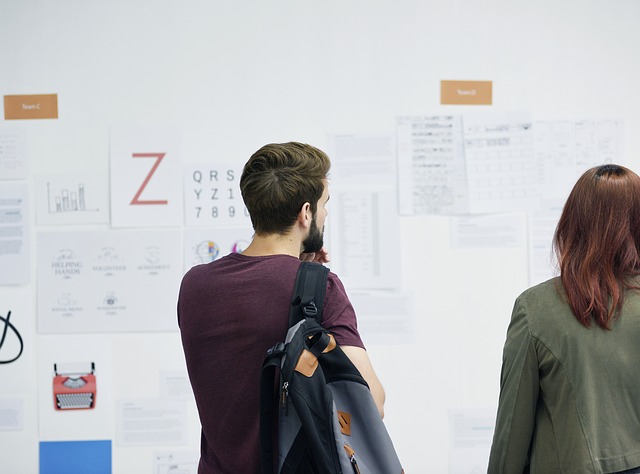 Of course, plenty of unfortunate things can happen to your business. And, no, you are not being a pessimist if you plan for challenges. It's better to be prepared than to get stuck behind the proverbial eight ball. It's sort of like this: though you don't expect a tornado to hit your neighborhood, you still want to prepare for it just in case.
Spend some time thinking about the worst possible situations your business could experience. It might be that your computer systems all fail suddenly, in which case having a proper business disaster recovery plan is going to help you get out of it as fast as possible. Or you might have a sudden dip in sales, which could present a need for backup cash. As long as you know clearly what steps you would take, your business is much more likely to survive these situations.
Business Results You Need To Prepare For #3: Minor Nuisance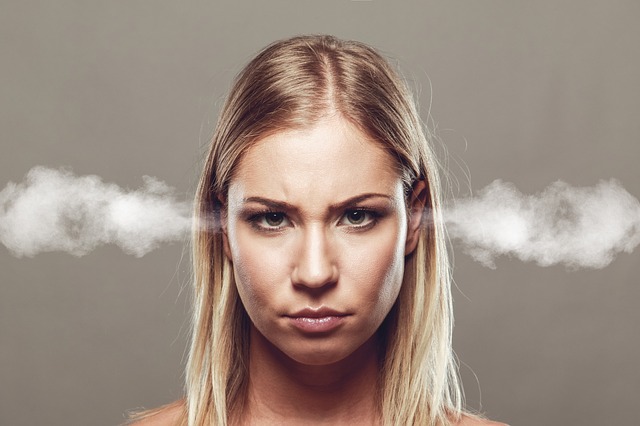 It's not all huge successes and failures. In fact, most of what businesses experience are considered ebb and flow. Many of the problems businesses face are minor and insignificant in the overall  plan. That said, do consider how these things might affect your daily operations. Changes in staff, construction, back orders, and social media glitches are all things that can be frustrating and annoying. Resist the temptation to let your emotions go wild. Keep things running smoothly by having plenty of "plan B's" in place. Your staff will know what is expected of them, and your business will bounce back every time.