Deciding to undergo a surgical cosmetic procedure is something to take seriously. It's not a fluff decision to be laughed off or done on a whim. There are many factors to consider before anyone touches your face or body with a knife. Of course, there are physical risks but also emotional ones that may affect your life down the road.  On the positive side, there are also some benefits to improving your appearance. Many women experience new confidence and motivation post cosmetic surgery. This, in turn, improves mental state overall. I recommend doing plenty of research and having some conversations before any cosmetic surgery.
Before Cosmetic Surgery #1: Talk To Your Doctor
It's important to talk to your family physician as well as a surgeon before making any decisions to move forward with surgery. Your doctor knows your medical history and will tell you if there are any risk factors a surgeon might not be aware of. Additionally, it's crucial that you double check yourself about any concerns or fears you have. 
There may be medical reasons for going under the knife as well.  For example, Rhinoplasty can improve breathing and sense of smell if there is damage or deviation there. Again, it's crucial to weigh out the benefits with all risks and make your decision accordingly. Your doctors will be your main source for detailed information about the procedure, risks, recovery time, and basic health topics.
Before Cosmetic Surgery #2: Talk To Your Family and Friends
Those closest to you know you well and can help you to see things clearly. Cosmetic surgery is life-changing, and they deserve to be in on the decision. Perhaps you need to talk to your significant other and kids about your sense of feeling down or that you lack confidence in yourself. This information helps loved ones to understand why you are considering risky surgery. 
Their input may help you to ultimately realize you don't need to take drastic measures to feel pretty or loved. On the other hand, those who love you also want you to be happy and fulfilled. If doing a procedure can help you move forward to bigger and better things, they will support you on the journey.
Before Cosmetic Surgery #3: Talk To Former Cosmetic Surgery Patients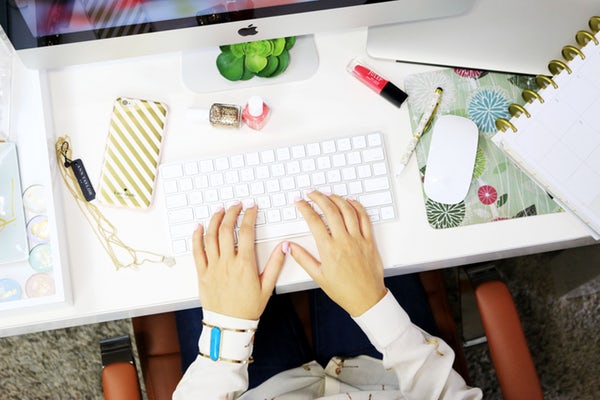 There is nothing like talking to someone who has been through something to get the first-hand information. Former cosmetic surgery patients not only have the physical experience but the emotional one. They can help you to see clearly how the surgery will affect all areas of your life during and after. This is a valuable perspective that you aren't likely to get from your doctor, friends or family.
You can look online for reviews of your chosen surgeon or find a social media group for your particular procedure. Ask specific questions that will help you to make a quality decision. Don't avoid the bad reviews or comments either. It's important to get a wide variety of opinions and perspectives. Do try to keep your emotions out of your research, as you don't want to develop a biased attitude about going forward with it or not.