Selling a home can be hard work and take a significant amount of time. That is why it's worth doing all you can to make this process as easy as possible. Thankfully, there are quite a few improvements you can make that will help to sell your home fast. Oh, and they will also improve your quality of life while you still own the property as well. Here are a few improvements you can do to get the fast results you want. 
Create an Easy-to-Manage Landscape or Garden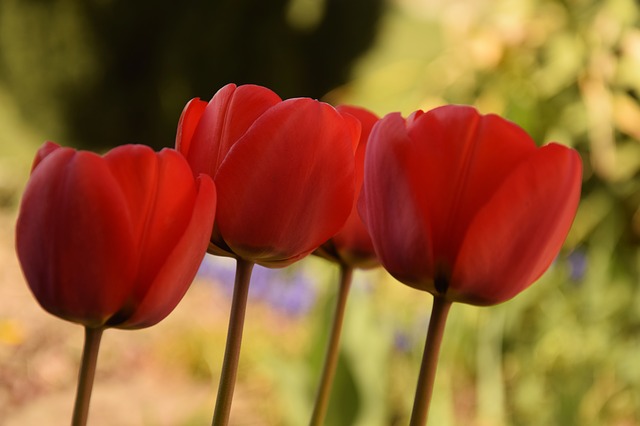 When it comes to selling your home, you might be surprised at how influential your landscaping and outdoor space can be. In fact, home buyers rarely want to be greeted with a vast or difficult-to-manage space that will take up all their time. They would much rather have an outside area that looks good but takes minimal effort to keep up. 
As far as the grassy areas, keeping lawns flat and turfed is your best bet. Oh, and fancy borders that take a lot of work are a terrible idea. Go for raised bed instead and add webbing, so the weeds don't break through. 
Additionally, consider adding a patio or deck area if you don't have one. This doesn't have to be large but, at least, an area for a table and grill. In fact, you could stage this area with some new outdoor furniture for added appeal. Having livable outdoor space is why paving a portion of the yard has become so popular.
Exterior Decor/Curb Appeal
You can have the most gorgeous home on the inside, but if it looks dated and ill-maintained on the outside, buyers may not even stop to investigate further. To avoid this, do everything you can to make sure the exterior of your home looks fresh, clean, and memorable. Of course, take care of the basics like the lawn, flower bed, porch, and windows. However, for an added touch, add flower pots to the steps, shutters to the windows, new outdoor lighting, and a fresh coat of paint if it's in your budget.
Another option is to have exterior siding installed. A product you can read more about on this website and that is made from fiber cement. A material that is both hardwearing and can help to create an attractive aesthetic as well. 
Add More Space 
Yes, that's right, it is often space that sells your home. After all, one of the first filters that people use on property sites is square footage or the number of bedrooms. What that means is investing in an additional bedroom, larger kitchen or even remodelling existing rooms can be a profitable choice. Of course, do know that construction work such as this takes a significant amount of time and investment.