You may have noticed that Internet technology has changed drastically over the past decade. Furthermore, it's not going to stop changing anytime soon. That means building a new website or upgrading an existing one isn't as easy as it used to be. And, while there are still some simple, user-friendly website or blog templates, the majority of themes require a skilled pro to build. Today, we will discuss some tips to help you build the best website for business, whether you do it yourself or hire someone.
Build the Best Website for Business #1:
Know Your Budget and What You Want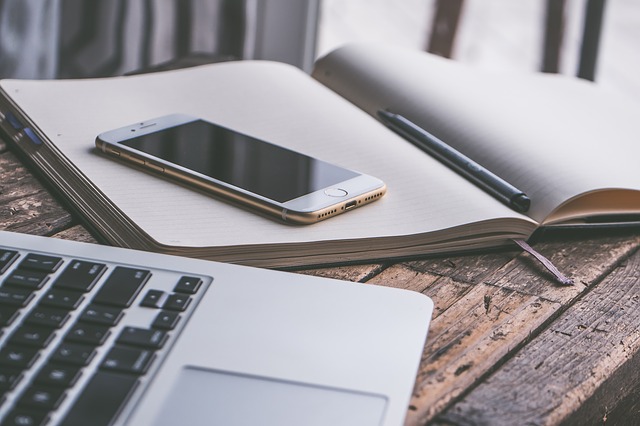 When you run your own business, it's important to save money where you can. That said, it's equally important to save yourself headaches and stress. I recommend finding a balance with these two things. After you get some estimates for building your website, and you find that it's out of reach, consider doing it yourself. On the other hand, if you know darn good and well you don't have the patience or skills a DIY project, be prepared to fork over at least a couple thousand dollars for a basic site.
It is also altogether possible to build a website in stages. Check with your graphic designer about doing things over a period of time as your business grows. This enables you to pay for it in installments. In this case, you may also be able to handle some of the more simple tasks after the infrastructure is set.
Build the Best Website for Business #2: It's Harder than it Looks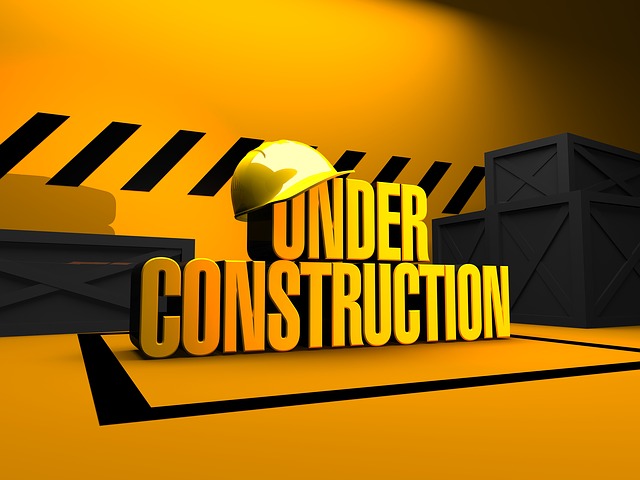 If you're dead set on designing your own site, you might believe that it won't be that hard. Well, think again. There are seemingly simple aspects like color changes that can take hours to achieve. This is why I highly recommend that you know exactly what you want before you begin. This tip goes double if you plan to hire a developer or designer. 
You may also think that it doesn't take much at all to win the hearts of visitors, but this is not true. Your website could take weeks or even months to build and you need to think about much more than just the initial design elements. The site's functionality is cruial to navigation and effectiveness.
It Gets Complicated
When you hire a website designer, they will develop the look and feel of your site and at this point, you may think that the whole thing is done. The truth is, there is a huge amount of back-end work to be done before anyone can enter the site. You then have to take care of the coding and this could be done with HTML, CSS, Javascript and more. If you skip all of this, your site may be slow and unusable.
Build the Best Website for Business #3: Coding or Drag and Drop?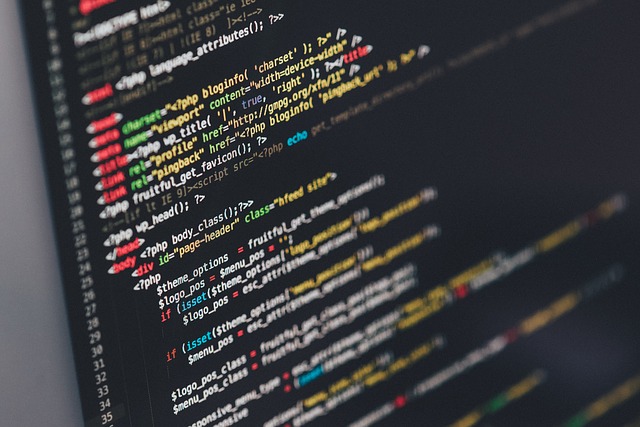 So drag and drop is known as a basic way to build a site. These templates are designed with the novice or amateur in mind. They are simple and basic sites that usually do not have a lot of customization or bells and whistles. Depending on your business, you may need more than what a drag and drop site offers. This is a decision that I recommend making with careful consideration.
With drag and drop sites no coding is required. You essentially build up your site by using a simple tool within the theme. The software builds the code for you. The problem with this is that future add-ons and changes may not be possible. You are left with an unusable site that doesn't meet your needs. Many website themes have blogs as well as  WordPress landing pages that are typically user-friendly after the initial setup. These can be DIY or professionally built sites.
Your business website is a crucial part of your exposure to the world. It should be quality and easy for your visitors to navigate. When considering a new site, I do recommend that you seek the advice of a professional designer or consultant. Make desisions based on your present situation as well as the future.