In case you hadn't noticed, the economy and the job market change rapidly. Many of the staple industries of the past are antiquated and being replaced by technology and automation. If career-minded people are to succeed in the future, they need to understand how to prepare for it. Surviving in a future business world means being diverse and open to new skills and communication methods. 
The skills you need in the future probably aren't what you expect. You might think you need to be a programming genius to succeed in the future, but the evidence doesn't support this. Over the last ten years, the economy has created dramatically fewer computer-based jobs than anticipated. The reasons for this are slowly coming into focus. It turns out that software does such a good job of writing itself these days that the human input is minimal. People are needed in other areas where skills are scarce. Here are some things to help you to always be marketable no matter what the technological landscape.
Surviving In A Future Business World Tip #1: Always Present Managerial Excellence
Managers are a dime a dozen, but managerial excellence is far more rare these days. We've had managers for decades to coordinate employees and get projects completed. However, with machines taking over all the rote work and humans doing the more complex jobs, management is becoming increasingly important. Higher level skills are quickly becoming necessary to land management positions. That said, there is still no replacement for the ability to lead others with compassion, grace, and equality.
People who display exceptional managerial skills will move to the top of the income pyramid, at least that's the opinion of Oxford Researchers working at the Centre for the Future of Humanity. They suggest that, in the future, people who are able to cajole, organize and encourage employees will be rare and that the economy will reward them with higher wages. Managing people is not something machines can do just yet, and so this is one skill that is definitely suitable for the future.
Surviving In A Future Business World Tip #2 

Have the Ability To Negotiate And Persuade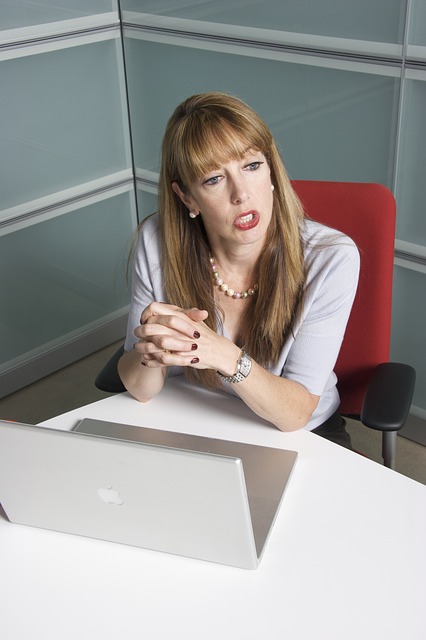 Getting people to understand your argument or accept your terms is a crucial part of the market economy. You want to get the best possible deal for yourself and your company, but you also need to be able to close.
One essential skill to be able to do this on a global basis is to be bilingual. If English is your first language, it will help you to learn at least one other. Many business people choose Spanish, French, Japanese, or Italian to expand their marketability. There is no doubt these languages will play a part in a future business climate.
Also, because English is a major part of international business, it's important you learn it well. It's often used for negotiations and to write contracts. English can be a struggle to master, especially if you're not a native of an English-speaking country. Try language programs that offer help with speaking, reading, and writing. Special courses like 3 ways to learn English fast will accelerate your learning. 
Surviving In A Future Business World Tip #3: 

Be Innovative
In the near future, many of the tasks in today's jobs will be done quicker and more accurately by machines. The result will be that humans will have to perform other tasks, many of which will involve thinking creatively and coming up with new solutions to problems. This is not to say that these skills aren't being used now. It will always benefit you to increase your creative-thinking skills, as well as stay up-to-date on developing future technology in your field.