Do you dream of the day when your boss calls you in and offers that promotion? I imagine you do if you're swimming in the corporate world. What served you a couple of years ago may not cut it now. And, you do want to show continual progress in your career. However, getting that promotion can be tricky business because of competition or cutbacks. I've compiled a short list of savvy secrets to moving up the career ladder fast. Hint: I recommend doing these things even if you aren't pining for a promotion.
Secrets To Moving Up the Career Ladder Fast #1: Work Harder in Your Role
Boredom and monotony can create a vacuum in your present position. A lax attitude can cause you to slack off and not perform as well. This is not the thing to do if you truly want to move up in the company.  If you want to be considered for a promotion, you need to step it up. Go the extra mile by picking up extra work or shifts, helping your co-workers, and offering to work on important projects.
Show your boss that you truly enjoy work and can handle more responsibility. Trust me, they notice! And if you do work hard consistently, you could soon be moving into that higher role! Your extra effort builds your skill level, marketability, and your character.
Secrets To Moving Up the Career Ladder Fast #2: Increase Your Skills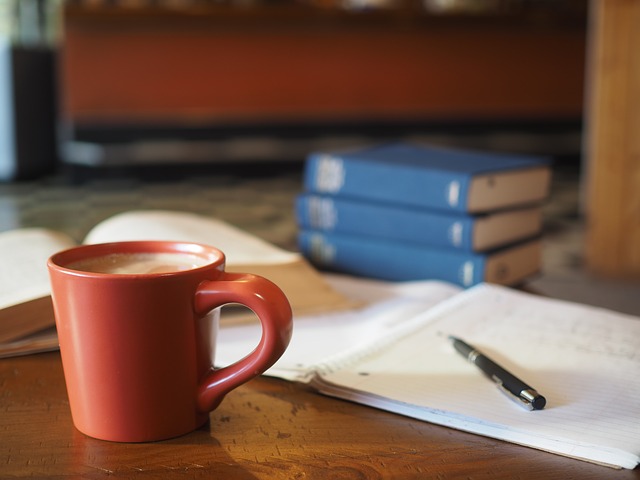 You can also skip up that ladder if you improve your skills regularly and on your own time. Take a course or volunteer in an area that gives you a skill you need for a higher position. Better yet, organize something for your company, such as a charitable event. Leadership and team building skills are always in demand. Even if you don't get the promotion, you can always use them at another company.  
You might also want to look into doing an online degree program to continue your education. There are so many programs out there like mba accounting online , computer programming, or even executive management. This type of self-improvement is an investment into not only your current job but your future in general. Who knows, you current company may even have a program that helps employees further their education. 
Secrets To Moving Up the Career Ladder Fast #3: Show and Tell Them You Want It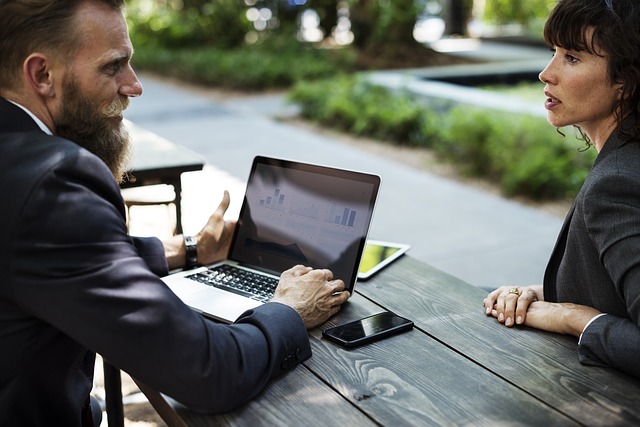 It's also crucial to show how passionate and determined you are to move up in the company. It also helps to speak directly to your superiors about your goals. That way, you have put it out there and there will be no excuse for them to say "we didn't know." I have found that full disclosure works the best, especially in companies that groom employees for higher ranks.
Remember that your boss may be looking for a promotion in the future, too. That means his or her job may open up. Helping you move up also helps your superiors move up. Listen to and learn from those who are doing the job you want. Their advice and recommendation may be the thing that secures your promotion.