Going on vacation is one thing most families look forward to. After all, it's a chance to let down your hair, rest from your everyday challenges, and have some fun. Whether you are going away with your family, your partner, or flying solo to somewhere new and exciting, you want to get the most out of your getaway. If you are someone who can't go on vacation every year, it's even more important to have the full experience you desire. Here are some of my top tips to make the most of your vacation.
Make The Most Of Your Vacation #1:

Plan for Relaxation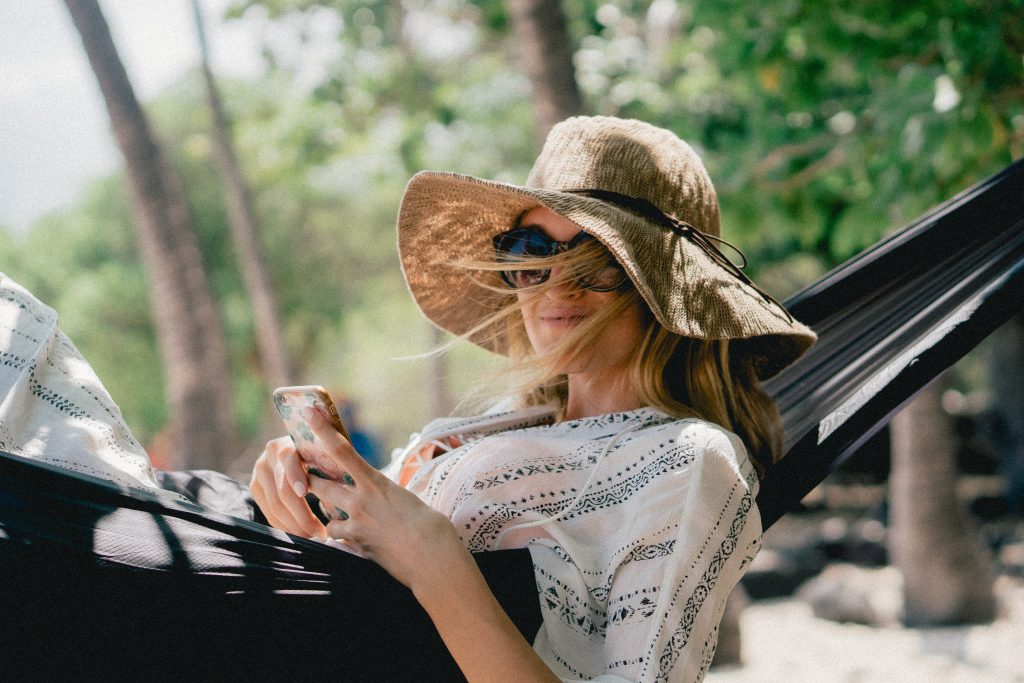 Relaxing is, of course, subjective and can mean something different to each person. Some women love to soak up the sun by the pool with a good book all day, while others want to hit the nightlife and party till dawn. No matter what tickles your fancy, figuring out how to properly relax on your vacation will serve you well. If you are a particularly busy woman, who must keep busy to feel good, plan some activities that keep your mind active. That way you won't worry about your business or work. Don't forget to check with everyone going with you to see what they want to do. Unity on vacation is as important as it is at home.
Make The Most Of Your Vacation #2:

Find Quality Accommodations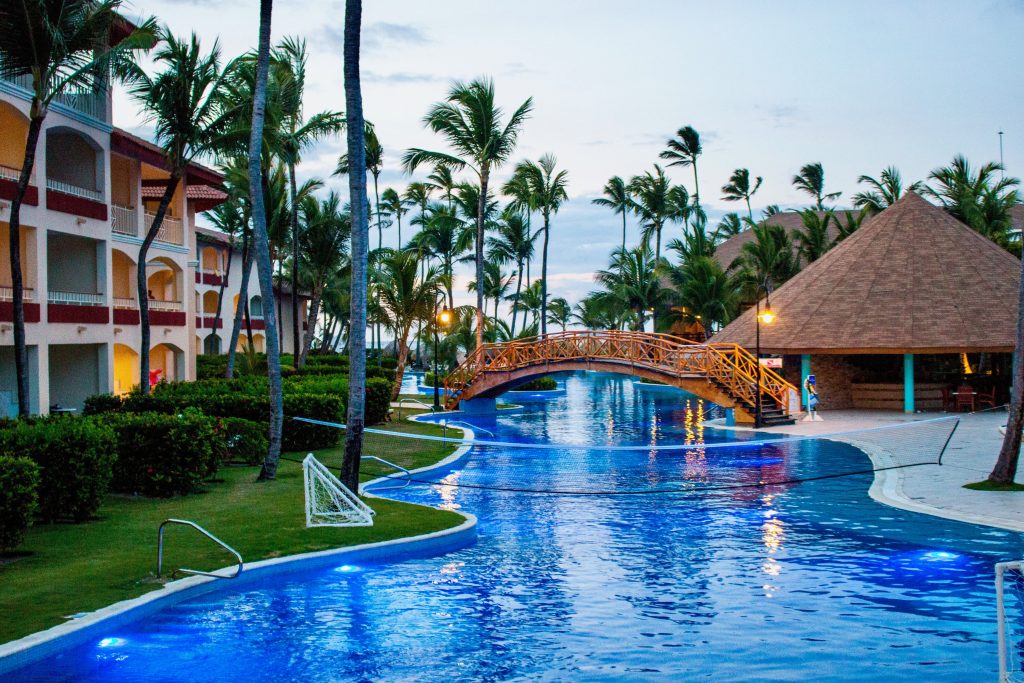 No matter how incredible your destination is, the quality of your accommodations plays a huge role in your overall joy. Do your research well in advance of your holiday. Book only when you are completely happy with the location, price, and amenities. Do also check online reviews for real guest experiences. You can ask questions before you book as well.
Vacation rentals are an alternative that might be perfect for you and your family. Generally, they offer more space and include almost everything you would have at home. You can find homes to rent that can accommodate an intimate getaway or a large group. Again, ask lots of questions before you book to make sure you get what you're looking for. Check to make sure the renter is in good standing with the better business bureau and has no negative complaints.
Make The Most Of Your Vacation #3:

Choose Luxury from the Start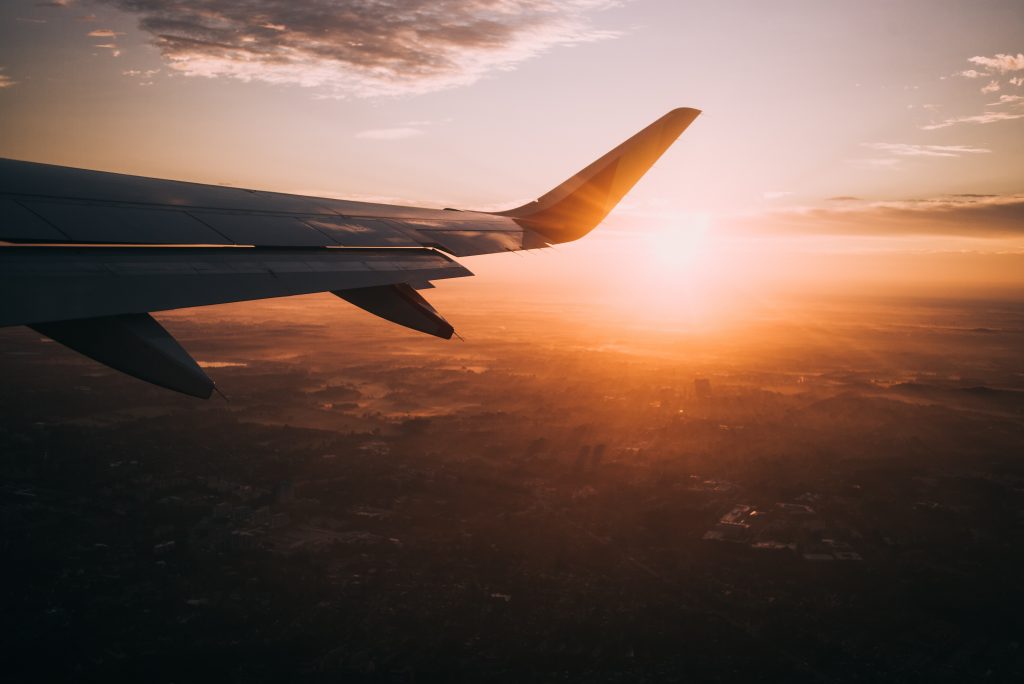 One final suggestion to make the most of your vacation is to treat yourself to some luxuries. Even if all you can do is take a limo to the airport or choose the valet parking, do it! And, for just a small amount more, you can upgrade your airline tickets. There are lots of reasons to fly first class, such as more leg room, better food, and not feeling cramped in.  But the main one is that you feel like a VIP from the very beginning of your getaway. Treating yourself to this extra bit of luxury is the perfect way to kick start a vacation to remember.