***This post is a collaboration and may contain affiliate links. When it comes to jumpstarting your career, you want to use whatever means possible to get things moving. Though it's important to engage potential employers in real life and work on real skills, don't forget about the Internet. It can make you a much more desirable candidate, build connections that last a lifetime, and even get you some insider info. Here are 3 ways to boost your career with the Internet.
Boost Your Career with the Internet #1: Research a Company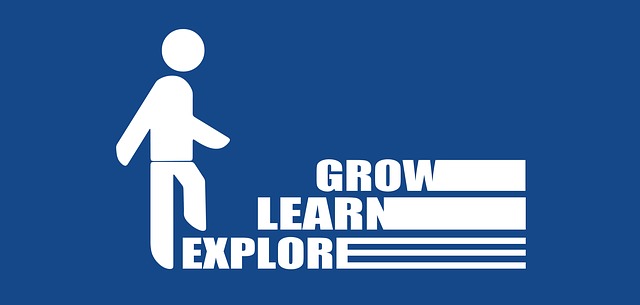 If you plan to find a new position or get ahead in your present company, the research you do on the Internet will be valuable. There is plenty of information on just about every legitimate business to be found online. You can find a company's branded materials, user reviews, and social media presence. Get a good feel for the company's brand, for what customers expect, as well as what they state their mission and values are. I also found it useful to find the best internet services in my area for researching and gathering information. Use this information to tailor fit your resume or presentation to the employer. Being informed helps to cultivate a professional image for all aspects of your career.
Boost Your Career with the Internet #2: Work on a Personal Brand
You're not the only one who researches to gain insight. More and more employers are doing online searches on potential hires. It's imperative that you clean up social media profiles and past posts that could jeopardize your chances of getting hired or promoted. You could use some digital marketing techniques and build a site that acts as an online representation of you.
A good online resume (digital or video) takes effort. Employers will appreciate the fact that you've worked so hard on creating a brand for yourself.  It makes you look like a quality person that would be an asset to their company. Above all else, it makes you stand out.
Boost Your Career with the Internet #3: Make Contacts and Friends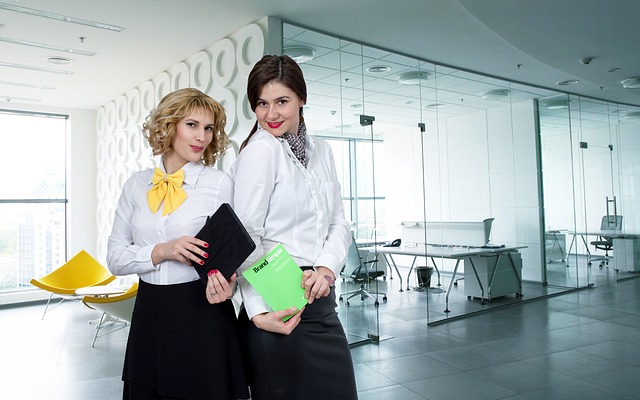 Having a few contacts and friends in the right places will make a difference in your career. Get involved with networking groups in the industries you're interested in. This means using social media to follow the right people and join the right groups. If you're serious about climbing that career ladder, getting on LinkedIn is a must. Don't start immediately asking for a job but take part in conversations and grow some natural relationships.
Even if you don't immediately get a job through the conversations you have online, keep up your connections. You never know how valuable they will be in the future. 
Use these tips as you see fit to boost your career. Simply doing them will give you extra practice online and in digital communication. These simple skills are valuable to most employers and will serve you well.