***This post was contributed and may contain affiliate links. Though handwritten cards, notes, and letters are a dying art, there are still times you should get that pen and paper out. One, in particular, is after your wedding. Even though you may have thanked everyone on that day, wedding etiquette says send that thank you card! Here are a few tips to help you send the best thank you cards after your wedding!
Send the Best Thank You Cards #1: Why Send Them?
Your guests were thanked for attending on the spot, but what about those who spent money on a gift? Since it's likely you didn't open any gifts at your reception, your generous guests were not properly thanked. Sending thank you cards for wedding gifts is an old tradition that likely isn't going to go away completely anytime soon. And, personally, I don't think it should. After all, your loved ones took the time to choose that gift for you and yours. They each deserve to get a personal thanks from the bride and groom.
Send the Best Thank You Cards #2: The Basics
Ordering Them
One of the easiest ways to make sure you don't forget about your thank you cards is to order them at the same time as your invitations. This is especially convenient for the busy bride and those who are not extremely creative. Pure Invitation has a gorgeous range of paper products to choose from to suit any budget and style. You can also take a look at your local party store or stationary shop for something special.
When to Send Them
Most wedding etiquette experts agree that you should have all of your thank yous sent out within 3 months after your honeymoon. It's more personal if you wait to send them after you've had a chance to use the gifts. You can share how much you love it that way! Even if you end up exchanging the gift, you can share something positive. If you received money, you can tell the giver what you spent it on!
Getting Them Done
Once you've settled back into a normal life after the wedding and honeymoon, try to write and address them all in one evening. That way it doesn't get stretched out and in the way of your regular life. If you have horrible and shocking handwriting, you can always have your spouse or a friend do most of the writing. I bet you could even get a family member or two to help. 
Send the Best Thank You Cards #3: Make Them Personal and Unique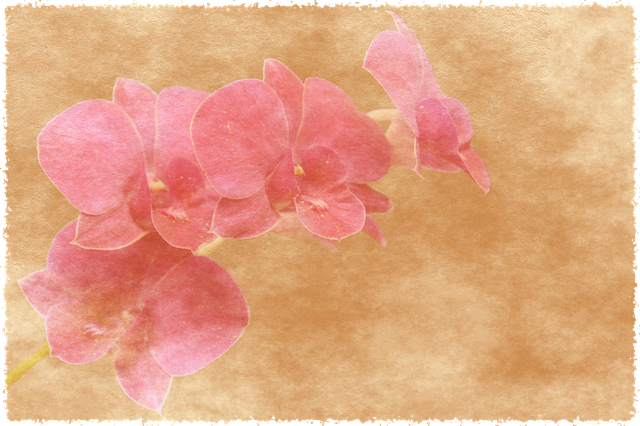 You don't need to be a poet laureate or famous author to pen a good thank you letter or note. Simply express how delighted you were to share your special day with them and thank them kindly for their gift. If you want, add a sentence that makes it personal to each person. After all, you don't want your loved ones to think you wrote the same thing to everyone. If you have it, include a copy of a photo of you both with that guest. 
Get creative with color and a card that matches the theme of your wedding. If you are really crafty, make your own cards with supplies from the art store. The scrapbooking aisle usually has lots of interesting things you could work with.
Send the Best Thank You Cards #4: Double Check Names, Address, Etc.
There's nothing more awkward than receiving a card or letter with your name misspelled, bad grammar, and horrible punctuation. Though your thank you card doesn't need to earn you a scholarship to Harvard, it does need to be legible and accurate! Double check name, address, and each sentence carefully. Remember, you don't have a computer to flag mistakes. 
Send the Best Thank You Cards #5: Send Them To Everyone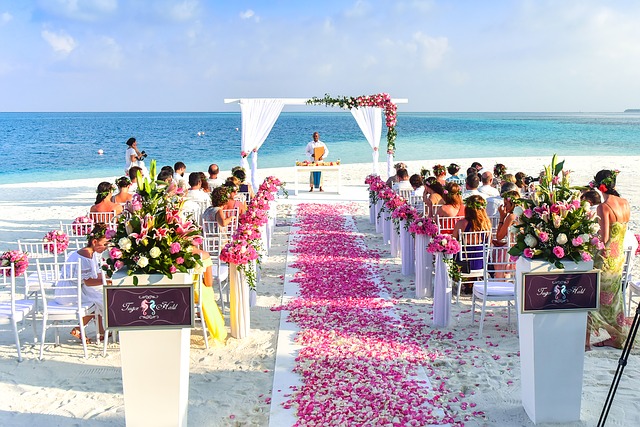 Every person who attended your wedding should receive a thank you card, including children of adult guests. You may even want to send a more kid-friendly card to the kids to make them feel special. Even if a guest was late, didn't give a gift or was rude in some way, you should still send a thank you. Focus on general positives like thanks for sharing this day with us, happy you came, hope you enjoyed it, etc.
It's always a courteous gesture to send one to all your vendors, as well as the person who married you. You could also include a nice testimonial to help them grow their businesses. They will truly appreciate your extra effort to thank them. 
Sending thank you cards after your wedding is the right thing to do. It is also a way to stay in touch with your loved ones and vendors after your big day. Everyone wants to hear about how you and your honey are doing. Make this extension of your nuptials as unique and creative as you are. Your guests will remember not only how kind and thoughtful you are but that you valued their support of your life.