Your wedding day should be one of the most important and memorable events of your life. And, while I am one for going all out for such an occasion, I happen to believe you can do it on a tight budget. I know this because I had an event planning business for a while and have planned my own daughters' weddings. Yes, to save money you have to do more work, but the results are well worth it. Here are just 3 ways to an extraordinary wedding on a budget.
Extraordinary Wedding On A Budget #1:
Think Outside The Box With Your Dress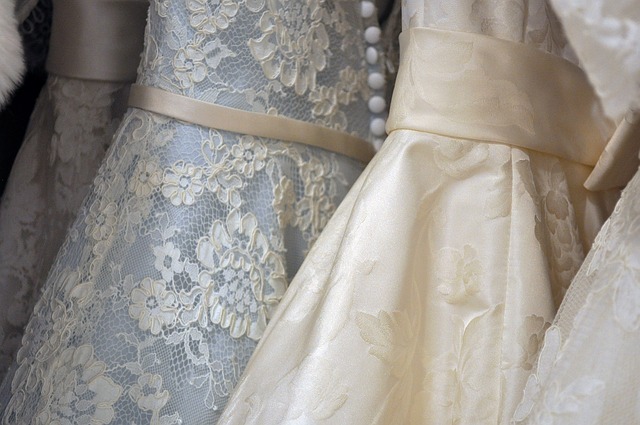 Typically, when you think of wedding dresses, an image of a bridal boutique filled with tons of expensive dresses comes to mind. However, if this is not in your budget or isn't your style, there are other ways to get a great dress. You could always check out companies online that mass produce wedding dresses. While the quality won't be as good as with higher end dresses, some can be quite stunning. Of course, there are horror stories of people receiving awful gowns, so do check the reviews before you buy.
Another option would be to choose a sample dress from one of the higher end boutiques. You just might land your dream dress for hundreds or thousands less than retail. And there are always second-hand stores or consignment shops. A vintage wedding gown can be top quality and give you a unique look for your big day. Look for something that is in excellent condition and meets your budget. Remember, you can always get something altered or even changed to fit your style.
Extraordinary Wedding On A Budget #2:
Have the Wedding Reception at Home
Having a wedding reception at home makes sense for some smaller weddings. First of all, there's nowhere more special and personal than a family home. Second, your reception venue is one of the priciest elements of a wedding. Cutting this expense saves thousands of dollars. If you or your parents have a large or beautiful home, it could be just the quaint location you dreamed of.
A large backyard could be perfect for a wedding tent with twinkle lights, chandeliers, balloons, flowers, and other unique decorations. Check out online stores or local stationary shops for items to bring a personal touch to your space. Giftsin24 napkins for sale carries things like placeholders, table numbers, wedding programs and more. Having your reception at home allows you to really make choices that serve your vision and budget.
Extraordinary Wedding On A Budget #3:
DIY
The Flowers
If you have creatives in the family or you're a skilled crafter yourself, why not DIY some of the elements of the wedding? Not only will you save money, but it makes it far more personal. If you have avid gardeners in the family, they could contribute some of the flowers or greenery in the warmer months. And, have you seen how realistic silk florals have gotten lately? One thing that I've done is mix fresh flowers with some silk ones to save money. Also, ask your venue if they have any flowers that have been recently thrown out. You would be surprised what wonderful treasures can be found in the trash.
The Cake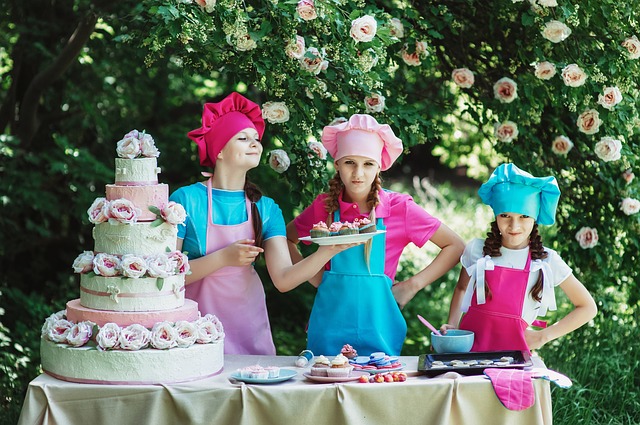 If you have a family member who bakes, why not ask them to make your wedding cake? It doesn't have to be too intricate, 'naked cakes' decorated with fruits and flowers are popular these days. Of course, offer to pay them for their supplies and time. This should be substantially less than paying a pro.
The Food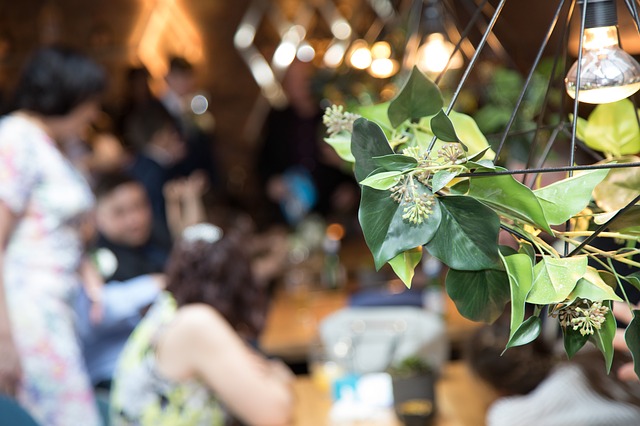 Instead of paying catering companies or your venue to create the food, get friends and family to make their signature dishes. Simple buffet items like sandwiches, quiches, vol-au-vants and seasoned chicken portions aren't difficult to make but are always crowd pleasers. You can have a themed menu that fits your personality and style of event. There is nothing you can't do on your special day! Have fun and be completely free to show off your creativity.