If you're serious about your career, it's time to get serious about how you look. Personal appearance plays a major role in how people see you and size you up. Yes, it happens whether you want it to or not. Fail to take your professional appearance into account, and you could get in the way of your own success. So, what elements of personal appearance in the professional world do you need to take more seriously? Here are 4 easy tips to look your best at work.
Look Your Best at Work #1: Overdressing Is Better than Underdressing
When it comes to dressing to impress at work, it really is much better to overdress. In fact, they say to actually dress for the job you want. So that nice crisp suit might get you noticed the next time there's an opening in executive management. Underdressing will land you in the underachiever's category- a place you don't want to be. Be smart about your appearance and play it to your advantage at all times on the job.
Look Your Best at Work #2: Be Careful about Self-Expression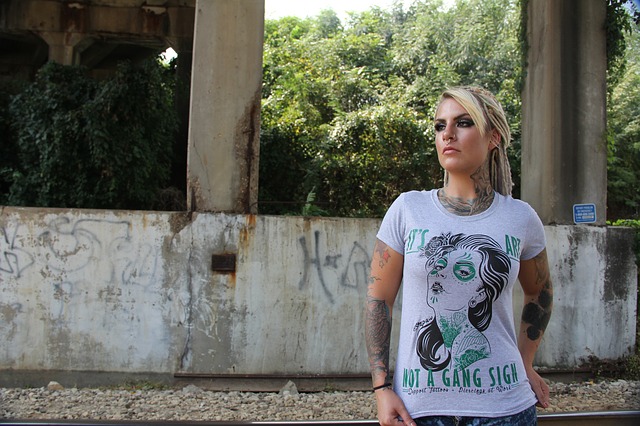 If you also love expressing yourself visually through choices with your hair, body, and makeup, you may need to tone things down for work. Consider what is appropriate for the type of job you have. If you're moving into a high-powered, straight-laced corporate environment, then experimental hair colors might not work well.
Equally, if you are in customer service or sales, you may need to conceal piercings or tattoos. I've known people who have actually removed tattoos to further their careers. Places like www.austinaffordabletattooremoval.com offer services to help with this type of situation. It is worth noting that there's a growing trend of diverse companies that are more open to personal expression, but you should take the time to learn the boundaries of where you're working or want a job.
Look Your Best at Work #3: Take Care of Yourself
If you take care of yourself, no-one is going to notice because everything is as it should be. However, if you don't, you will stand out like a sore thumb. Pay attention to your hygiene, especially if you work with the public. The details are important if you want to look your best. Believe it or not, people look at your nails, teeth, and hair. It helps to have the right tools for the job, as well. You can find some cool things for your nails at sites like www.supernailprofessional.com.
Look Your Best at Work #4: Have Confidence in Yourself
Looking your best isn't just your outward appearance. It's also how you carry yourself and show confidence. Women face a tough world in many professional environments, so being strong and confident can help to give them an edge. Learning how to positively express your confidence through better body language can make you look more professional and capable without rubbing anyone the wrong way. Smiling and looking people in the eye also go far to show that you know what you are doing. Self-confidence is attractive and gives others confidence in you and your abilities.