As we approach Black History month, I would like to shine a spotlight on a part of the cultural history of African-Americans, specifically in the art category. If you are an art collector or simply love to admire it in museums, you know the culture and history of the art itself makes it appealing. No matter what type of art you love, it expands your knowledge to know, at least, a little about the artists and their inspirations. As with any other art, there are so many fascinating things to know about African-American Art. Furthermore, it is some of the most influential and polarising art out there. Here are just a few highlights in the history of African-American art.
African-American Art #1:
Early Recognition in America
The Annunciation by Henry Ossawa Tanner was purchased by the Philadelphia Museum of Art in 1899 and was the first piece of African-American art to be displayed in a museum. Of course, by no means, was this the first piece of art that should have been recognized in an American museum. The artist was praised for his unconventional depiction of Mary at the moment she heard the angel Gabriel. Instead of halos and religious symbolism, Mary is shown as a middle-eastern teen peasant in rumpled clothing.
African-American Art #2:
Post-Racial America, Politics, and Black Themes
The overall concept of post-racial America is a complex one for black artists and not all agree with the sentiments therein. The subjects of black art have been changing and becoming more politicised to tie in with the artist's expression of race. With art, in general, it's important for the artists to express something that is important to them as people. It's no surprise that some African-American artists are passionate about communicating about human rights, political agendas, or black history themes. These topics have become fibers in our modern society and will continue to get attention as we move forward.
"Nigerian-born Sokari Douglas Camp belongs to the first generation of African women artists to have attracted the attention of the international market. Originally from a large Kalabari town in the Niger Delta, Douglas Camp's work is largely inspired by Kalabari culture and traditions. Employing modern sculptural techniques with the predominant use of steel, Douglas Camp creates large, semi-abstract figurative works adorned with masks and ritual clothing to depict her relationship to Nigeria despite having emigrated to London many years ago. Douglas Camp has had numerous solo and group shows all over the world, with works in the permanent collections of the Smithsonian Institution in Washington DC, and the British Museum in London." (quoted from The Culture Trip.
African-American Art #3:
The Curation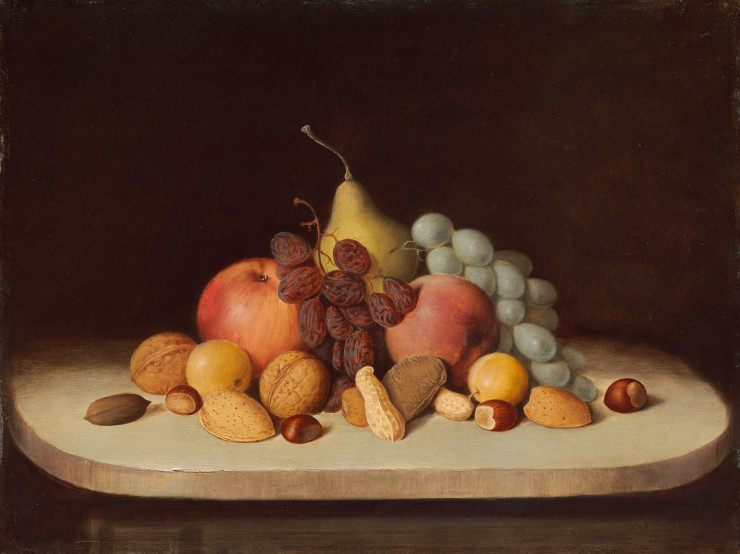 At one point, it was difficult for black artists to get recognized and shown in major museums or galleries. Until the twentieth century, it was considered risky for a gallery to work with these artists. Obviously, as we have evolved our basic human rights and beliefs, this is a thing of the past. Today, there are teams specifically for the curation and display of African-American art.
This additional support allows black artists to get their work out there in an industry in which can be challenging to create a niche. Collections and even entire museums are now being devoted exclusively to black artists, with more and more of these structures being created in the modern era. The National Gallery of Art displays hundreds of pieces from artists like Robert Seldon Duncanson (shown in photo), Jacob Lawrence, Romare Bearden, Alma Thomas, Sam Gilliam, Barkley Hendricks, Willie Cole, Kara Walker, and Lorna Simpson.
African-American Art  #4:
The Future 
The future of African American art is bright, with more and more talent emerging every year. While it's becoming more diverse, some elements of the traditional art are staying the same, as these artists wish to look back on their history. African American art has a highly influential role to play, historically and in the future. With more visibility and media attention, African-American artists will receive support and find the success they want and deserve.