If you could make a living by sharing your carefully crafted and artfully articulated thoughts and knowledge with the world, would you? While there's no denying that working as a freelance writer can, in many ways, be a dream come true, it's certainly a career path that's disproportionately romanticized. If you're considering ditching your day job and making a living from your laptop, there are some things you really ought to know before taking the plunge into freelance writing.
Freelance Writing #1:
The Initial Investment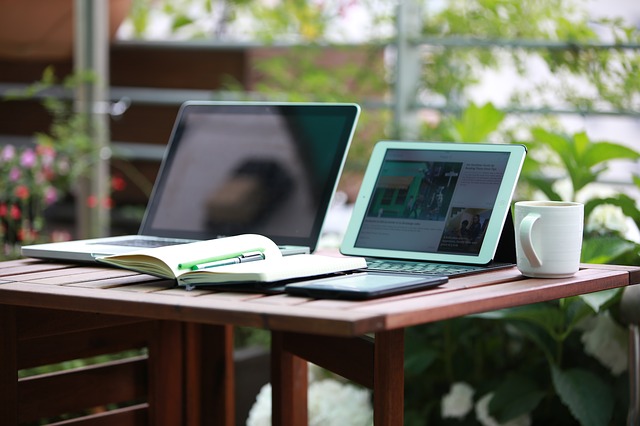 You might not think that being a writer would cost you anything. Well, though the initial investment is not a lot when compared to what it costs to start other businesses, you will still have to shell out a little dough. Chances are, you might need to upgrade your computer or invest in a laptop to make things more convenient and efficient. You'll need a laptop with processing power for seamless multitasking. And then there is your Internet speed to consider. If you always lag when your online, writing, researching or blogging will frustrate the hell out of you. Remember, time is money and your tools need to facilitate productivity rather than hinder it.
Word processing software is relatively inexpensive. In fact, many clients prefer submissions on Google docs, which is a quality word processing platform and completely free. Nonetheless, you'll need some simple accounting software to prepare professional looking invoices quickly, as well as keep track of your earnings. 
Website
If you are really serious about reaching more potential clients with your writing, consider getting a quality website. This will help you keep everything organized and give you some web credibility while you grow. If you have graphic design or development skills, you may be able to erect a simple site yourself. If not, look for a pro that can give you what you need within your budget.
Freelance Writing #2:
Income 
There's a certain romanticism to being seen at a hip coffee shop, working on your latest piece. However, the reason many writers go out to write isn't likely what you think. It's more about getting away from the house and the isolation that can come with the job than it is the glamour of it. Furthermore, you won't likely notice those freelancers pouring down the expensive lattes regularly. Work can be sporadic at best, and you might find small jobs falling short of the income you need. You'll feel guilty whenever you spend money on anything that isn't absolutely essential because payday isn't guaranteed. You'll need to set money aside every month to pay your taxes and save for your retirement.
Freelance Writing #3:
Discipline
Being a successful writer requires enormous discipline, even when the rest of your life isn't conducive to it. You'll need to establish regular working hours and stick to them. You'll also need to dedicate time and attention to maintaining your business, keeping your accounts up to date, managing your social media presence, and managing your client relationships.  You will likely have to work evenings and weekends when deadlines come into play. Additionally, you might have to work while sick or risk missing a deadline and alienating a client. 
Freelance Writing #4: Dedication to Clients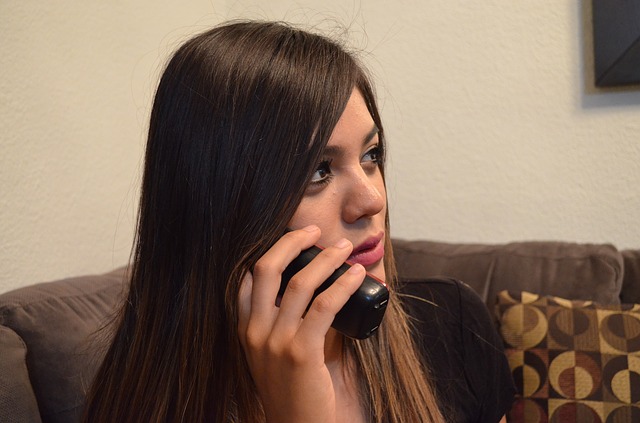 With freelance writing, job security is out the window. While you may have regular clients, I recommend that you don't become dependent on them to pay your rent. It's important to search for new income streams while you maintain good relations with your existing clients. You must demonstrate peerless professionalism at all times, even though you're outside of a traditional office environment. Feeling sick? Had a bad day? Running behind on several deadlines? Your clients won't care. All they'll care about is your ability to hit your deadline. I have a couple of backup writers that can step in for me if I absolutely can't get a job done. Additionally, don't be tempted to promise work that you know you can't do on time.
Freelance work can be a profitable part or fulltime income, however, it takes time to build up your business. Creative marketing and doing a stellar job are necessary to land new clients and keep existing ones. You can't take anything for granted in this line of work, and, therefore, stay on your proverbial toes! Good luck!