There are days when you love your job, but there are also days when you'd rather be stranded in a swamp than work one more day for someone else. It's those days that can inspire and motivate you to start your own business. At that thought, you likely spin with ideas, questions, and fear of the unknown. All of this is quite normal but it also needs some perspective.
Being an entrepreneur isn't for everyone, but, for some, it could open up a whole new world of adventure, abundance, and confidence. I recommend taking ample time to consider the pros and cons before you commit to anything. To help you see some of the benefits of business ownership, here are some of my top reasons to start your own business.
Unlimited Income Potential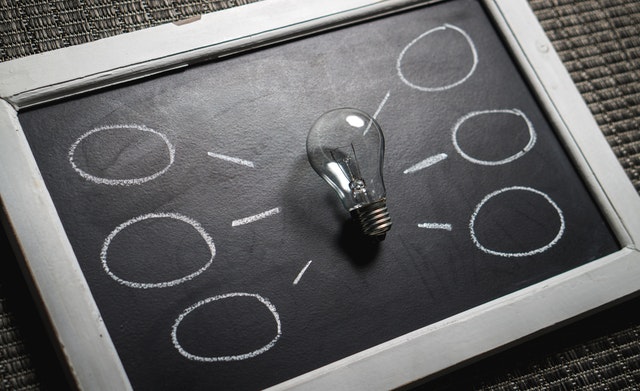 Though starting your own business will cost you some money upfront, the potential is unlimited. You won't have anyone putting you in a box as far as what you can earn or sell. Your idea to sell those cute homemade crafts can actually bring you a solid income. An online payment gateway would help your customers check out easily and safely. This is just one example of how you could make money with your own business.
Growth and Experience
Enhancing your learning and personal growth is a solid reason to start your own business. Naturally, you will learn about money, profit/loss, organization, communication, management, and planning skills. Though these things can be learned by working for others, there is a different level when the business is yours. You care more and dig deeper for answers and solutions to problems. This builds confidence and perseverance. 
Learn to Trust Yourself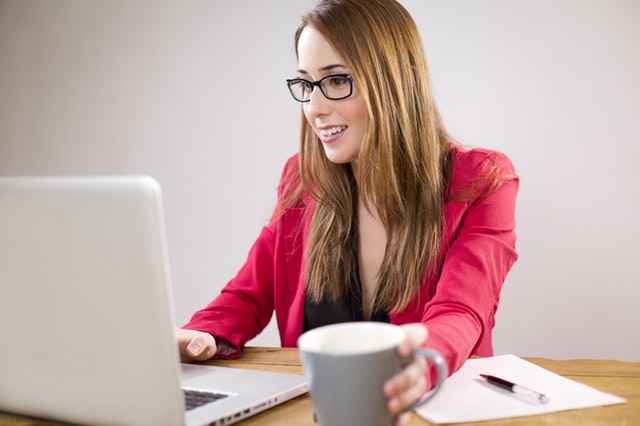 Whether you start your business alone or with a partner, you're going to make some tough decisions. And, you'll likely make some mistakes. However, in the process, something amazing happens. You learn to trust your instincts and experience. Those mistakes come less and less, and you realize that you are an empowered businesswoman. That incredible independent feeling doesn't come working for someone else.
Rekindle Your Passion for Life
As time passes, life can get dull and lack adventure and excitement. This can happen in your personal life and your career. Starting a new business is a perfect way to stir things up and get back your zeal for life.
This happens because you have new responsibilities and goals that challenge you. You also may have others looking to you for answers. This definitely lights a fire under you! Furthermore, your customers will be relying on you to bring your best to the table. The more you love the business you build, the more others will want to follow and buy from you.
Starting your business will have challenges, however, it could also be the best thing that you ever accomplished. Take your time to decide what you want to do and how you want to do it. And do weigh out all of the good and bad. Yes, there are plenty of "cons" that we didn't talk about in this article.