I know that feeling of pure joy when you get a great business idea and want to run with it. And, yes, I have done just that on many occasions. However, in hindsight, I regret some of my haste. I recommend that you take some time to really outline exactly what you want to do before you start. You will save yourself some heartache, money, and time if you do. Here are my top 4 important things to nail down before you start your business.
Before You Start Your Business #1:

Nail Down Your Idea
All businesses start with an idea, however, not all ideas are good ones. Been there, done that. Before you decide on what products or services to offer, do some research. First, get online and see if anyone else is doing what you want to do. If you find a thousand other products just like yours, maybe you should reconsider. That said, you could also figure out how to bring something new to the table. Innovation is key in creating a business that thrives and draws people in.
I also recommend asking your trusted tribe for their opinion about what you envision. I warn you, though, be ready for some criticism. Don't get all but hurt if they don't get it or have nothing good to say. No's are opportunities to grow and change.
Before You Start Your Business #2:

Nail Down Your Organization and Structure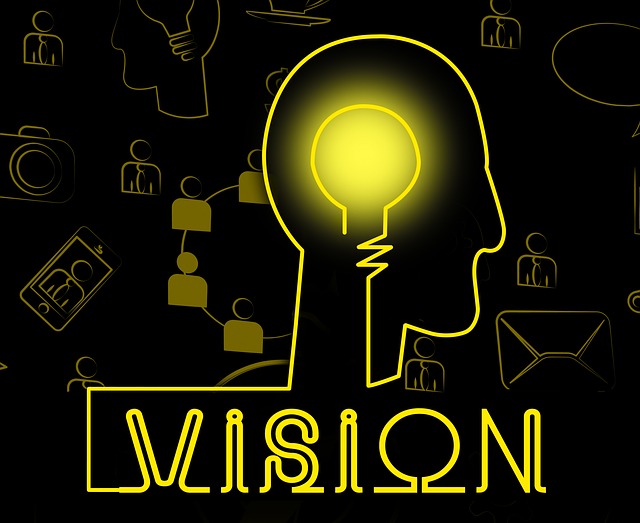 It's important to know and understand how your business will operate. Is it a sole proprietorship, a partnership, an LLC, a corporation, or a non-profit? Yes, you may need some legal advice to sort all this out. It is, however, a good idea to seek out some guides on how to start an LLC or the other structures. This information will help you decide where to start and how to grow in the future. 
Before You Start Your Business #3: Nail Down Your Brand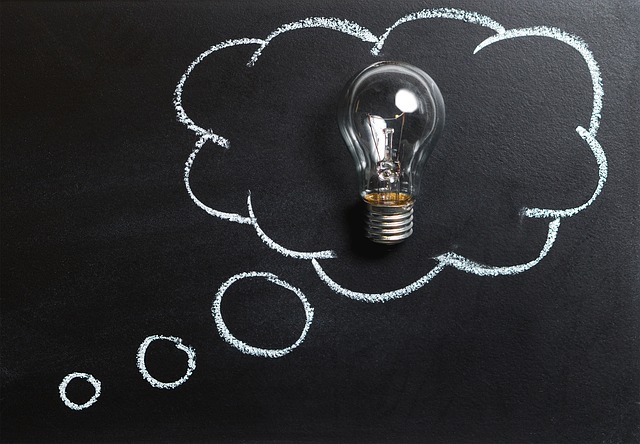 Branding is one thing that many new women entrepreneurs don't think about. There is a lot more to it than figuring out the logo of the brand.  For example, the market or type of client you want to target should change the language, the value proposition, and even the colors you use on your website. You have to craft your message not only to best communicate the value of your idea but to communicate it to exactly who you need to. This happens by appealing to the psychology and senses of your ideal customers and clients. Do understand that your brand will evolve as you and your business do. Start simple and build it accordingly.
Before You Start Your Business #4: Nail Down Your Market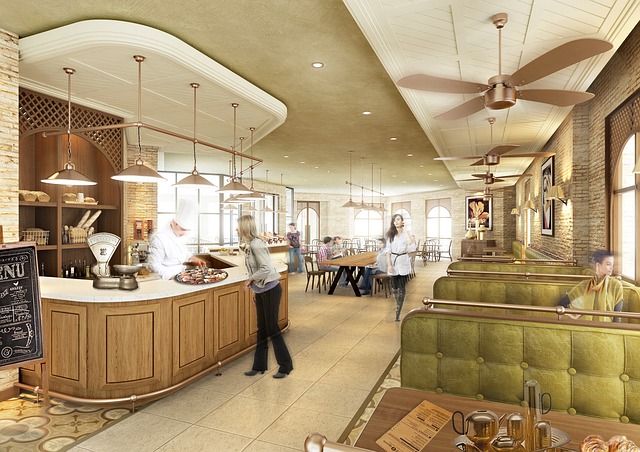 Having a profitable business depends on your understanding and meeting the needs of your market. This is true for online businesses as well as brick and mortar ones. The question is this: who needs and wants what you have to offer? And, how will they find you? In both cases, choosing your location is imperative to success. Online location and marketing deals with SEO and visibility and is equally important to both types of businesses. 
I highly recommend that you write a business plan that includes your market research. Do this even though you may not have a bank or investors asking for it. Once you get into the details of your market demographics, you can define exactly who your ideal customers are and where they come from.
There is so much to starting a business, but don't fret, you got this! Stay calm and cool in the beginning to collect your thoughts. Your idea is yours to do what you want with. Developing it in a professional and strategic way will help you more than rushing into something. It's a perfect way to "count your cost" before you jump into the business world.