Good leadership skills go a long way in the advancement of your career. If your employer sees a savvy aptitude for team building and decision making, your chances of advancing are much greater. People naturally gravitate to strong leaders who know how to keep the peace and things moving forward. I am a strong believer that it takes time and experience to be a leader. That said, there are some things you can do at any time to get ahead. Here are 4 leadership strategies for career success.
Leadership Strategies for Career Success #1: Work On Your Communication Skills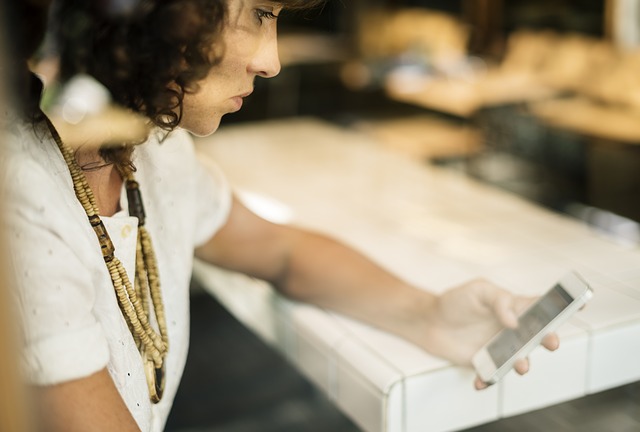 How you communicate with others says much about who you are as a person and a businesswoman. Honing this skill is imperative if you want to move up the career ladder. This goes doubly if you have your own business. Even if you feel you have communication down, don't forget to continually improve it. That means what you do well and what you don't. Written and creative communication are just as important.  Not only that, good communication can help you improve relationships with those who you need to lead.
Quality communication helps improve relationships with those whom you lead. They will immediately sense that you care about them and want to make their work experience good. One of the best ways to work on your communication is to create a communication-friendly environment. Have meetings that really get to the core of issues and allow your team to be heard builds trust and respect. It is also important for you to be able to convey your concerns and needs too.
Leadership Strategies for Career Success #2: Be Proactive
It is important that you are proactive in leadership development. These skills do improve on their own over time, but you can reach new levels faster if you purposefully seek it out. Take courses, read books, attend seminars or even interview some entrepreneurs or executives. You can also jump right in and sign up for an online bachelor of arts in organizational studies program. This type of program can help you target specific leadership skills and bring your qualification level up for the future.
Leadership Strategies for Career Success #3: Stay Humble
A little humility goes a long way, especially in a professional capacity. It's what separates bosses and good leaders. One of the main differences between a boss and a leader is that a leader is happy to share the spotlight with all the team members. A boss usually wants their moment in the spotlight all to themselves and can even be unfair obtaining it. Your behavior is also quite infectious. As you build your team with a humble attitude, they will do the same. This is how you create success for everyone.
Leadership Strategies for Career Success #4: Know Your Limits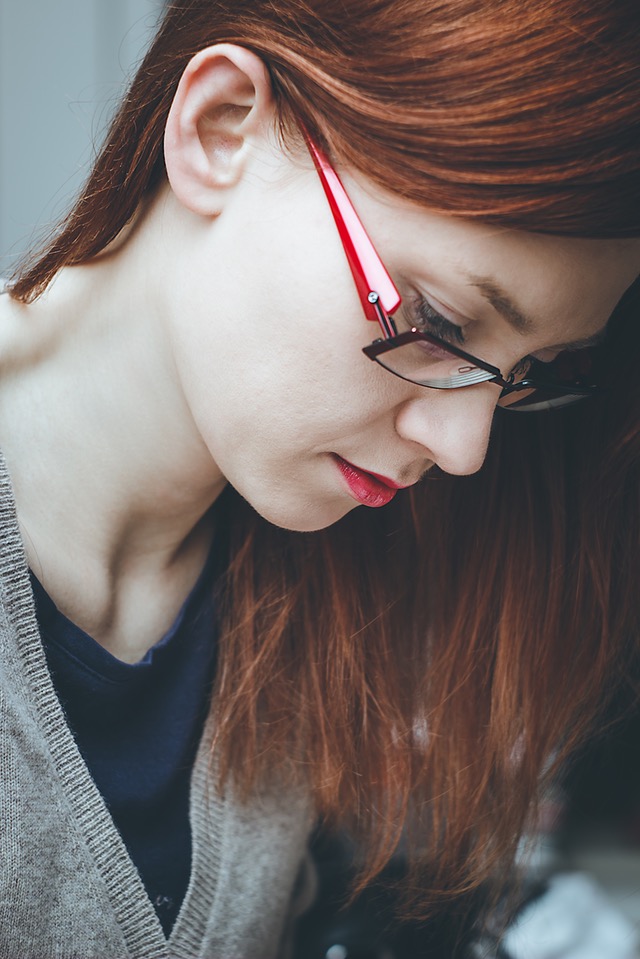 Naturally, if you have a team of people under you, they will need advice, help, and guidance. It's not easy to balance these ongoing needs with other aspects of life. Even the most successful leader will suffer if she has too much on her plate. I find that it really helps to understand my limits where business is concerned. This is extremely important, especially if you are the type of woman to never say no.  Career burnout is real and can knock you right on your ass if you're not careful. I recommend setting strong boundaries for yourself and your team early on. Your employees and your family will be grateful for this.
Strong leaders are made with ongoing skill and character development. You are able to take your career much higher by proactively seeking training and experience. Focus on honing your skills any way you can. There is always room for improvement no matter where you are in your career.