Sadly, owning a business that offers expensive products and services can mean difficulty getting new customers and clients. It's not that your offerings aren't worth what you're asking, it's that customers need convincing. Tossing a boatload of money on the table makes some people nervous. This can be true even if they really want what you're selling.Thankfully, there are ways to get more high ticket sales with some simple changes.
Get More High Ticket Sales #1: Offer Financing
An easy way to help customers buy expensive products or services is to offer financing through a service like Vyze. Financing breaks up the payments of an item into monthly installments. Of course, you could also set this up without a service but it could get complicated with multiple accounts. In the case of coaching or some other information service, it encourages a bigger financial and time commitment. I find this brings a higher chance of success on their part at whatever they are trying to accomplish.
Get More High Ticket Sales #2: Add More Payment Methods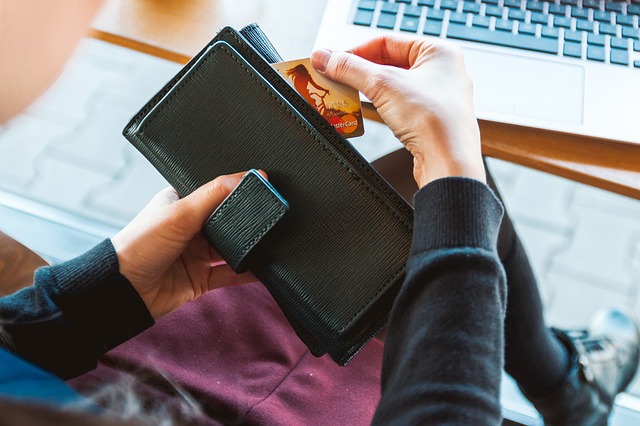 If you only take cash in your business, you can expect to miss out on some sales. Make buying easier by offering a variety of payment methods. Include cryptocurrencies, digital wallets, credit and debit cards, and platforms like Paypal. The more methods with which your audience has to pay, the more likely they'll buy from you. Make it easy for them to complete transactions as well. This means keeping store equipment and websites up to date and user-friendly.
Get More High Ticket Sales #3: Use Reviews To Sway New Customers
Many people, especially women, look for reviews of an item or service before handing over their hard-earned money, especially if it's a hefty investment. Surprisingly, instead of looking at articles or review websites, people often seek out bloggers as a trustworthy source of information. If you win the favour of micro-influencers such as bloggers, social media leaders, and content creators, you have more than half the battle won. The more they talk about your product, the more likely your customers will feel confident about your offerings.
Get More High Ticket Sales #4: Offer Customer Support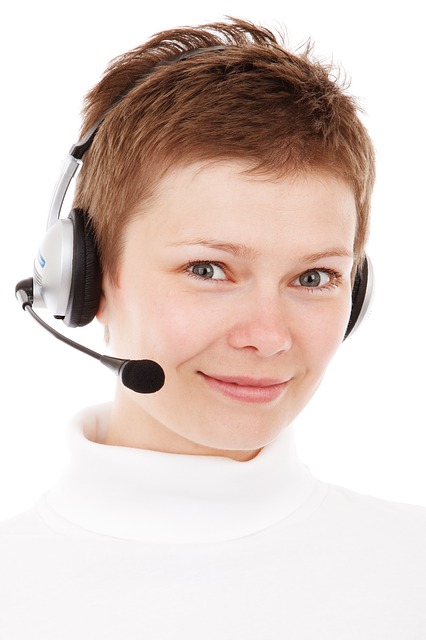 No one wants to invest a lot of money into a product or service, only to find that there is no aftermarket support. Buyers want the full package when they buy high ticket items. Offering a support plan with any sales helps to attract those who might be reluctant to spend. If you offer a unique product, it's even more important to offer fantastic customer support to build trust with your customers.
Get More High Ticket Sales #4: Rentals, Samples, and Trial Sessions
Offering a way for people to trial your products and services for free or at a discounted price is attractive to most people. For example, if you sell expensive items, allow rental or trial periods before they make a decision. If you sell something that can be reduced to a sample, hand it out for free or on request. As a coach, I find it important to offer a low priced or free session to see if we are a good fit for each other. This gives them a good taste of what they can expect from a program.